The Bermuda Motorcycle Racing Club [BMRC] youth division is hosting a Trash-a-Thon on Sunday [Feb 25] as part of their fundraising efforts for their first overseas training and race weekend in April.
A spokesperson said, "The BMRC's youth division, Spark, is holding a Trash-a-Thon tomorrow, Sunday, February 25th in support of 10 youth racers who are currently fundraising for their first overseas training and race weekend in April.
"The young athletes plan to focus on areas in the Railway Trail across the island that have been neglected and strewn with litter and household waste over the years. Parishes to be covered include parts of Southampton, Devonshire and Smiths.
Jediah Cumbermack, Kymaree Pitt, Ryan Chequer, Sheun Simmons, Norre Robinson, Aeziah Divine, and Nathaniel Binega-Northcott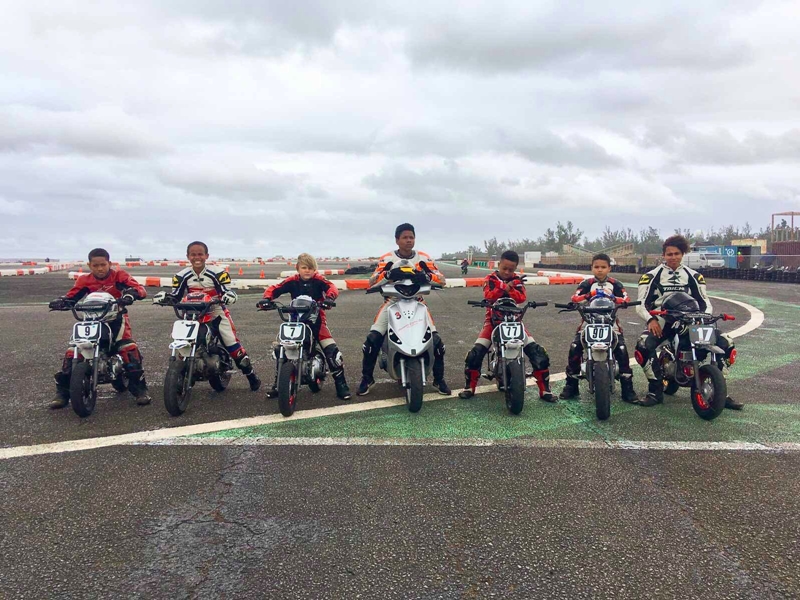 "As part of our fundraising efforts over the past few months, the group has raised over $3,000 of the $20,000 end goal. Through our efforts, we are hoping to extend a hand into the community while exposing the sport to a wider audience and making a positive impact where we can.
"The group has held several bake sales and a car wash; the next fundraiser after the Trash-a-Thon will be a Pot Luck held on March 9th from 5-8pm at Rangers sports club. We will have our inflatable track out and a few of our Pitsterpro minibikes for children to enjoy and try out with us.
The Railway Trail will be part of their targeted locations: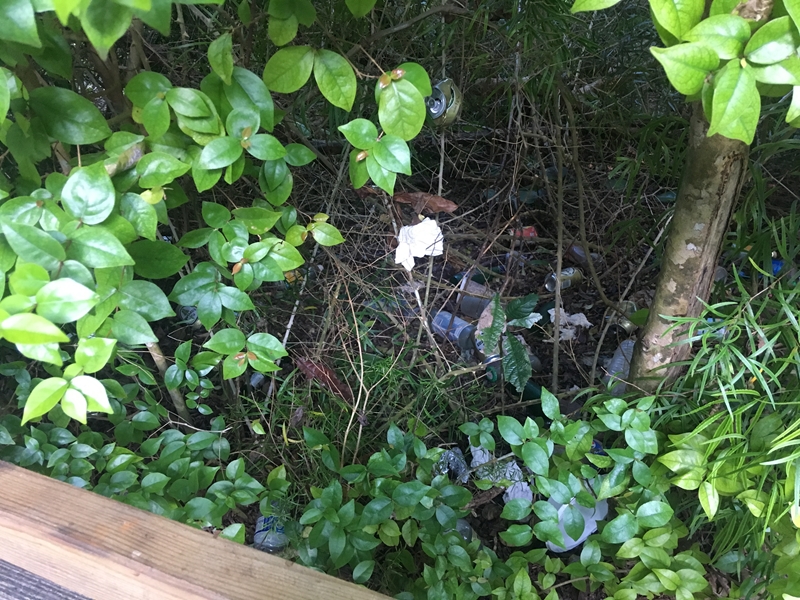 "Together, our team will spend a combined total of over 24 hours this Sunday working to make Bermuda's Rail Trail even better and more enjoyable for everyone who uses it. We will focus on the areas of the trail most in need of attention. Riders and their families will be present throughout the day with the athletes raising pledges for the cause.
"All proceeds raised through the Trash-a-Thon will go towards financing the athlete's flights from Bermuda to California in April. Anyone wishing to pledge an individual youth racer can do so directly through the athlete or by contacting Kristin Divine at info.bmrc@gmail.com.
"General donations towards the group's training goals can be made at their GoFundMe page or directly to the Spark bank account [Bank: Bank of Butterfield, Name: Bermuda Motorcycle Racing Club, Number: 20006060137373200].
The Railway Trail will be part of their targeted locations: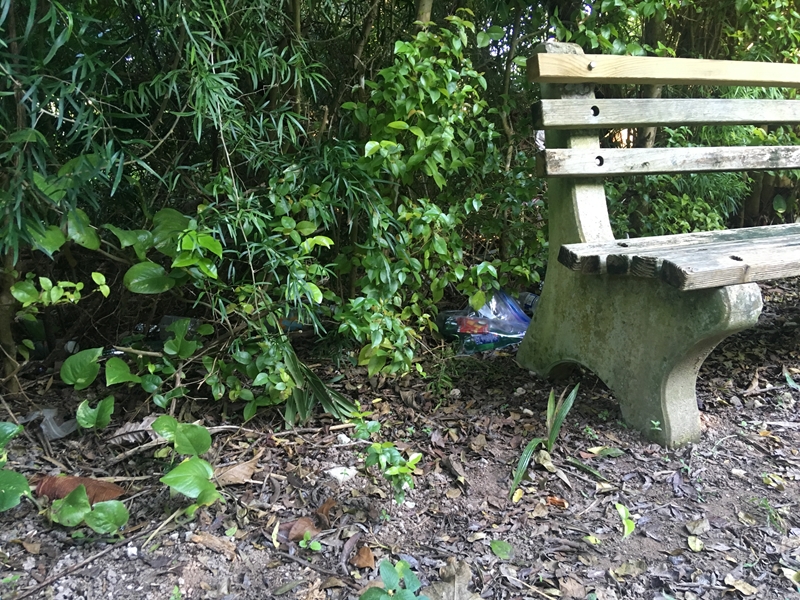 "All young riders attending the M1GP training weekend have raced in the local BMRC Circuit Racing Championship Series, with this training weekend being their first overseas experience.
"Riders are Keimari Burchall [17], Nathaniel Binega-Northcott [15], Aiden Lopes [14], Sheun Simmons [12], Jediah Cumbermack [12], Kymaree Pitt [11], Norre Robinson [10], Za'Naj Bascome [9], Aeziah Divine [8] and Ryan Chequer [8]."
Read More About