"The Premier has articulated various concerns and we will continue to work collaboratively through them," Aecon's Steve Nackan said, adding that the "airport agreement provides a solid platform for us to continue making great progress in delivering a world-class airport Bermuda can be proud of – on time, on budget and without increasing Bermuda's debt or impacting its credit rating."
This statement follows after Premier David Burt released the airport deal agreement report, saying "we will work through this bad deal and do all that we can to realize some good for the people."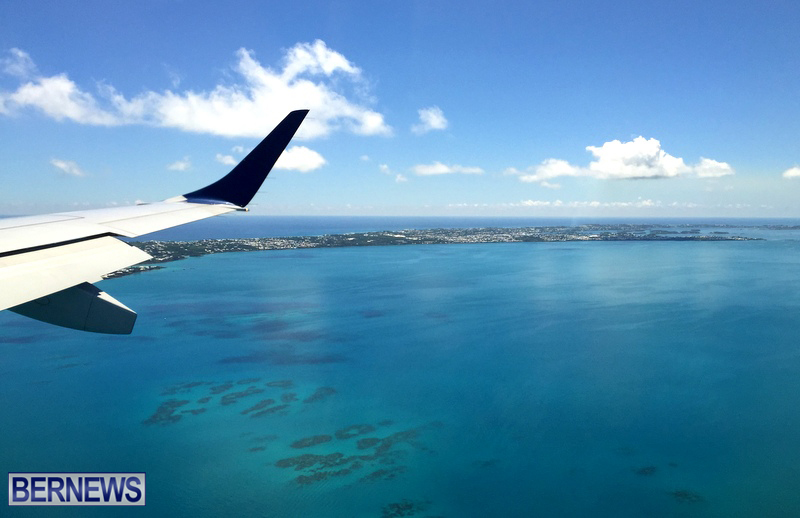 Aecon Concessions President Steve Nackan said, "The Premier has articulated various concerns and we will continue to work collaboratively through them.
"However, we are pleased to see that global independent P3 experts, LeighFisher, has found that the agreement is balanced and consistent with industry norms, that all key financial metrics are well within market range and that airport revenues are being appropriately managed and used strictly to pay for airport construction, operations and maintenance as well as the servicing of investments.
"With regard to the noted absence of a variation procedure, as LeighFisher finds, the inherent difficulty in privately financing an airport with fewer than 1 million passengers and a history of traffic decline resulted in a complex financing structure which inhibited changes to the agreement. In any event, variation procedures in P3 contracts only exist to enable small, technical improvements that are paid for by the client.
"The LeighFisher independent review was as comprehensive as we've seen. There have now been numerous independent reviews of the agreement, by multiple independent global experts and by the well-respected members of the Blue Ribbon panel, and they have all concluded that the agreement is balanced and consistent with industry norms. Every client has the right to conduct as many reviews as it wishes; that is not our decision.
"The airport agreement provides a solid platform for us to continue making great progress in delivering a world-class airport Bermuda can be proud of – on time, on budget and without increasing Bermuda's debt or impacting its credit rating."
The LeighFisher Review of the Airport Agreement follows below [PDF here]:

Read More About