Providing our readers with a look at Bermuda's natural beauty each morning, Bernews features a "Photo of the Day" in our email newsletters, on social media, and in our app every day.
Always popular, February's top photos attracted tens of thousands of reactions on social media, and judging by the number of reader's "likes", the month's most popular photos included the pastels on the ground, Horseshoe Bay, smallest drawbridge, south shore, Flatt's Inlet and more.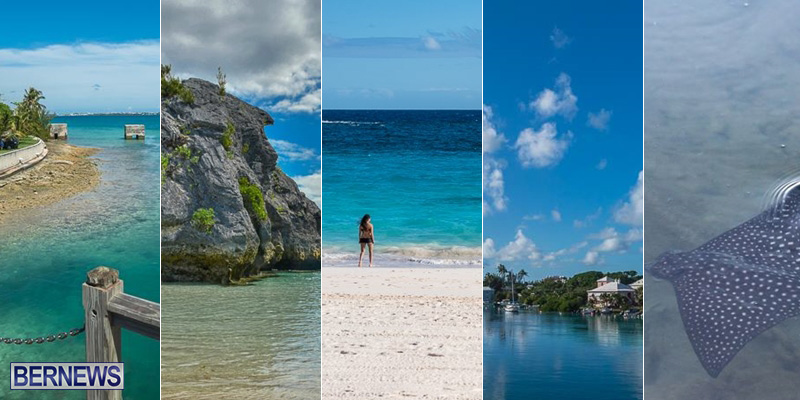 Our "Photo of the Day" series is available in our app, our Facebook page, Twitter page, Instagram page, and Tumblr page, as well our morning and evening daily newsletters, which you can sign up for here.
1] World's Smallest Drawbridge
A photo featuring the world's smallest drawbridge took the number one spot on February's list.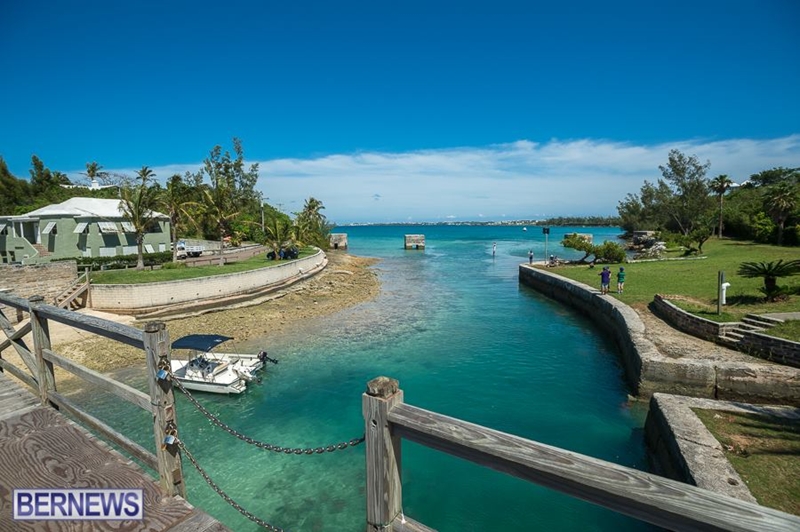 2] Hidden Coves on the South Shore
A magical view of some of the hidden coves on the south shore took the month's second spot.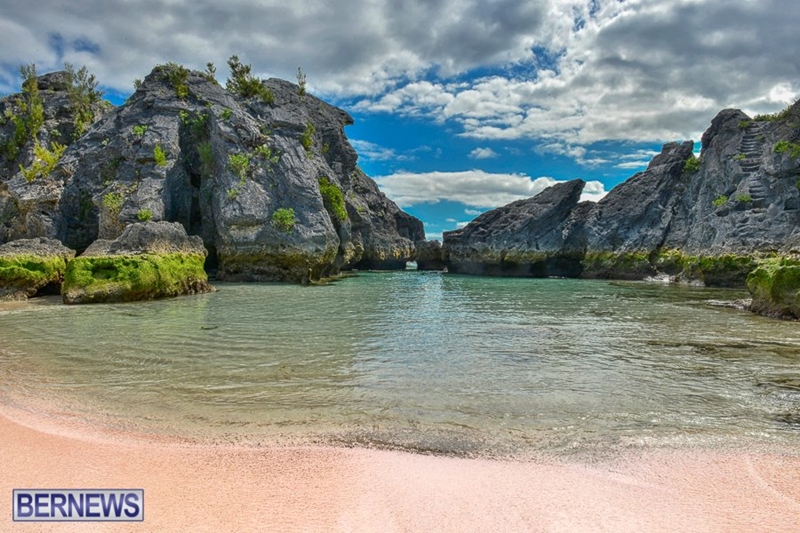 3] Pink Sand
Bermuda's beautiful pink sand claimed the third position on the list of February's top photos.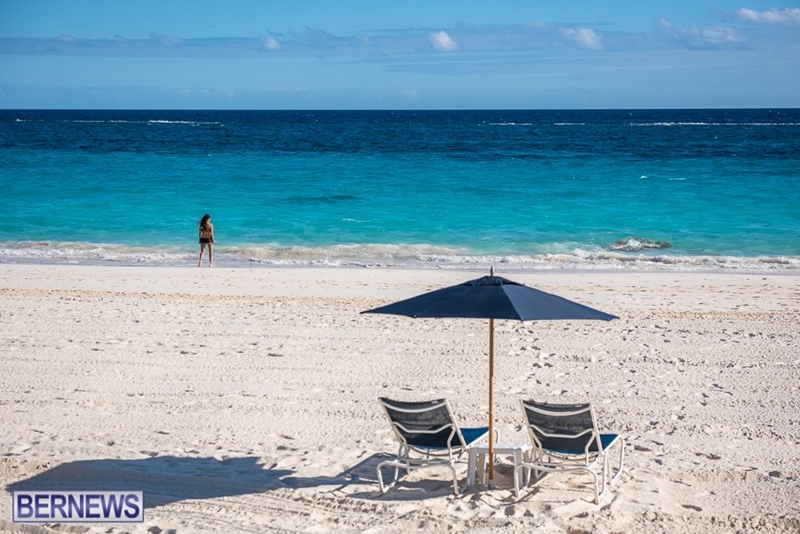 4] Flatt's Inlet
A spectacular view on a beautiful day at Flatt's Inlet secured fourth spot.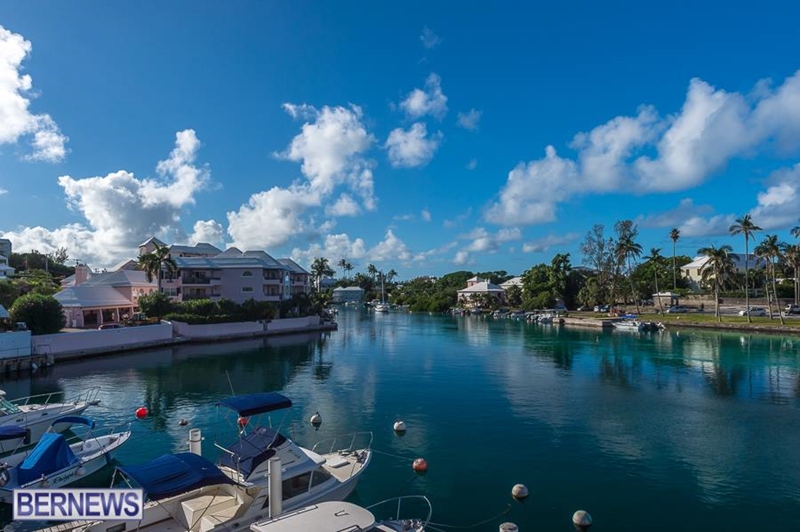 5] Juvenile Eagle Ray
This photo of a juvenile eagle ray as it casually breaks the surface of the shallow waters received enough likes and shares to claim the fifth position on the list.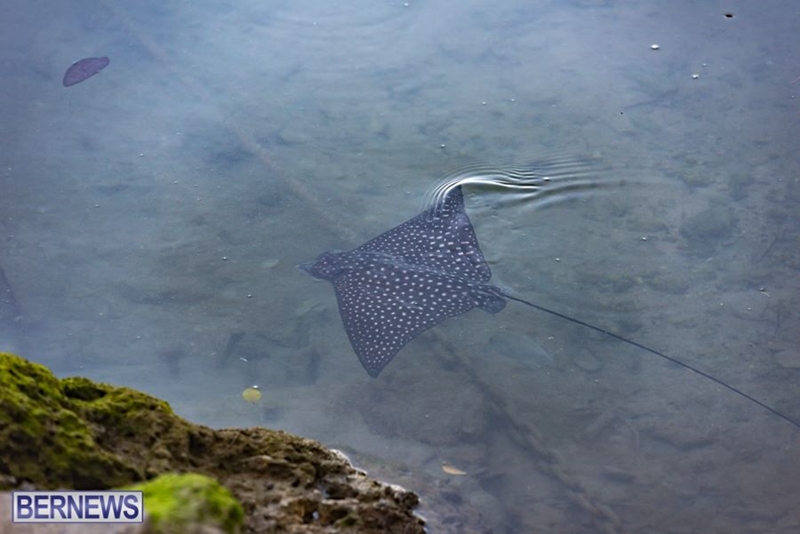 6] Aerial View of Islands
A spectacular aerial view of some of the islands that make up Bermuda earned sixth position among the list of February's top photos.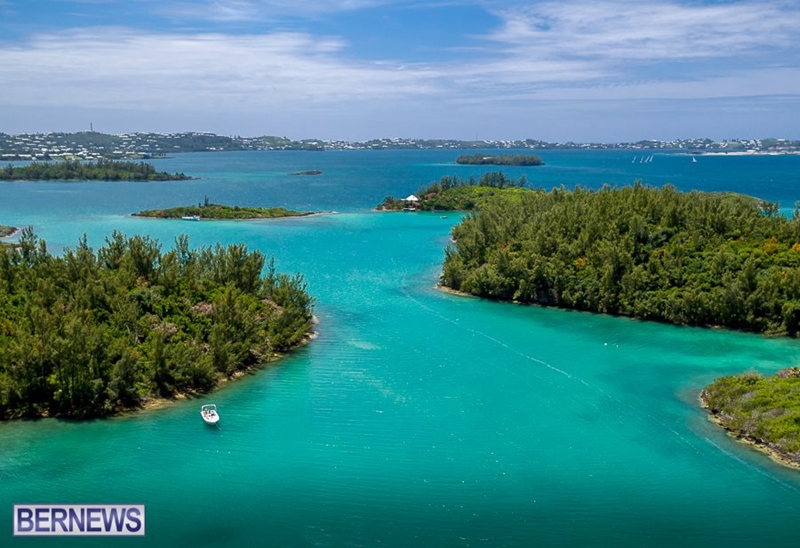 7] North Shore
The seventh photo in the list gives a view of the western view on the north shore on a stunningly beautiful day.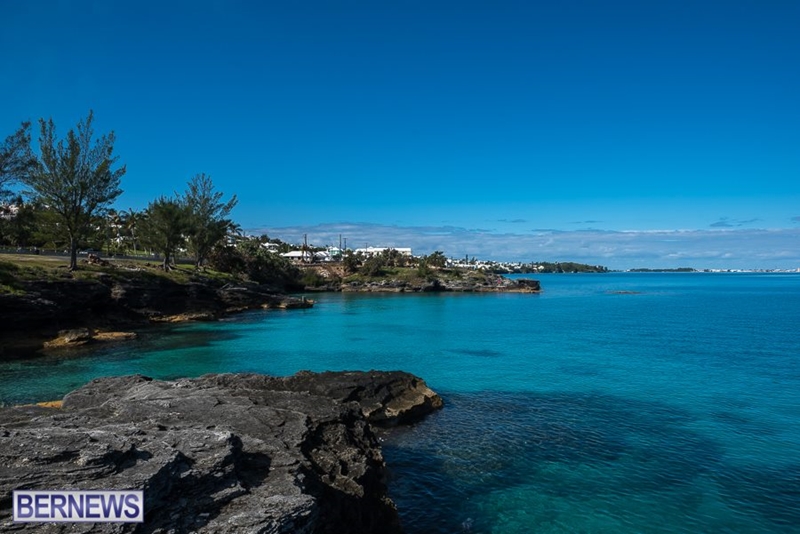 8] Castle Harbor and Tucker's Town
The eighth photo on February's list captures the gorgeous views of Castle Harbor and Tucker's Town on a fabulous day.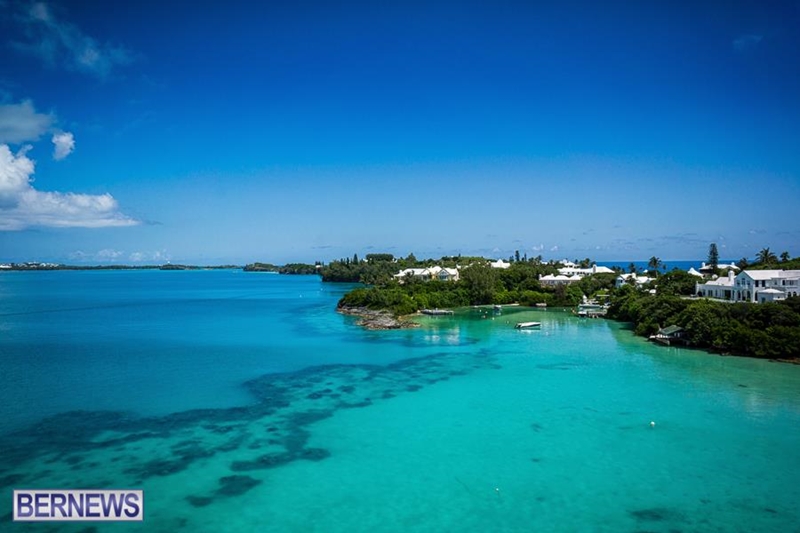 9] Grotto Bay
This shot of the view over the top of Grotto Bay toward the airport secured ninth position.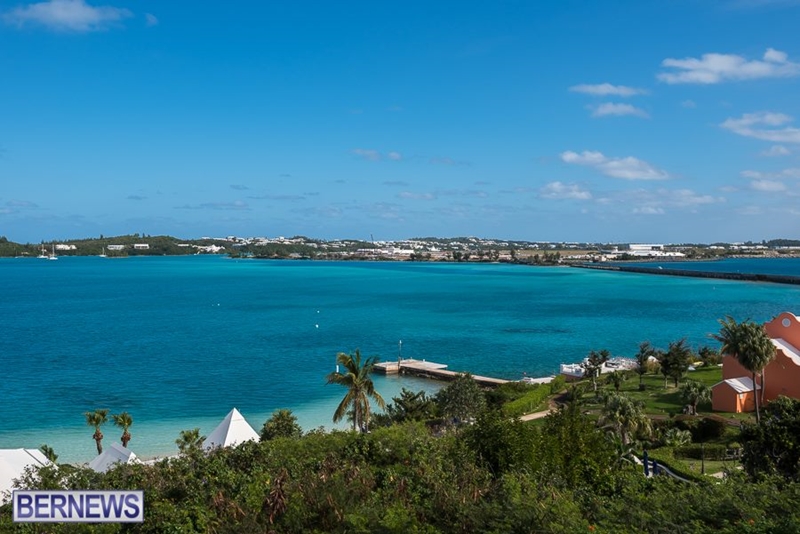 10] Boat Slip at Flatt's
A snap of the rails of the boat slip at Flatt's as they slide into the crystal waters on a sunny day completes February's list.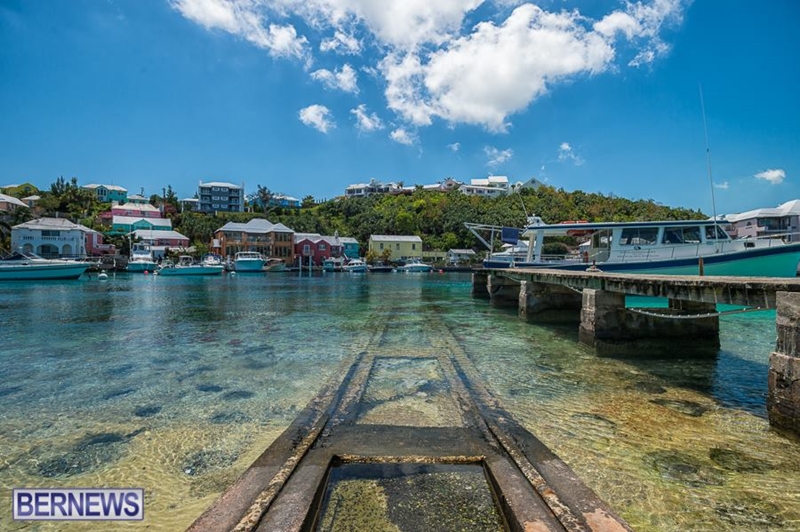 Bonus!
As far as photos on our sister site ForeverBermuda.com, this photo was the number one photo for February 2018. Dedicated fans of Bermuda photography can also view great images of the island on the ForeverBermuda Facebook page and Twitter feed.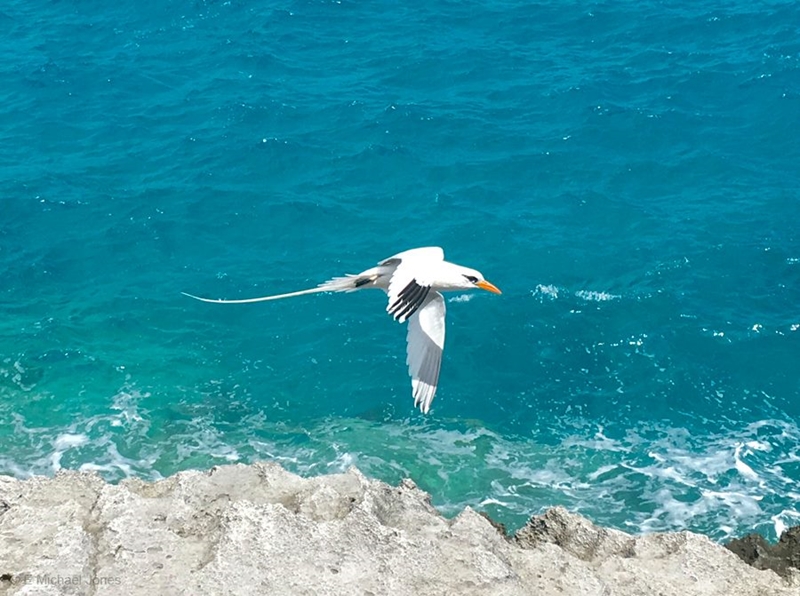 Read More About