Through a relationship with Waisale Serevi, the well-known Fijian Sevens rugby player, a once in a lifetime opportunity was opened for Padraic O'Shaughnessy to play in the Coral Coast Sevens Tournament in Fiji.
The Coral Coast Sevens is Fiji's Premier Sevens Tournament and it was watched on by former New Zealand captain DJ Forbes, Olympic-winning coach Ben Ryan and Waisale Serevi who is nicknamed the King of Sevens.
O'Shaughnessy  — who plays his club rugby with Teachers Rugby Club — was selected as a member of the King's Select Sevens Under 19 squad to play in the 24-team tournament.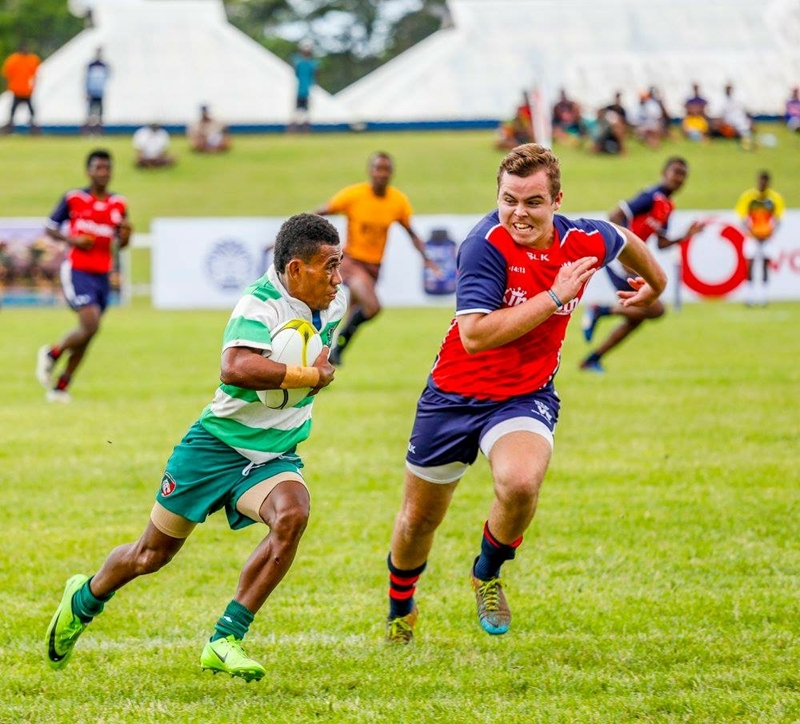 O'Shaughnessy trained with the squad in their training camp days before the tournament and really enjoyed the intensity of the training sessions and formed lifelong friendships.
O'Shaughnessy started in the three pool games in the forwards and they had some tight matches.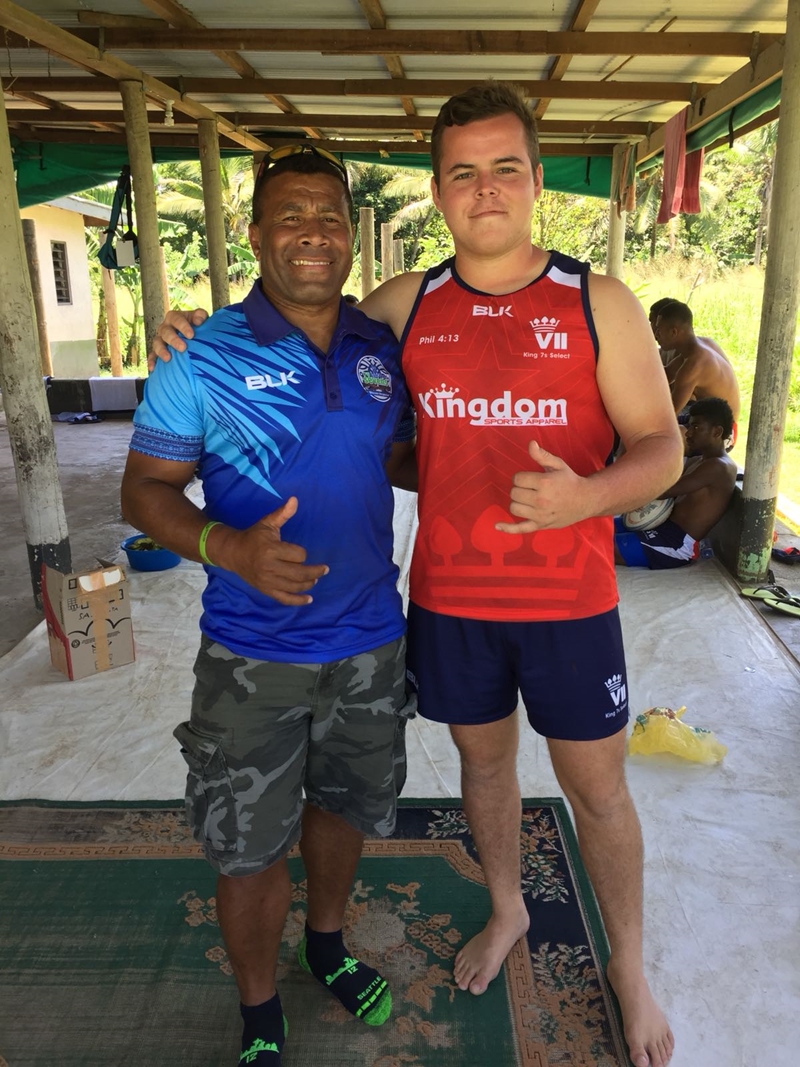 They would first defeat Dratuba 12 – 7, before finishing 12 – 12 with the Rugby Academy Fiji 2 and then they would defeat Skylink Natabua Beez 29 – 5.
King's Select won their pool on points difference by one point – shows you need to play to the end!
In their quarter final match, they played Rugby Academy Fiji 2 again, the match was a very intense affair with the team tied at full time and Kings Select scored in the 2nd period of extra time to progress.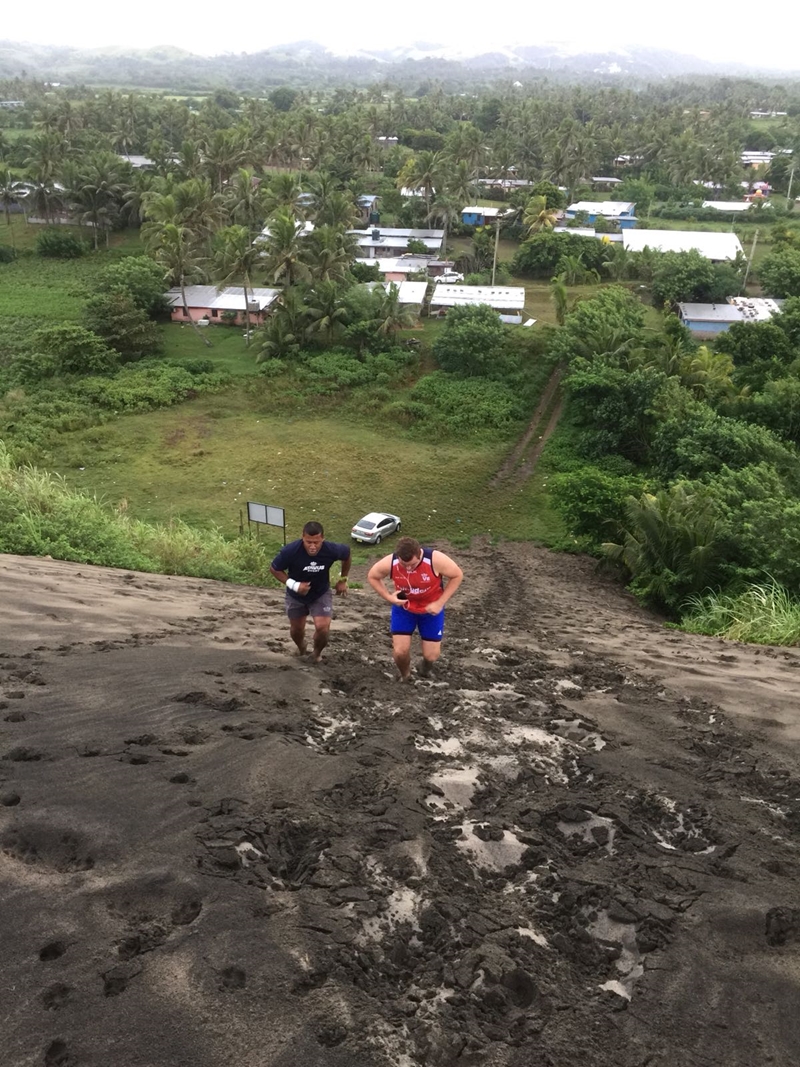 The semi-final was against the mighty Wesley College Fijians, and was broadcast live on Fiji TV.
The opposition was a very physically imposing side and Kings Select lost 24-15 with a few 50-50 balls being the difference in the game.
After the completion of the youth tournament, O'Shaughnessy spent the weekend watching the Women's and Men's tournaments and was fortunate to meet Ben Ryan the Fiji Sevens Olympic coach.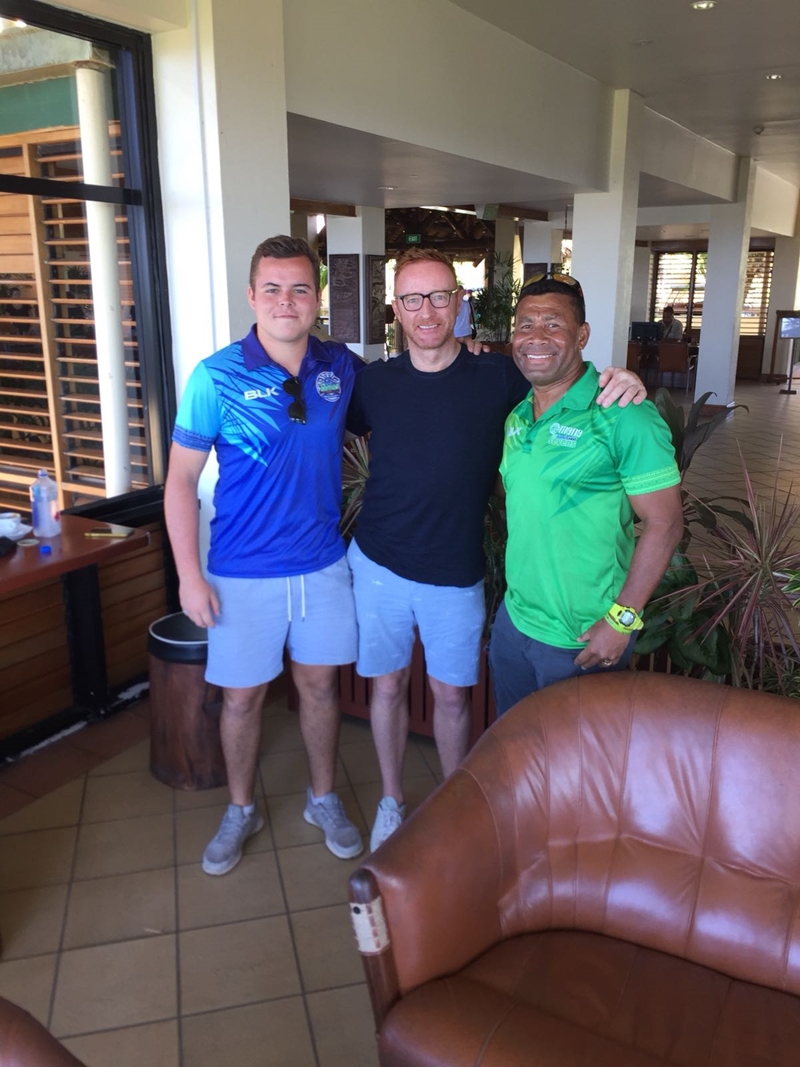 O'Shaughnessy also went to train on the famed Sigatoka sand dunes with Waisele Serevi, with the young rugby player saying his experience in Fiji was "the best few weeks of his rugby career and one he will never forget."

Read More About