Providing our readers with a look at Bermuda's natural beauty each morning, Bernews features a "Photo of the Day" in our email newsletters, on social media, and in our app every day.
Always popular, April's top photos attracted tens of thousands of reactions on social media, and judging by the number of reader's "likes", the month's most popular photos included shots of Horseshoe Bay, Flatt's Inlet, a starburst sunset, the tall ship Sorlandet, and more.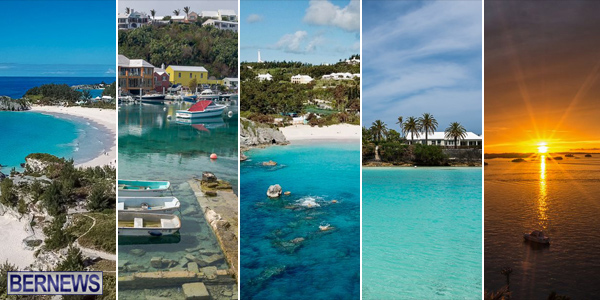 Our "Photo of the Day" series is available in our app, our Facebook page, Twitter page, Instagram page, and Tumblr page, as well our morning and evening daily newsletters, which you can sign up for here.
1] Horseshoe Bay
An aerial view of Horseshoe Bay on a lovely April day took the month's top spot.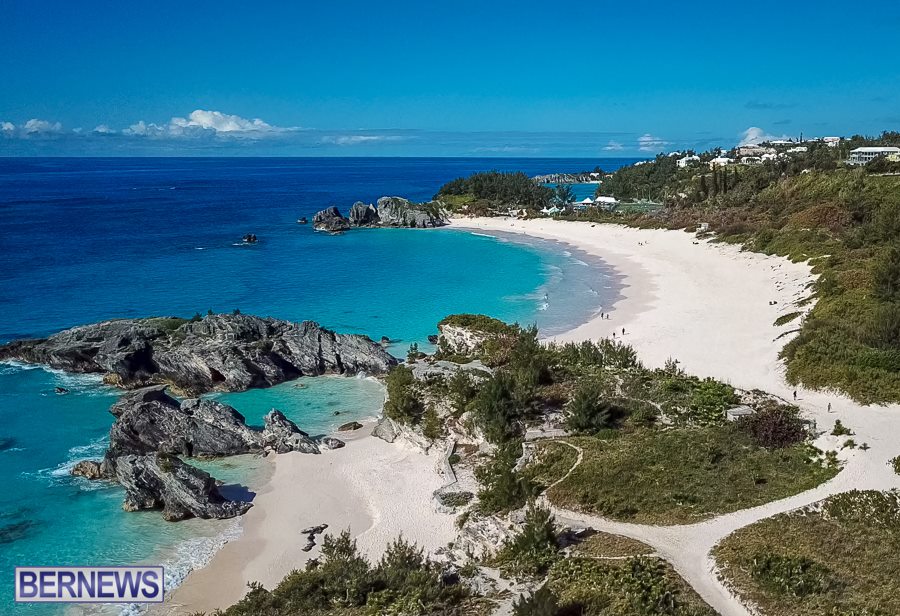 2] Flatt's With Colorful Houses
A look at a tranquil afternoon in Flatt's with colorful houses in view claimed April's second position.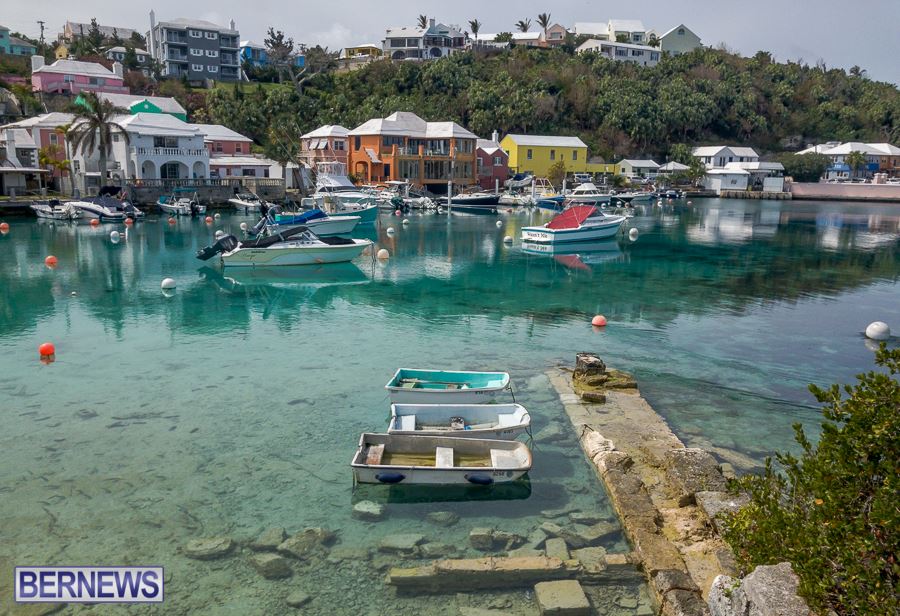 3] Horseshoe Bay
Another aerial view of Horseshoe Bay with the Fairmont and Lighthouse featured took the month's third position.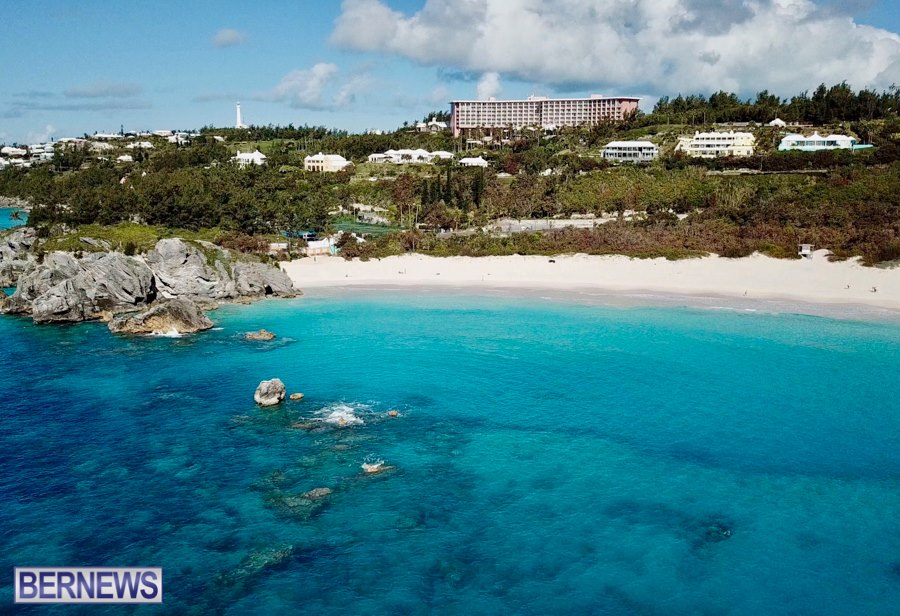 4] Flatt's Inlet
Flatt's Inlet makes a second appearance on April's list, taking fourth position with a shot of beautiful clear waters.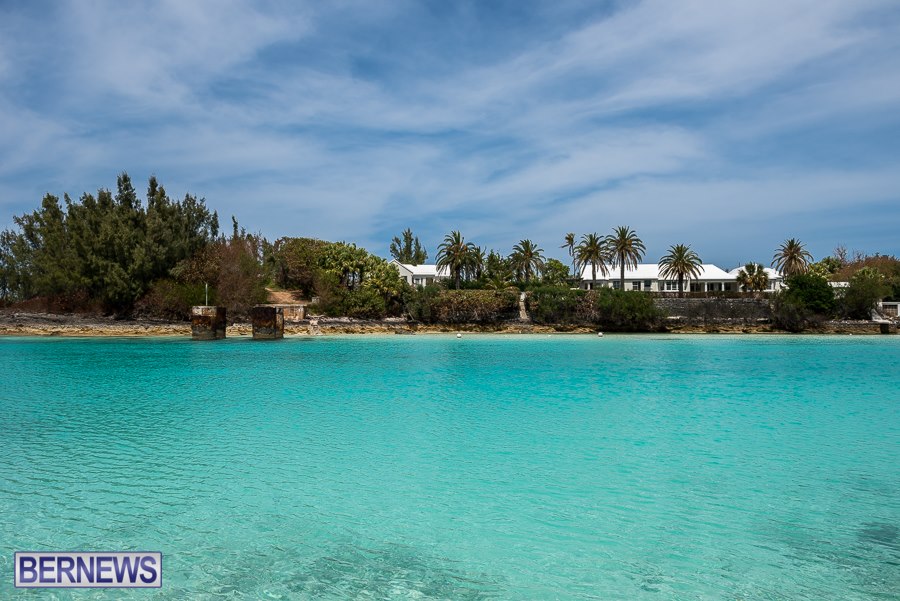 5] Starburst Sunset
A spectacular starburst sunset falling over Hamilton earned the month's fifth spot.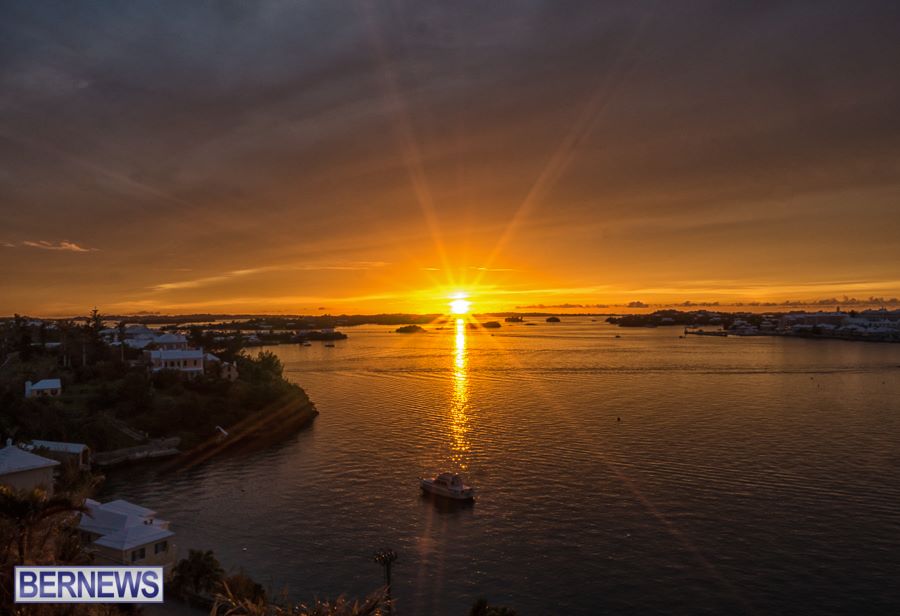 6] South Shore
A bird's eye view of the south shore looking east garnered enough likes to claim spot number six.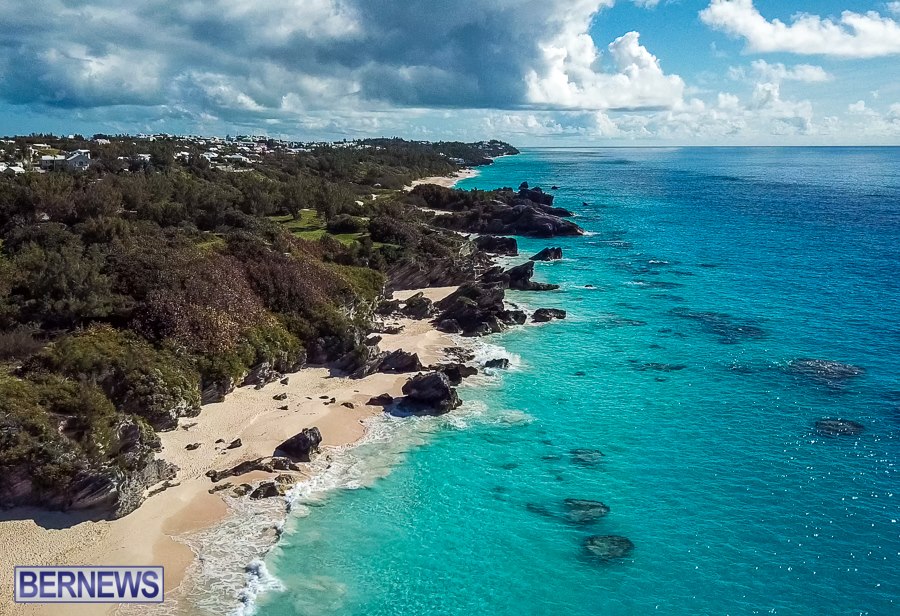 7] Flatt's Inlet
Appearing for a third time on April's list, Flatt's Inlet during the changing tides earned the seventh spot on April's list.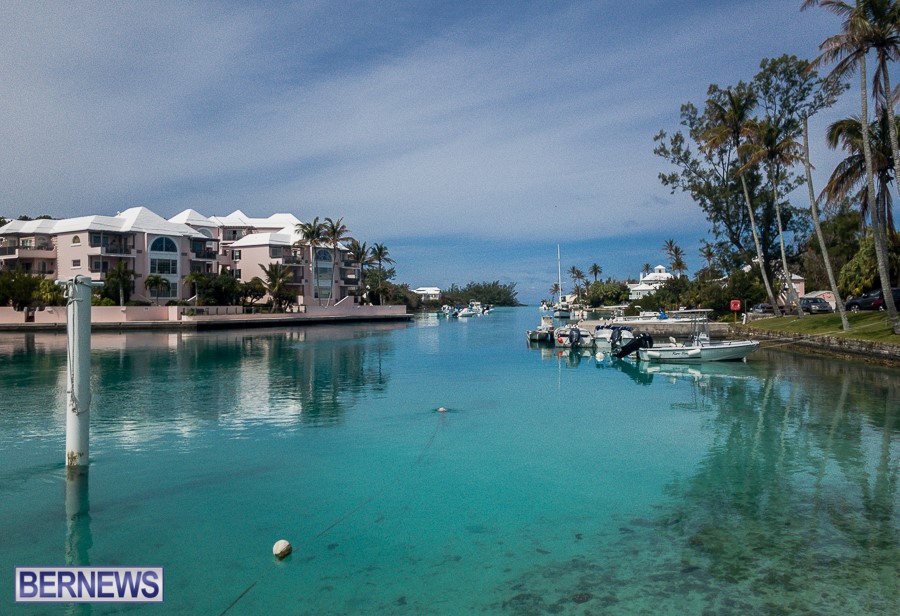 8] Tall Ship Sorlandet
A look at the tall ship Sorlandet while visiting Hamilton claimed the month's eighth position.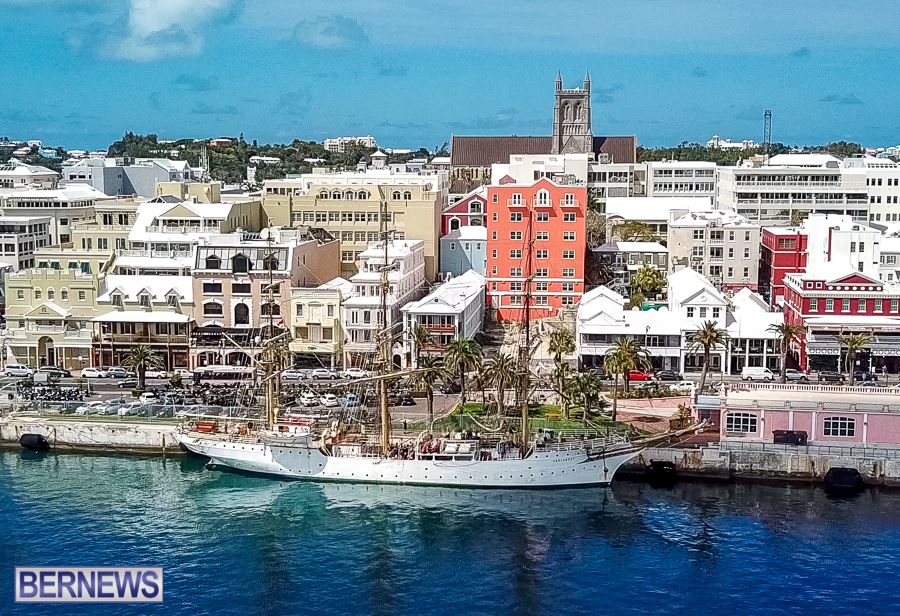 9] Calm Waters
A look at placid waters and an azure sky earned enough likes to take ninth spot on the list.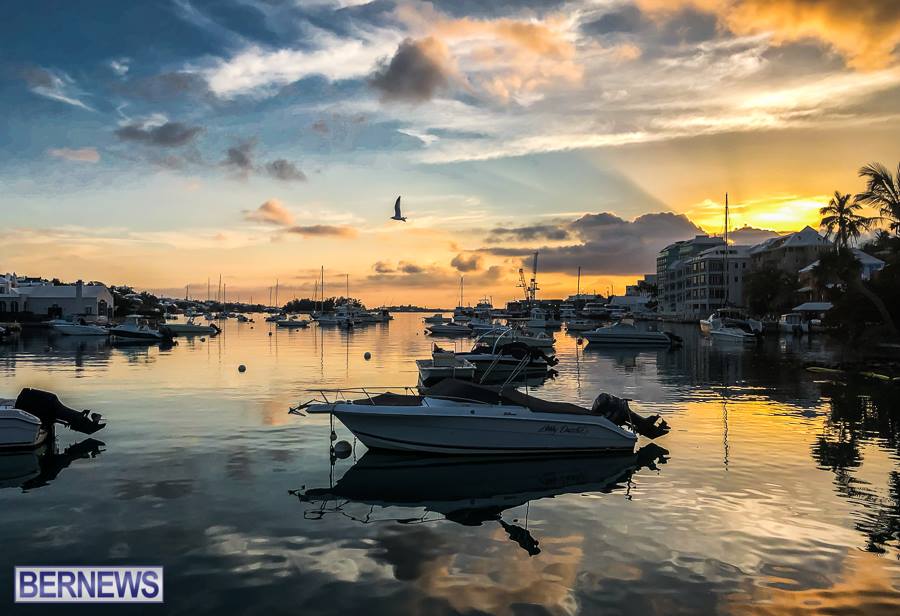 10] Hamilton
The Hamilton Waterfront and Royal Bermuda Yacht Club as seen from the air round out April's list in tenth position.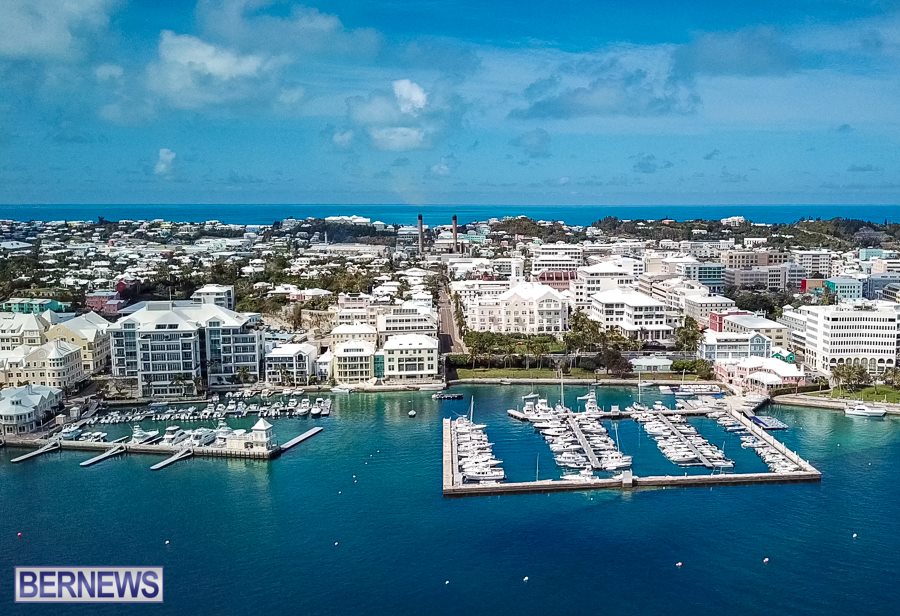 Bonus!
As far as photos on our sister site ForeverBermuda.com, this photo was the number one photo for April 2018. Dedicated fans of Bermuda photography can also view great images of the island on the ForeverBermuda Facebook page and Twitter feed.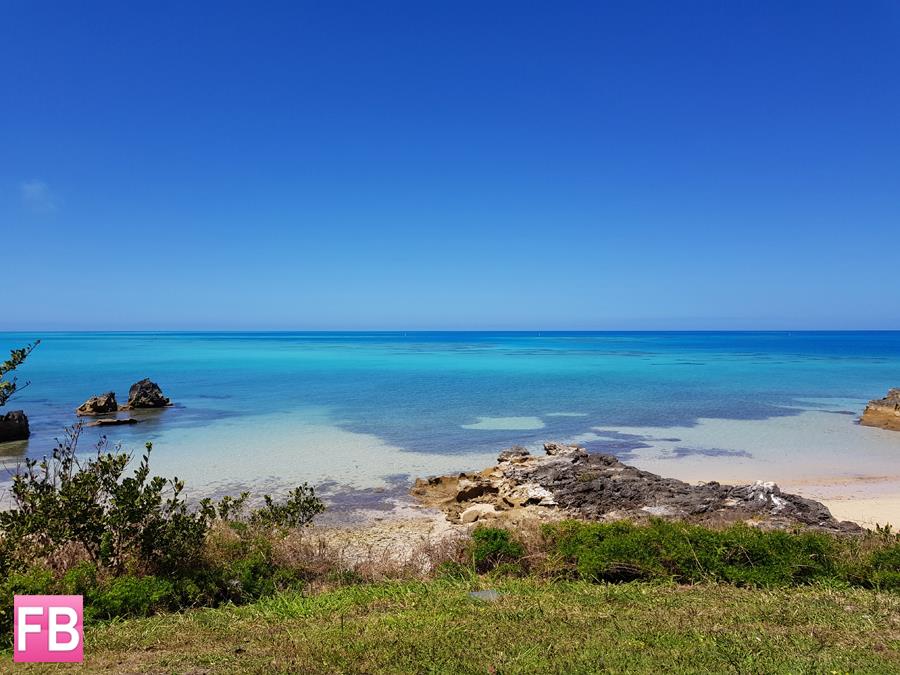 Read More About