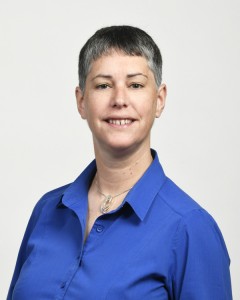 Hamilton Re, the Bermuda-based insurance and reinsurance platform for Hamilton Insurance Group, today [May 15] announced the appointment of Carol Redahan as Senior Vice President, Controller.
Ms. Redahan will report to Hamilton Re Chief Financial Officer Vanessa Hardy Pickering.
"I'm delighted to welcome Carol to Hamilton Re," said Hamilton Re CEO Kathleen Reardon. "Her experience and expertise as a financial controller adds an important skill set to our Finance team whose scope of responsibilities have expanded significantly as our company has grown.
"In addition, she will be a valuable asset to Vanessa who will now be able to concentrate on the more strategic aspects of her position as CFO."
Ms. Redahan has almost 20 years' experience in the financial services and re/insurance industries. She joins Hamilton Re from Equator Reinsurances Limited where she held the position of Controller.
Prior to Equator, she was Controller at GreyCastle Life Reinsurance [SAC] Ltd. Bermuda, and Financial Controller of the Bermuda branch of Amlin AG.
Ms. Redahan holds a Chartered Accounting Designation from the Institute of Chartered Accountants Ireland. She holds a Master of Business, Accounting degree and a Bachelor of Arts, Accounting and Finance degree from Dublin City University, Dublin, Ireland.

Read More About