Hamilton Princess & Beach Club is offering a special Royal Afternoon Tea to celebrate the wedding of Prince Harry and Meghan Markle taking place this Saturday [May 19].
Guests will be able to choose from a distinguished selection of teas, specially chosen for the occasion. The Prince Harry and Meghan Royal Wedding Blend has been created especially to commemorate the Royal Wedding.
It is a mix of rooibos, apple pieces, black tea, wild rose buds, jasmine, cornflower and calendula petals. Also available is Princess Diana's favourite tea, Rose Congou, which features five layers of rose petals with a delicate and ethereal note.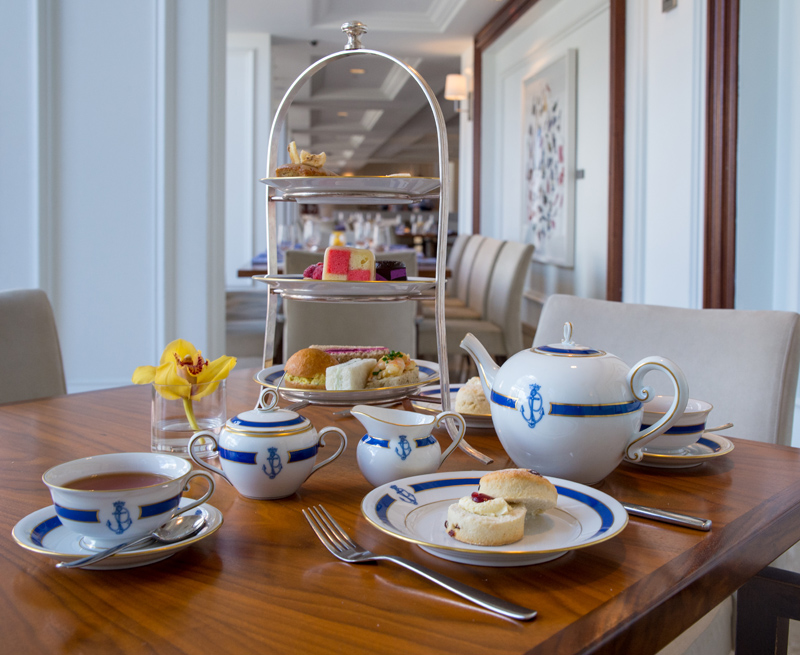 Alongside traditional savoury offerings, such as Cucumber Cream Cheese Finger Sandwiches, diners will be treated to Coronation Chicken Finger Sandwiches – which have been served at Buckingham Palace since 1952 – and Roast Beef with Beetroot and Horseradish Crème Fraiche Finger Sandwiches.
The sweet selection will feature Caramel Banana Cake, a childhood favourite of Princes William and Harry, and Chocolate Biscuit Cake – the Queen's favourite type of cut cake and featured at the wedding of Prince William and Kate Middleton. Traditional scones with clotted cream and jam will also be served.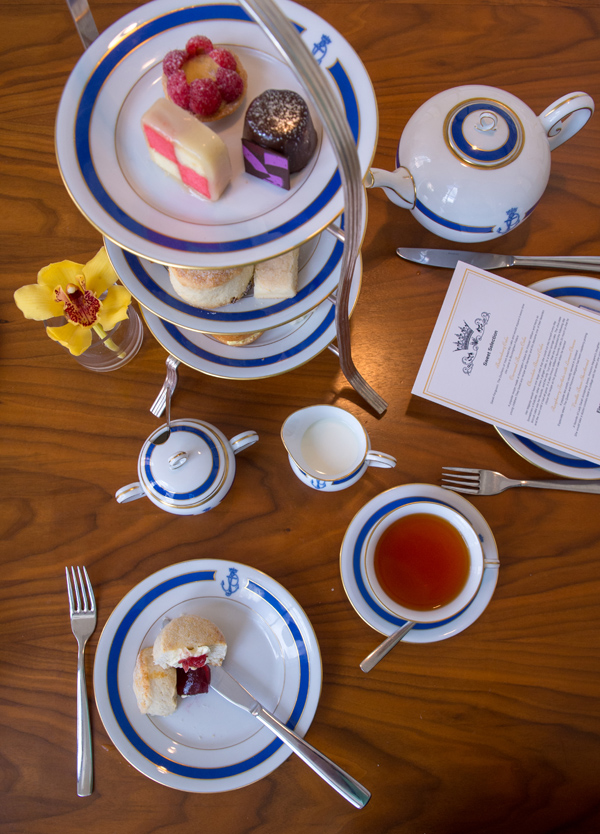 Tim Morrison, General Manager of Hamilton Princess & Beach Club, said: "We are so pleased to be offering this special Royal Wedding Tea to our guests. This is a wonderful opportunity to indulge, sample some of the Royal family's favourite treats and to get in the spirit of the upcoming royal wedding."
The tea is available every day until May 20, between 3pm and 5pm and on weekends until July 1. The Royal Afternoon Tea costs $55, plus gratuities, per person. For $75 per person, plus gratuities, a glass of champagne to toast the happy couple is included.
Reservations are required for the Royal Wedding Tea and can be made by calling [441] 298-2028 or emailing ham.diningreservations@fairmont.com.

Read More About
Category: All, Entertainment