St. George's resident Warren [Tishi] Foggo was joined by friends, family, and political leaders as he celebrated his 100th birthday with a gathering at the east end yesterday [May 20].
Mr. Foggo who was a barber for many years was surrounded by children Winstein Foggo, Warren Foggo and Gardine Gibbons, Acting Premier Walter Roban, Minister of Government Reform and niece Lovitta Foggo, St. George's Mayor Quinell Francis, St. George's MP Kim Swan, MP Derrick Burgess, and more. St. George's MP Renee Ming also stopped by to extend her birthday wishes.
Mr. Foggo is part of a tight knit family that saw he and his brother marry two sisters. The celebration was held at the Sylvia Richardson Care Facility in St. George's.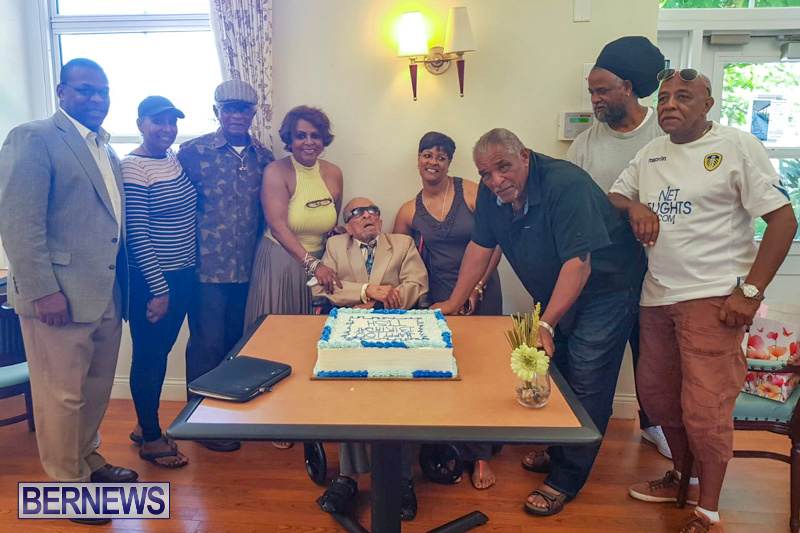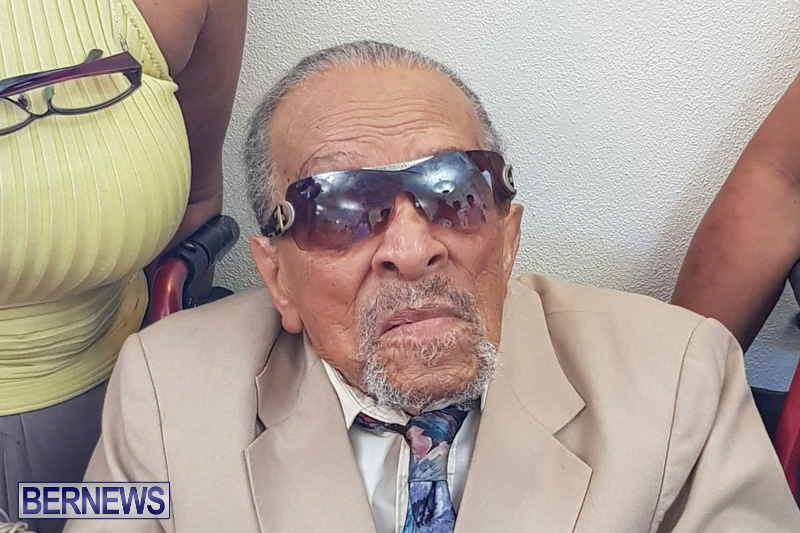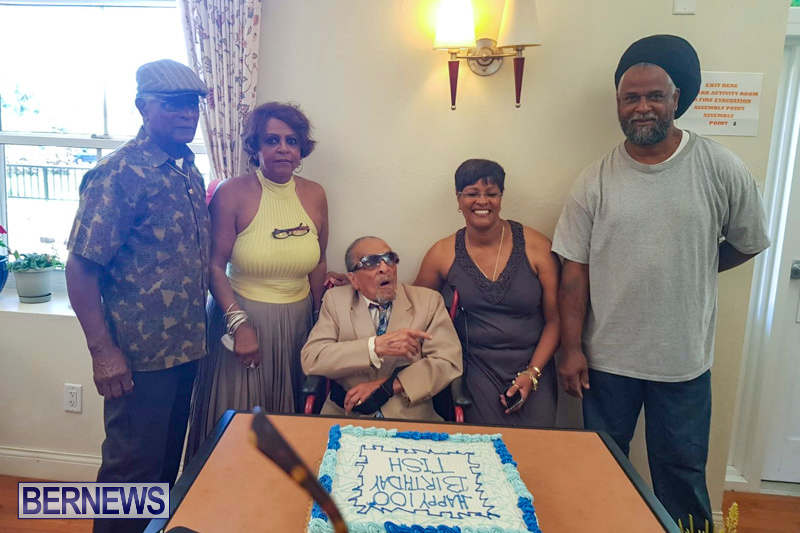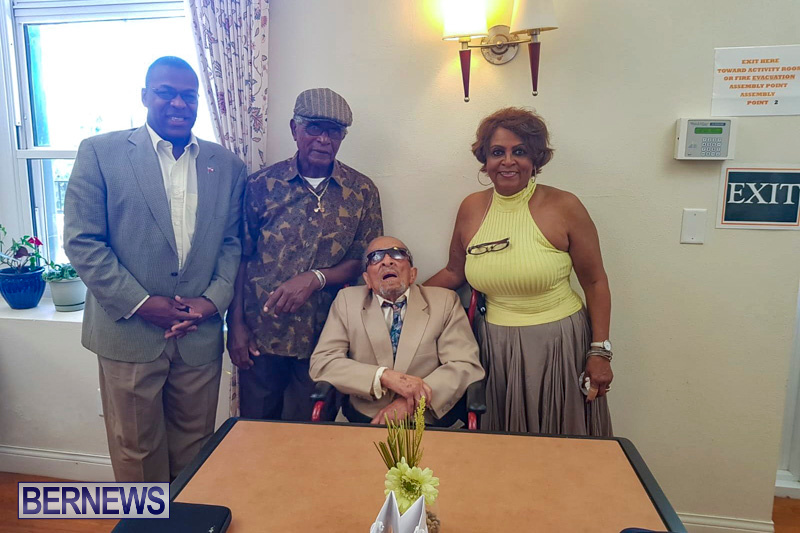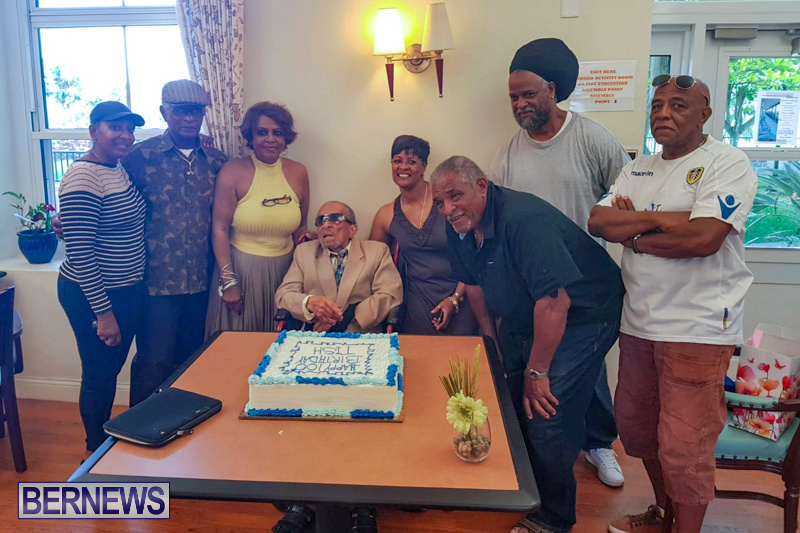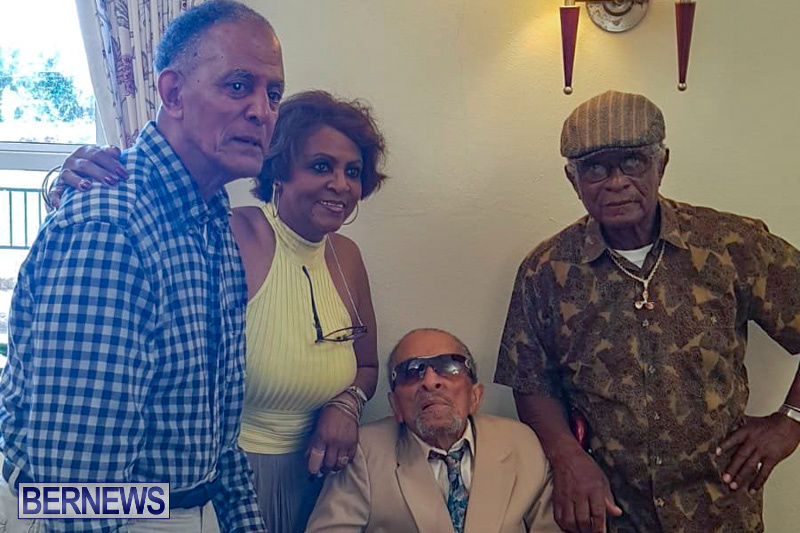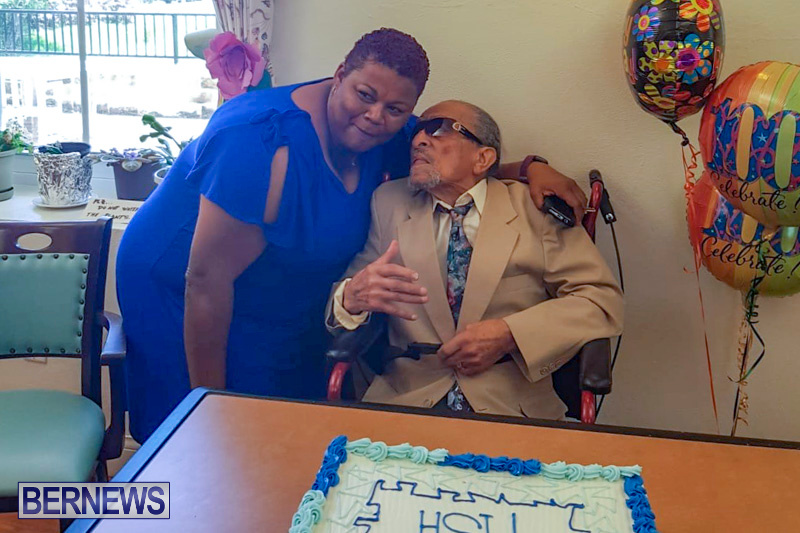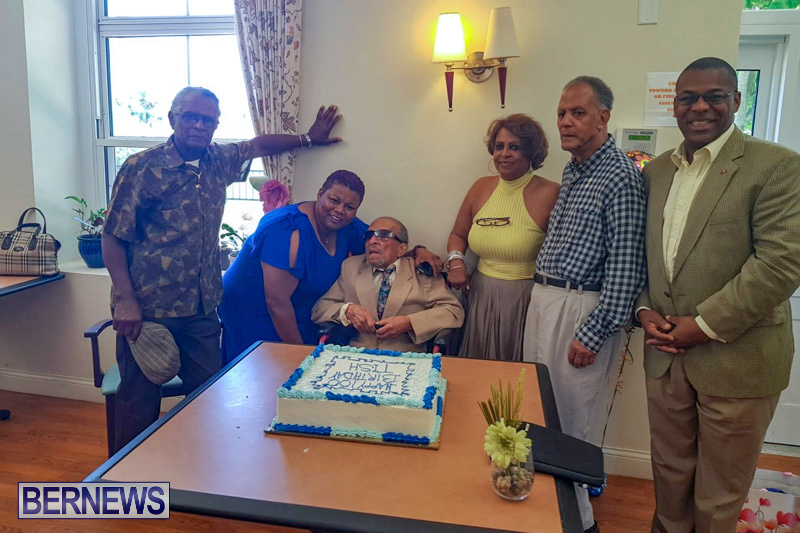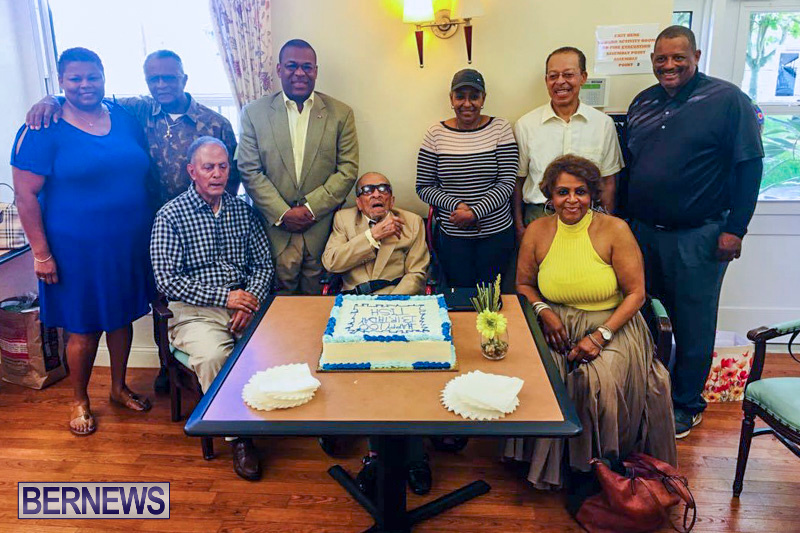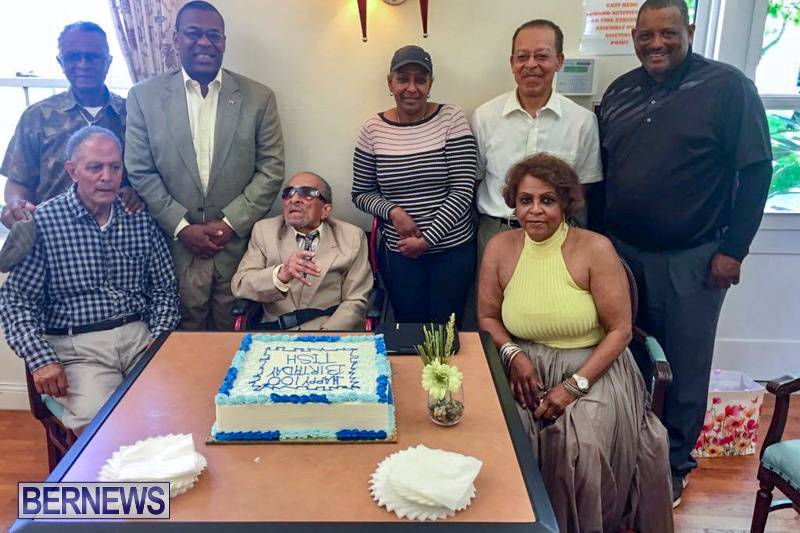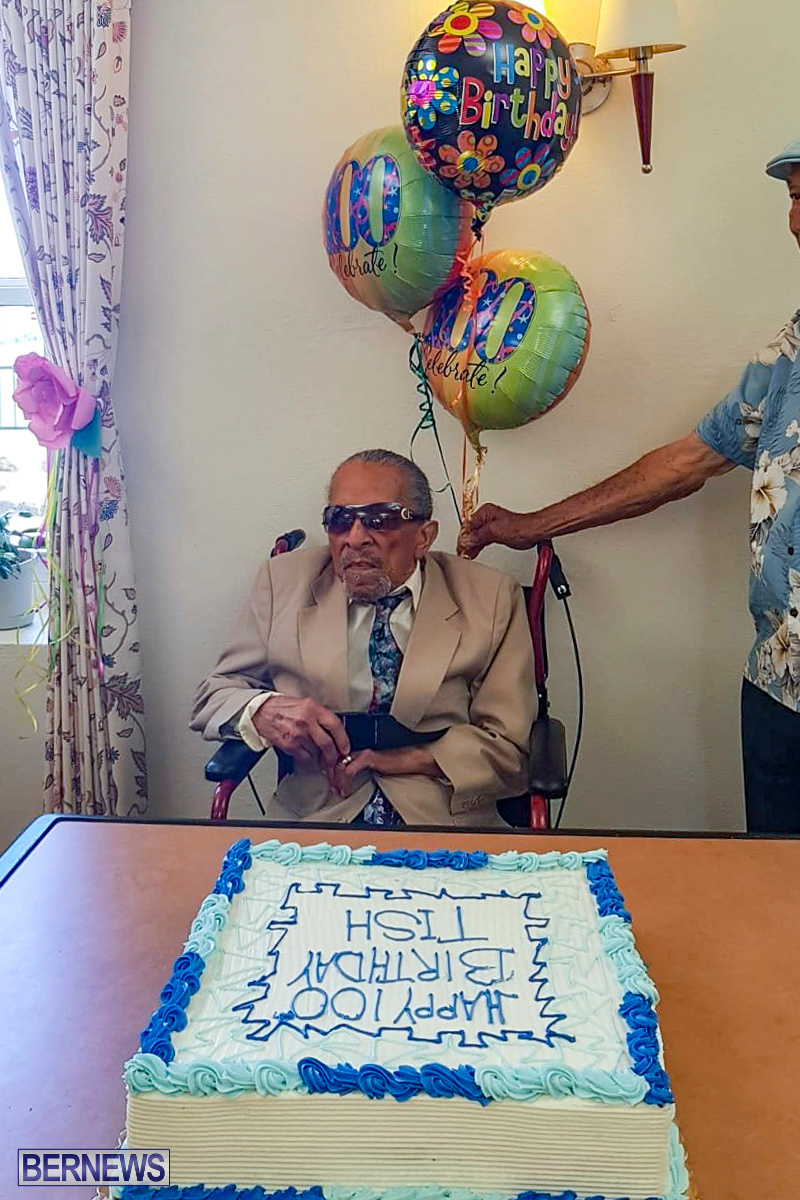 Read More About