East End Primary School held a special assembly celebrating Rev Dr Martin Luther King Jr, joining with their American counterparts in recognizing Dr. King's legacy.
The school's celebration also saw students volunteer their time at places including the Visitor Service Bureau, Bank of Butterfield, Main Bus Stop, St. George's Pre-School, the Dorothy Crane Rest Home, and the Sylvia Richardson Rest Home.
"We commemorate Dr. King's inspiring words, because his voice and his vision filled a great void in our nation, and answered our collective longing to become a country that truly lived by its noblest principles," the King Center says.
"Yet, Dr. King knew that it wasn't enough just to talk the talk, that he had to walk the walk for his words to be credible."
Dalton E. Tucker students also commemorated the day, where they were joined by Minister of National Security Wayne Caines, Minister of Education & Workforce Development Diallo Rabain, Minister of Economic Development & Tourism Jamahl Simmons, and Pastor Leroy Bean.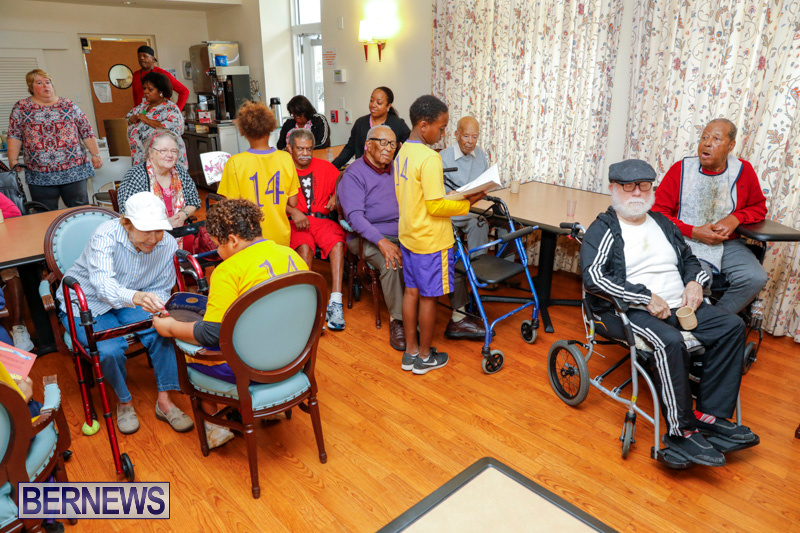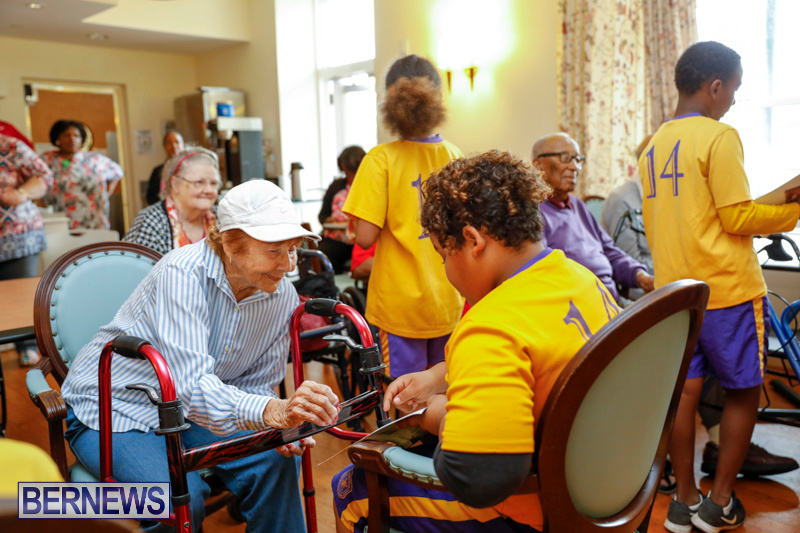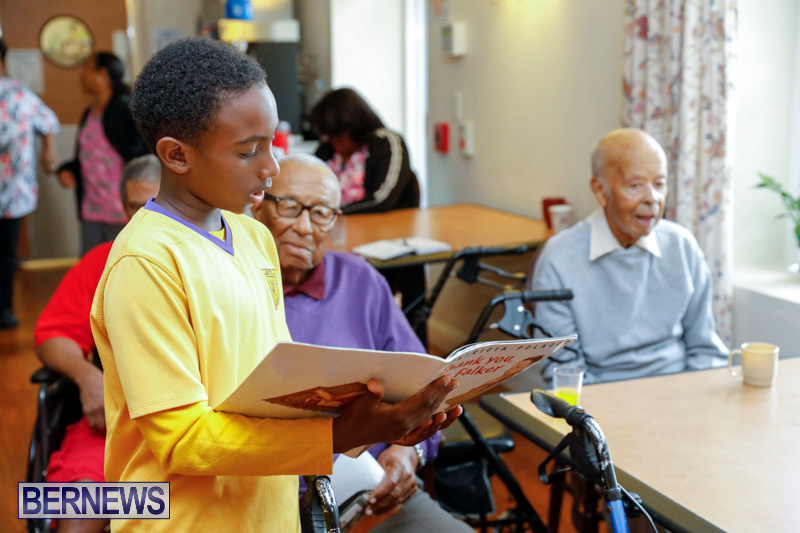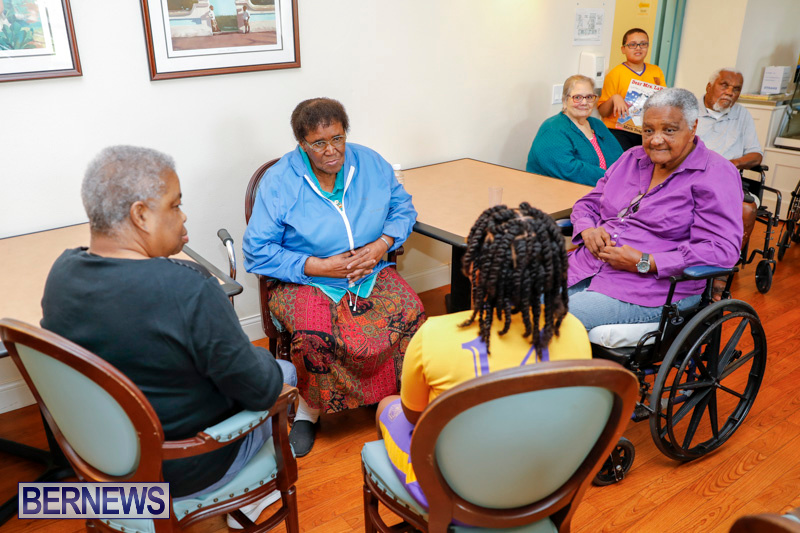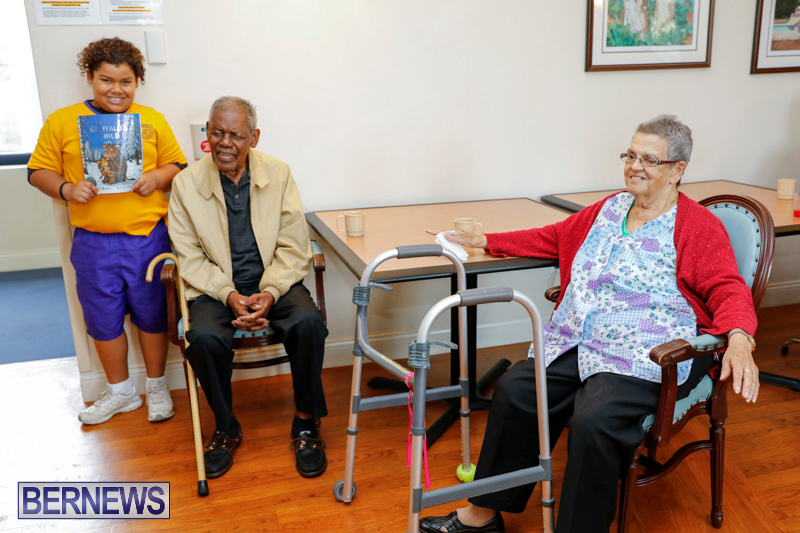 Read More About