The Dowling's Marine & Auto Service Christmas meal giveaway for the community is currently underway this afternoon [Dec 25] with the Dowling family being joined by extended family members, friends and community volunteers.
Garon Dowling explained the idea was spearheaded by his dad, George a few years ago and Garon decided to put it into motion four years ago. Donations came in from across the community in support of the event and owner George Dowling thanked everyone who contributed.
Following on last year's great success, today's festive event has seen local community members joined by residents from across the island and visitors staying at area hotels. The assembled crowd were treated to some entertainment when Wendell 'Shine' Hayward stopped by and treated everyone with a live music performance.
Emergency service personnel were also invited to come and enjoy a hot meal while they worked on Christmas Day. Crew members from the Bermuda Fire and Rescue Service Clearwater Station paid a visit bearing gifts as they handed out red carnations to all the ladies in attendance.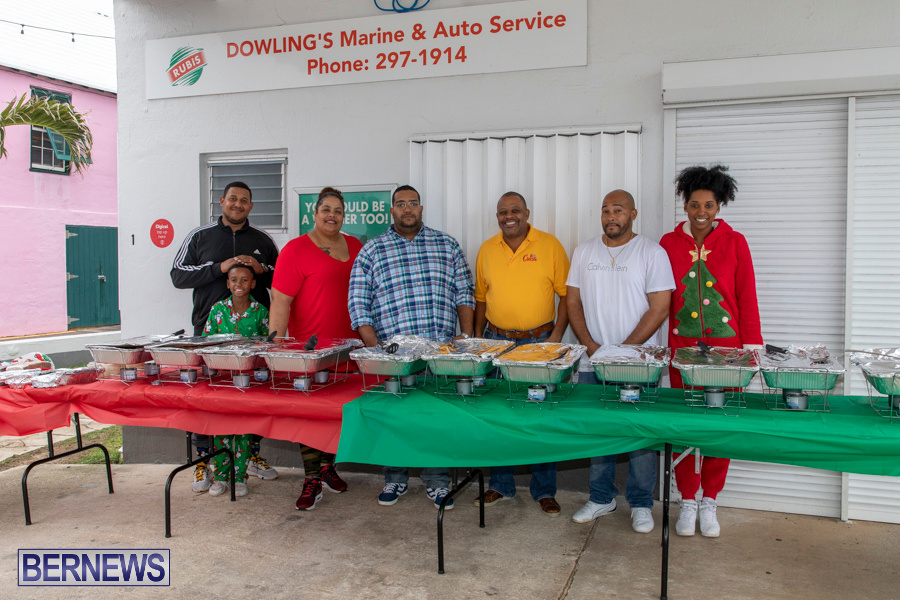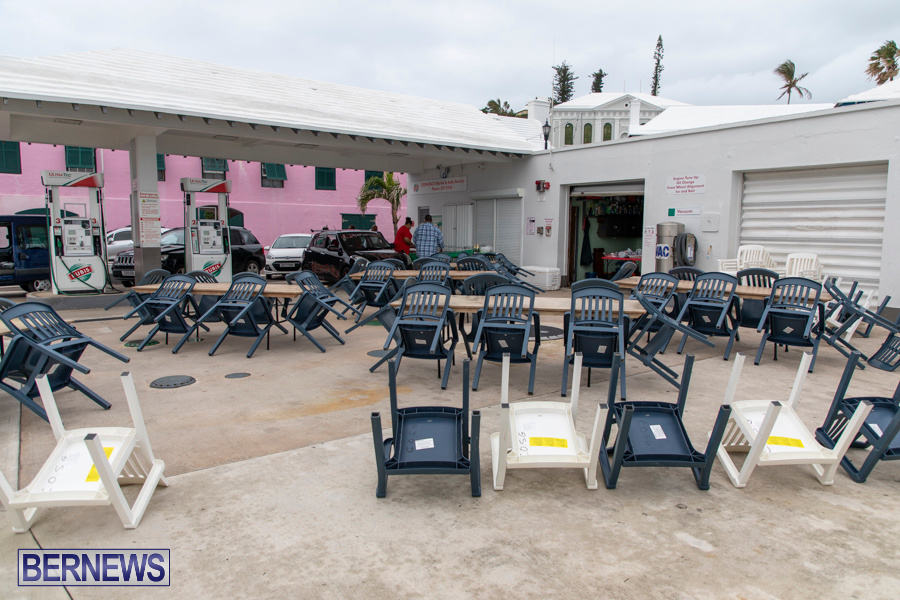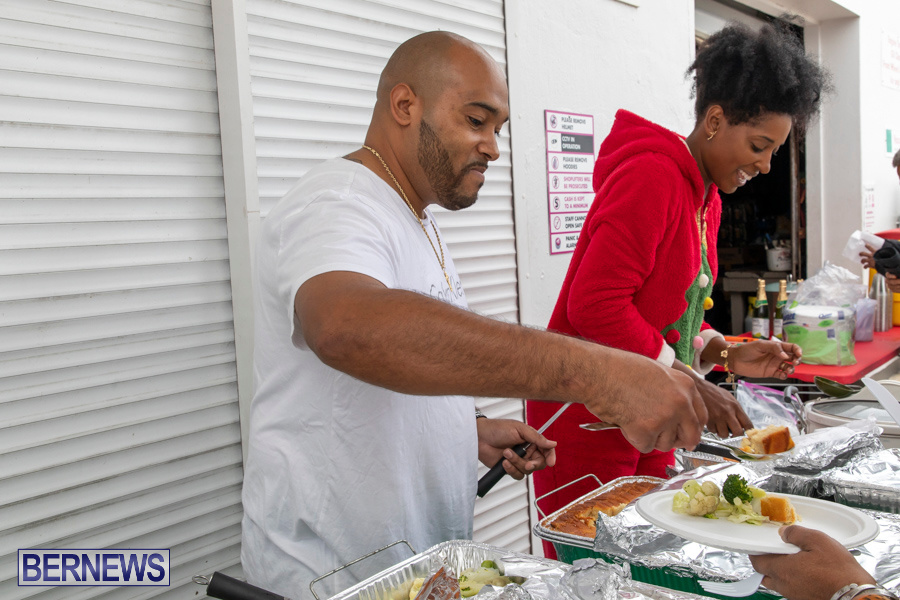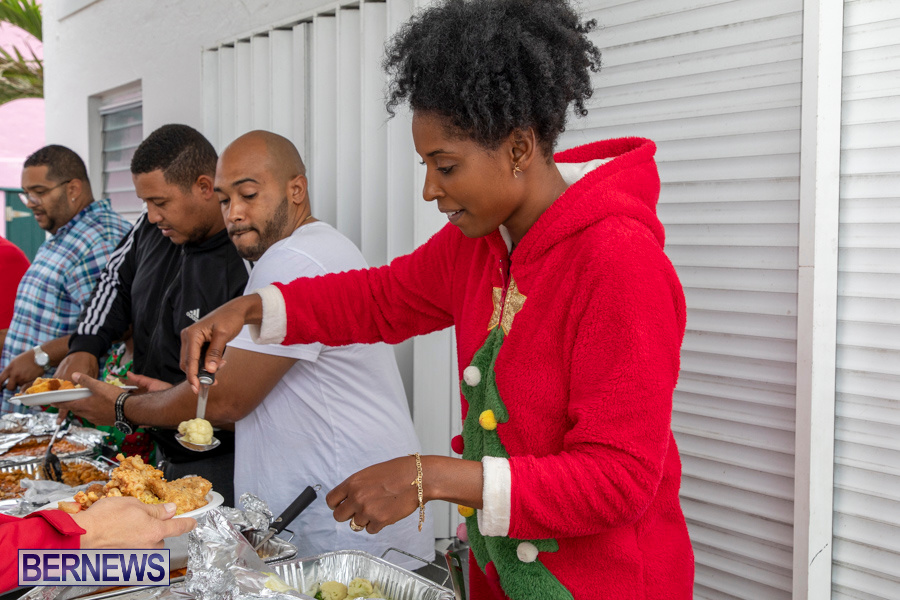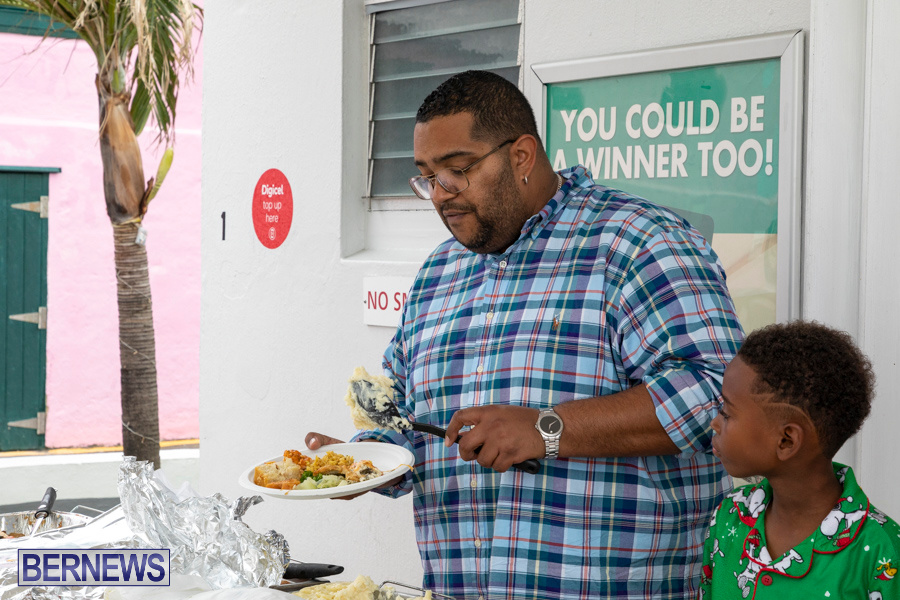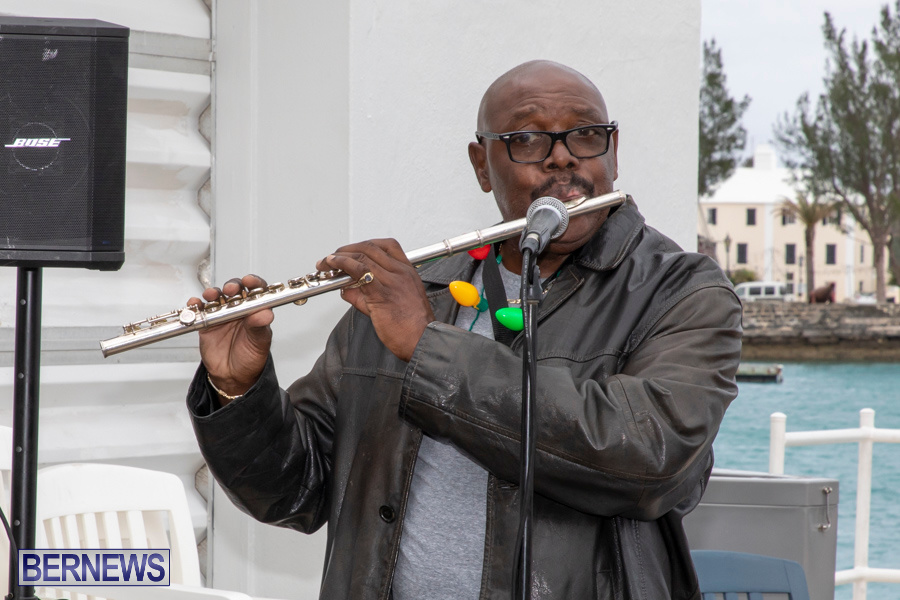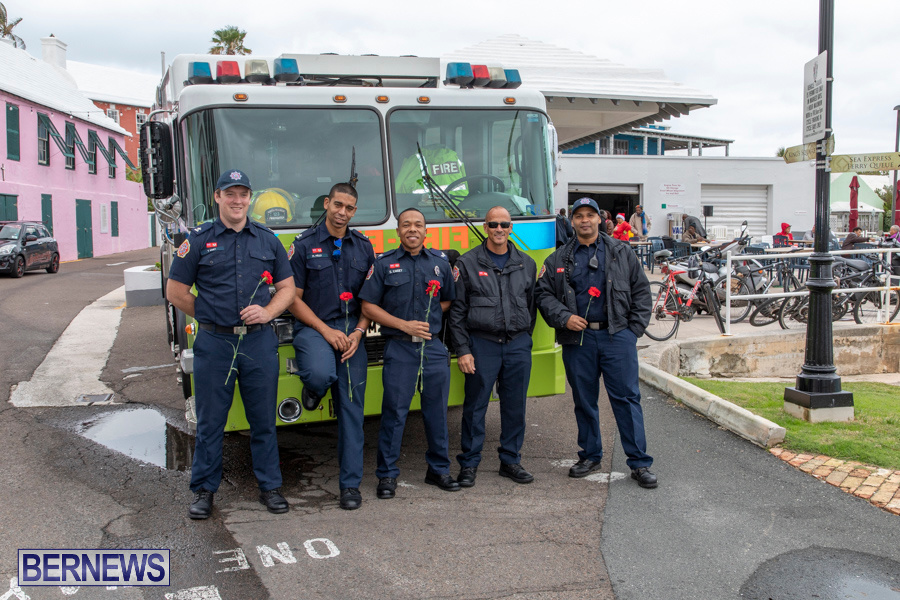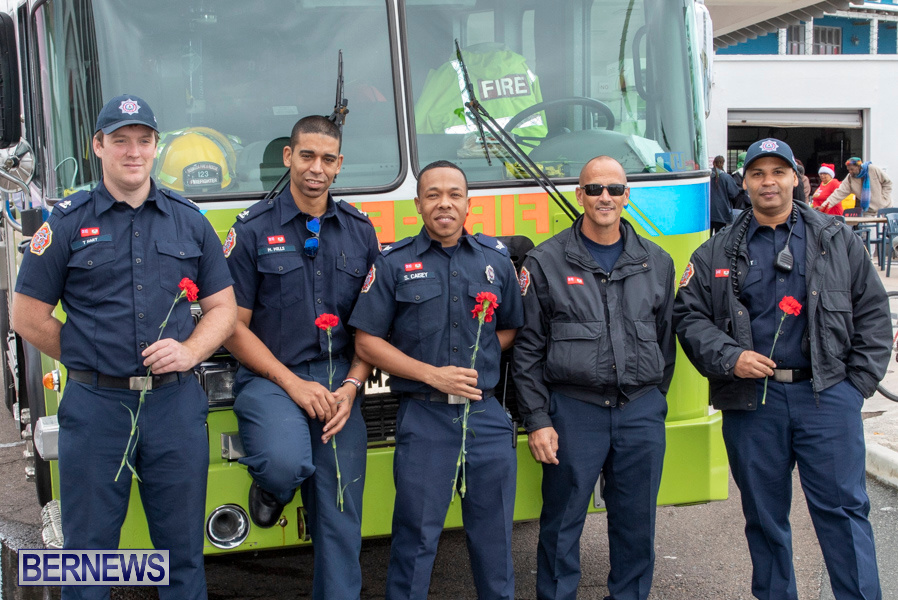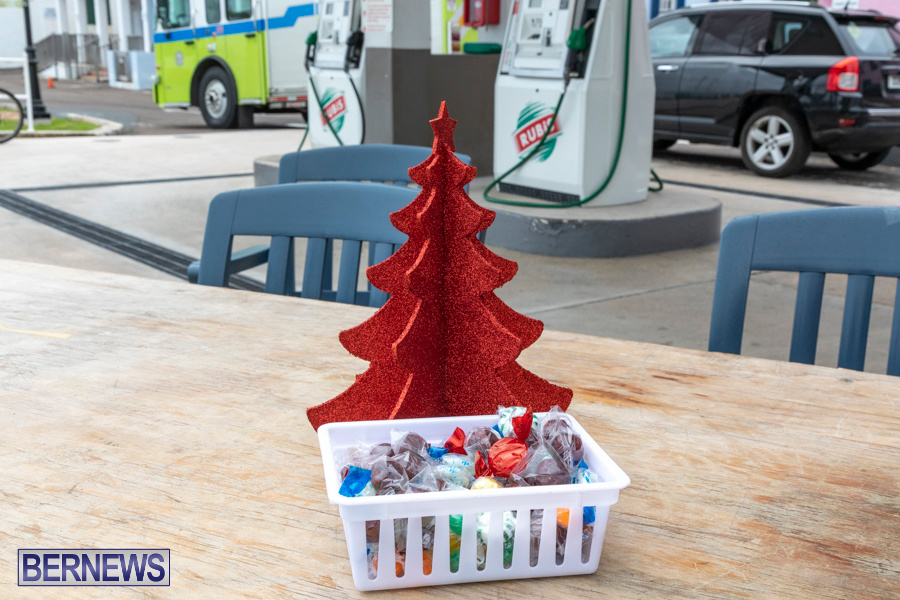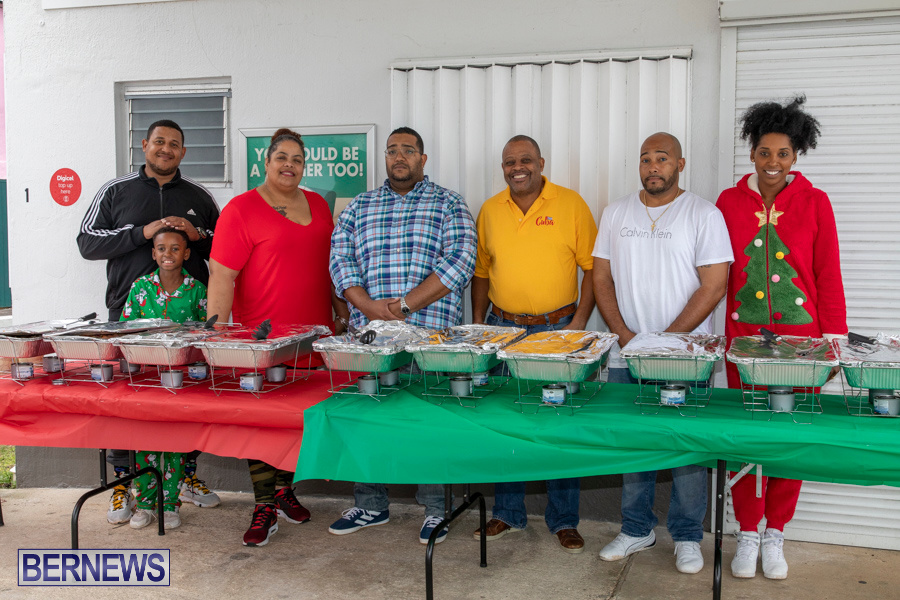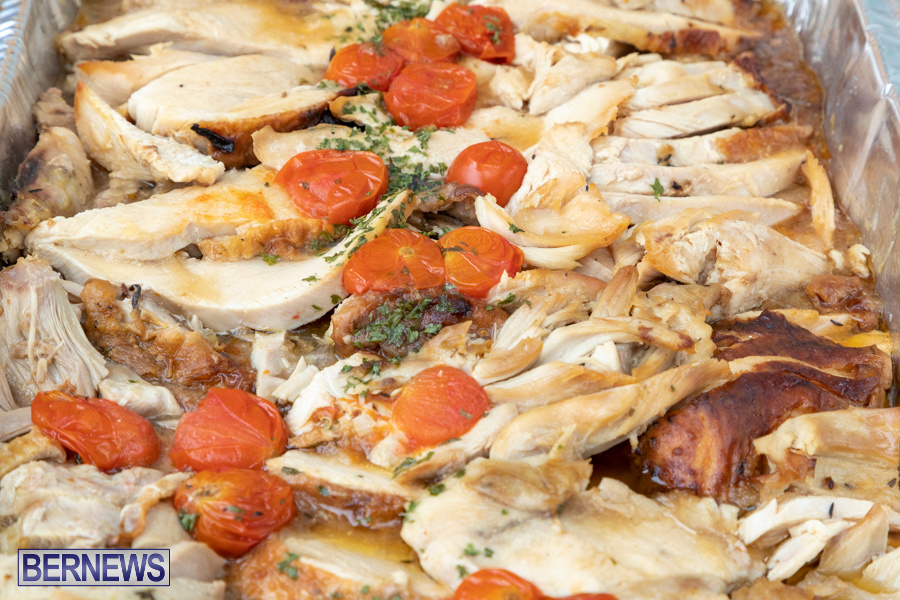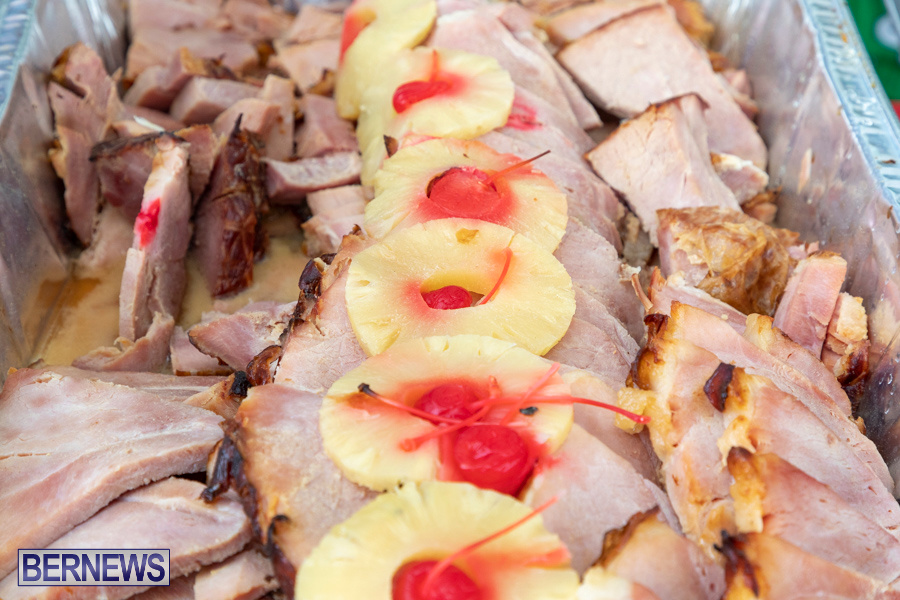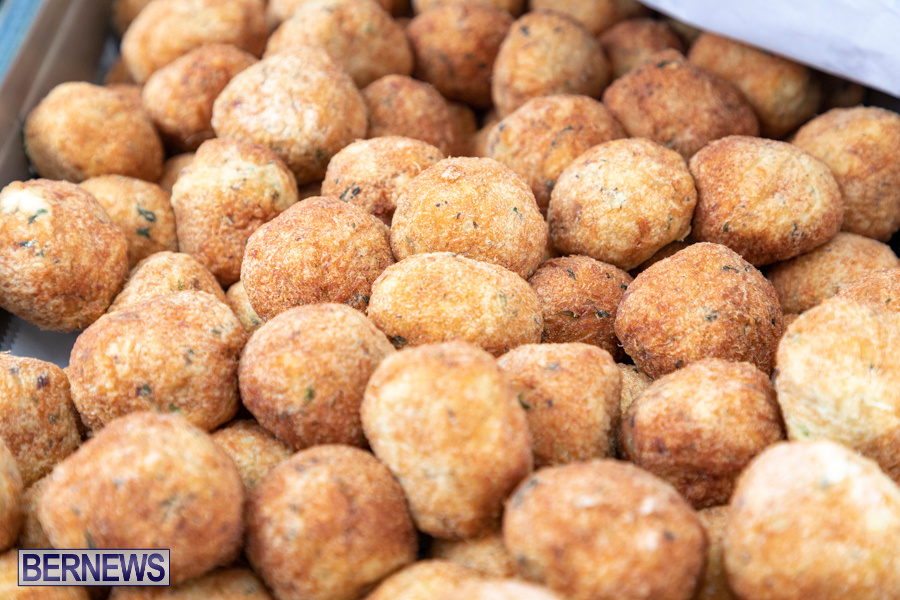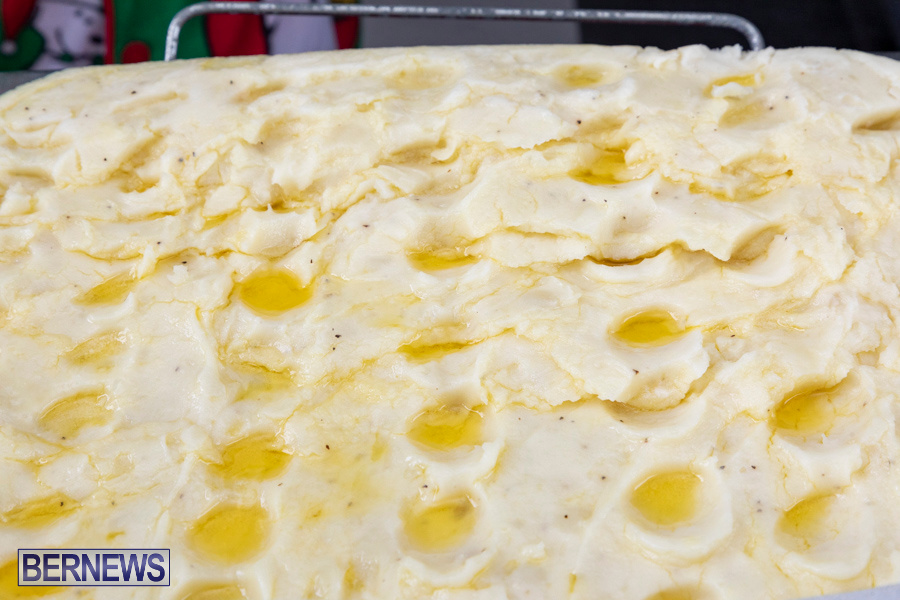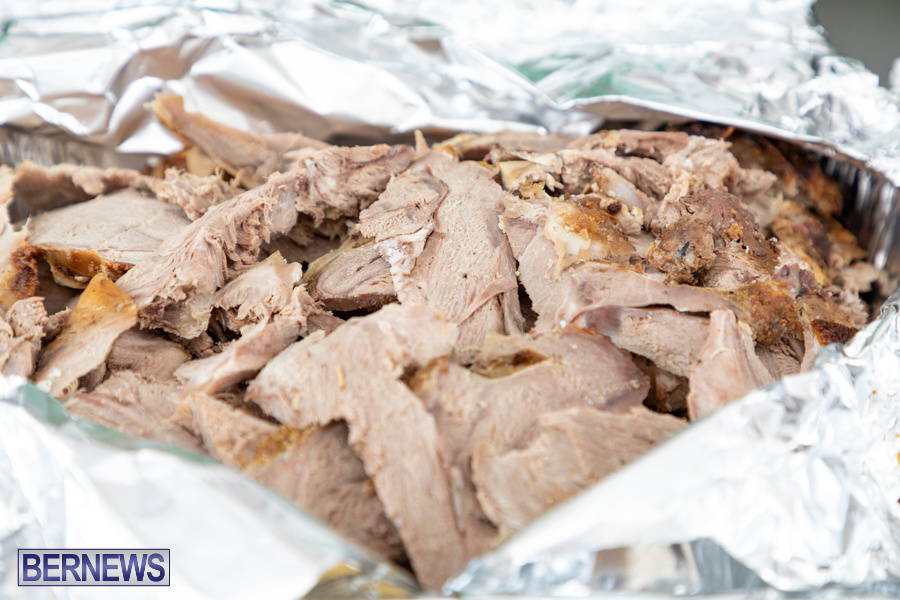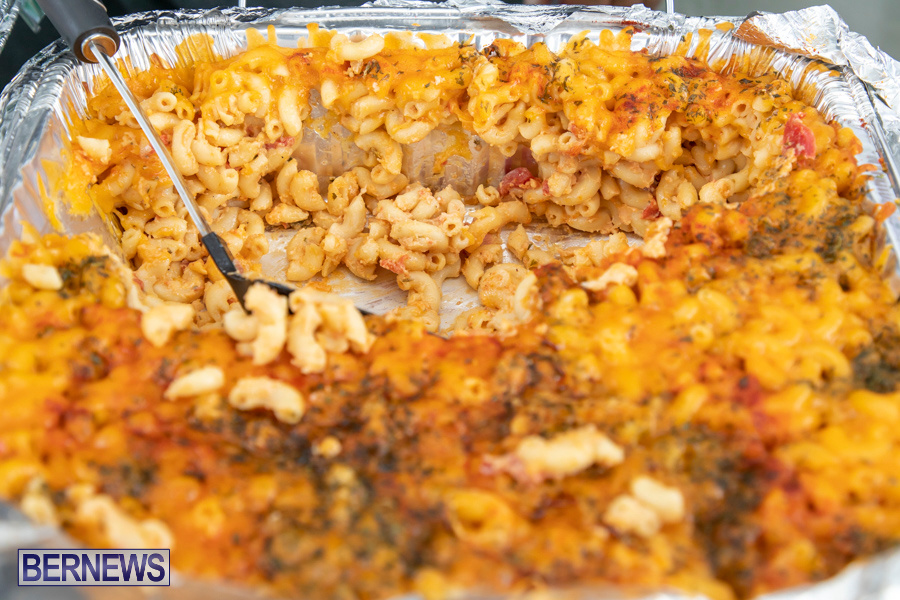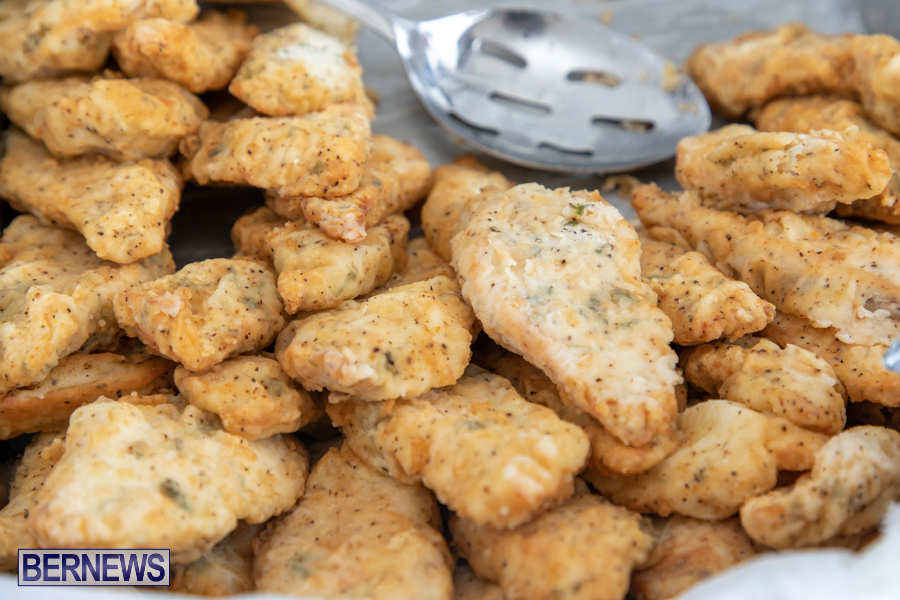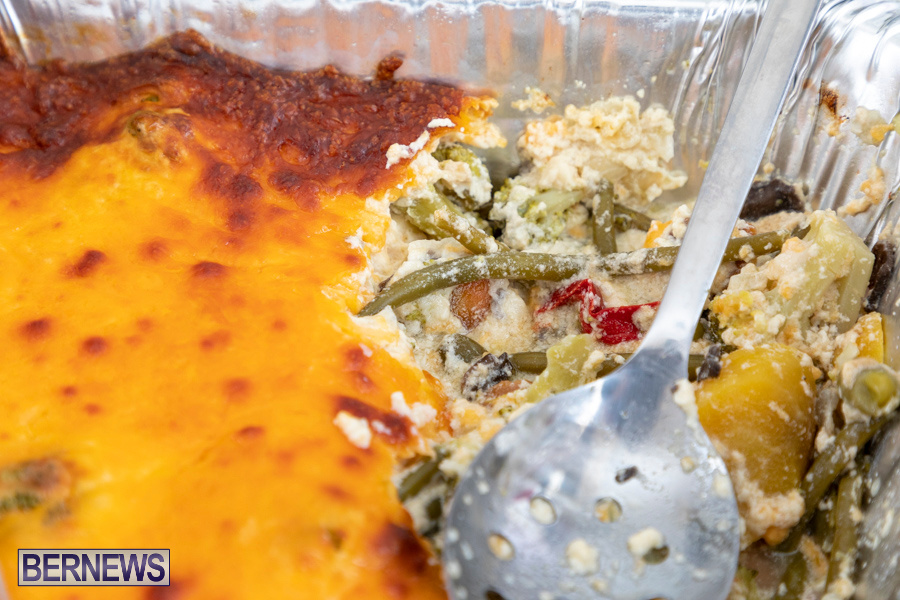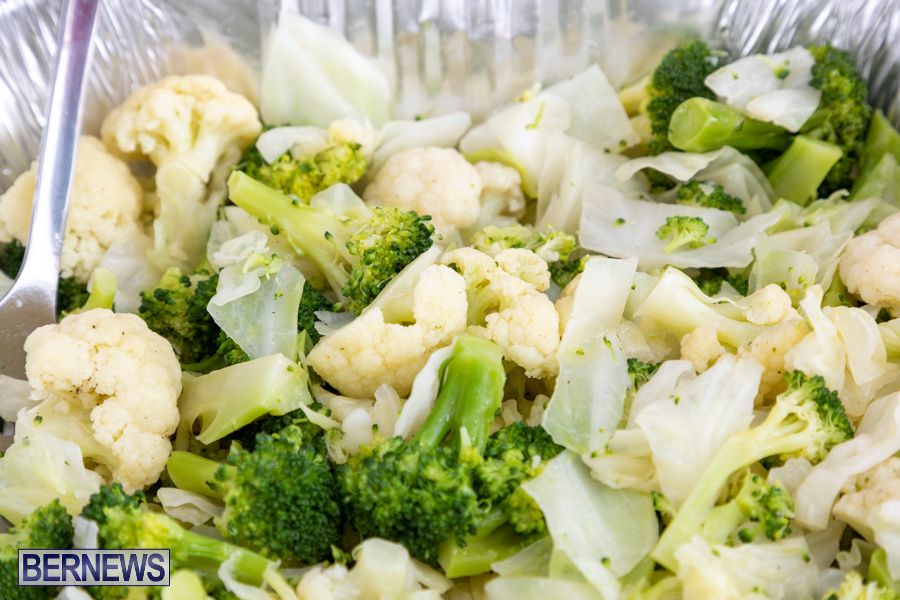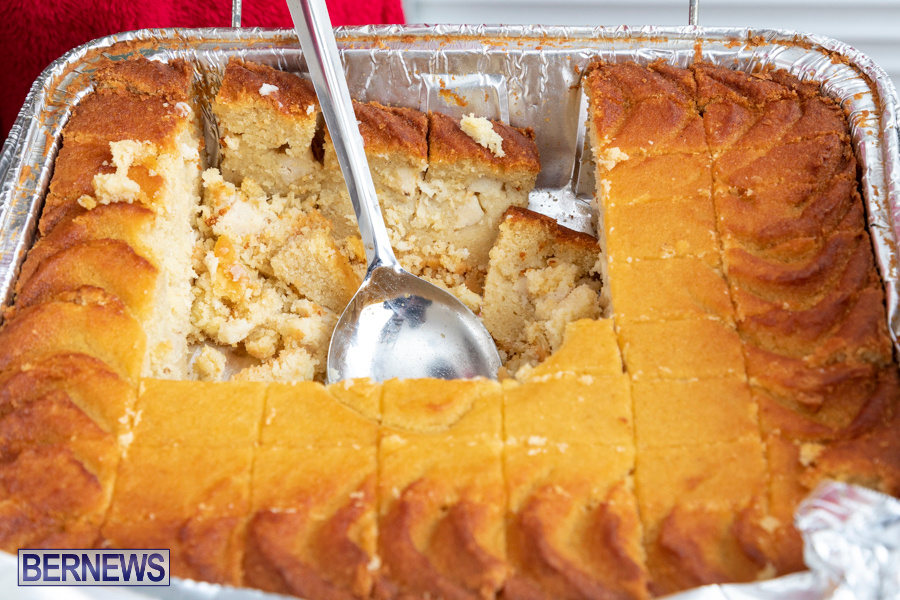 Read More About