Hamilton Insurance Group, the Bermuda-based holding company for insurance and reinsurance operations in Bermuda and at Lloyd's, today announced the appointment of Brenton Slade as Senior Vice President, Hamilton Capital Partners, a new business unit that will be tasked with the further development of Hamilton's capital management capabilities.
Mr. Slade will join Hamilton on June 19, 2018 and will be reporting to Group CFO Jonathan Reiss.
"In today's evolving market, meeting the needs of our clients presents a host of opportunities for real innovation as far as fully integrated customized solutions are concerned," said Hamilton CEO Pina Albo.
"Managing capital for third parties is one of these opportunities, and Brent has been at the centre of this burgeoning sector of our industry for almost 15 years. We know his impressive track record will stand us in good stead as we develop Hamilton Capital Partners."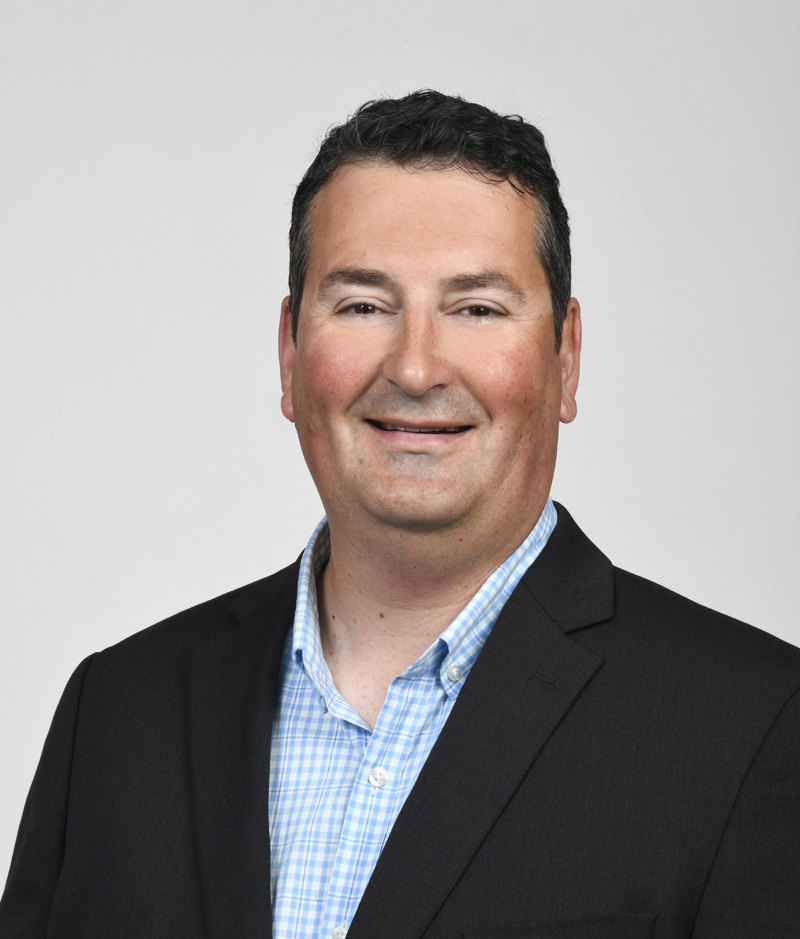 Mr. Slade comes to Hamilton after four years with The Horseshoe Group where he was Chief Operating Officer. At Horseshoe, he was responsible for leading the global business operations of the Group and focused on brand strength, day-to-day operations, business development, and client service delivery.
Between 2005 and 2013, Mr. Slade was a member of the executive committee and Chief Marketing and Capital Markets Officer for Flagstone Reinsurance. There he was responsible for capital market initiatives including capital structure transactions, and ILS, cat bond, and sidecar businesses, as well as investor relations and firm-wide marketing.
Prior to Flagstone, Mr. Slade was an Executive Vice President and Principal of West End Capital Management, a fixed income arbitrage hedge fund and institutional fixed income investment manager.
Mr. Slade is a graduate of the University of Western Ontario, London, Ontario, Canada, and holds a bachelor of arts degree in economics and politics. He is also a graduate of the executive programme at the Tuck School of Business, Dartmouth College, Hanover, New Hampshire, USA.

Read More About