This month's Bermudian Heartbeats event was organized by the Department of Community and Cultural Affairs in collaboration with Casa dos Acores da Bermuda, with Azores Day being celebrated at Victoria Park this past weekend.
Minister of Social Development and Sports Michael Weeks spoke at the event, saying: "As the Minister responsible for Social Development and Sport, it is an honour and a pleasure to be here today to celebrate our Azorean culture.
"The people of the Azores have a unique and vibrant culture, and as part of our Bermudian Community this rich culture is a part of our national cultural fabric. Bermuda has indeed benefited significantly from the contributions made by our Azorean family over many, many years.
"From education to agriculture, commerce, construction and of course, cuisine, the Azorean influence is an integral part of our national identity. Today, this culture is showcased through live entertainment, traditional arts and crafts, film, dance and more."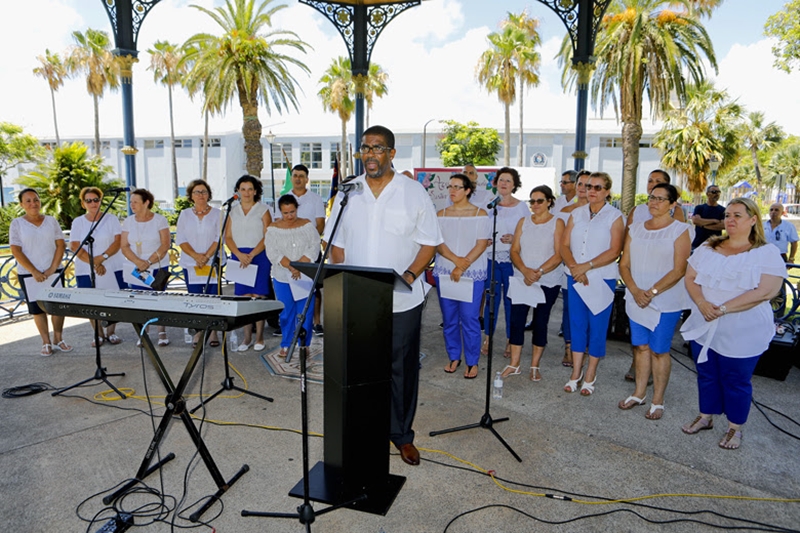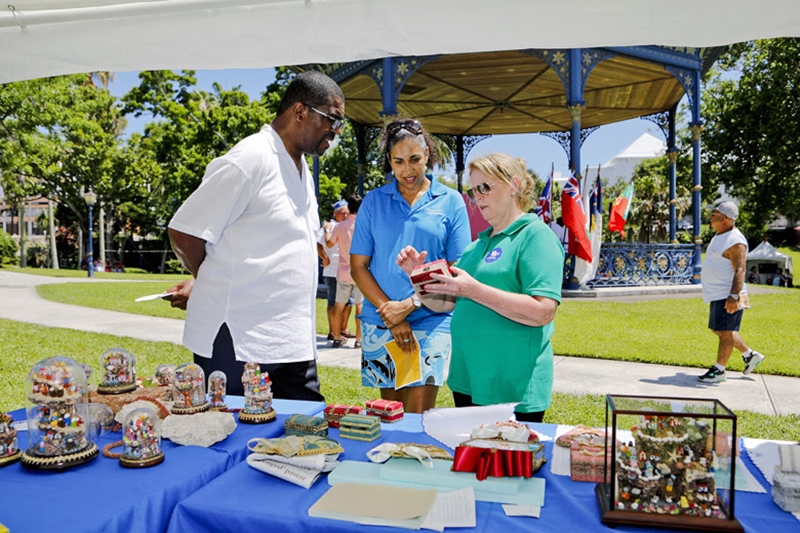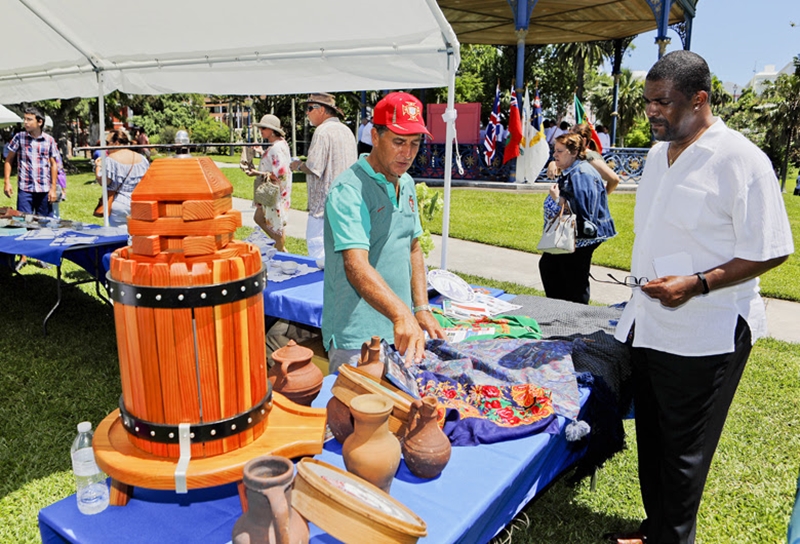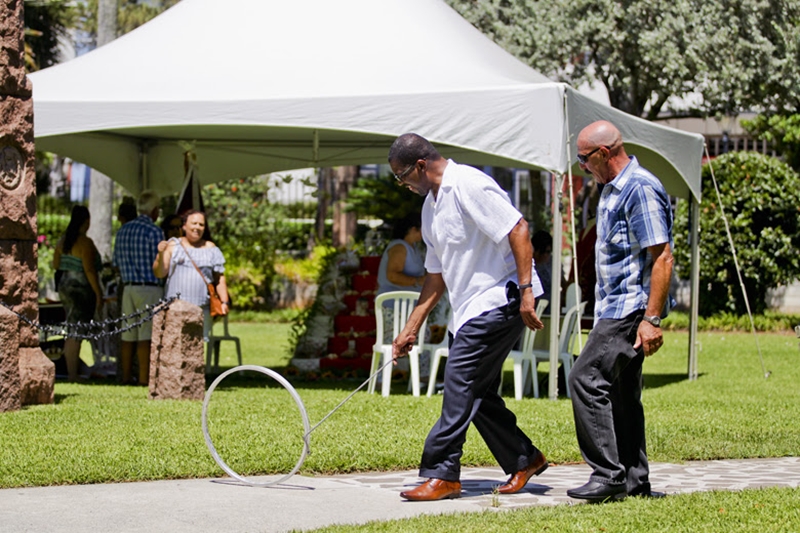 Read More About
Category: All