News that Nathanael Fubler was awarded the Deloitte Scholarship, Bermuda's women's team advanced in the CONCACAF tournament, Bermudian student Tene Dowling is preparing for a placement in Bali, and Jessica Lewis won a gold medal in Switzerland were all some of the positive news stories from the past week.
In additional good news, Delray Rawlins helped the Sussex Seconds win, 81 students completed the CADA Life Skills Program, Minister Michael Weeks presented the Bermuda Day Float awards, and Aerie's Adventures Nursery & Preschool 'stepped back in time' for Heritage Day.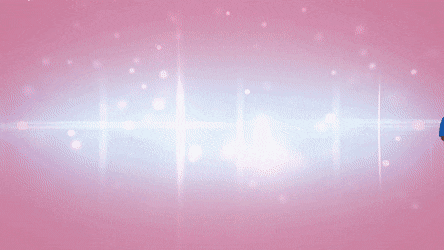 We also posted various community photo galleries, including coverage of the BNA Netball Summer League, Premier and First Division cricket action, Bermuda Softball League action, the Word Parade at Gilbert Institute School, and the Bermuda Fitted Dinghy Racing.
In an effort to highlight some of positive news happening in our community, we supplement our standard morning and evening email newsletters with a special Sunday "Good News" email newsletter edition, and also produce a highlight video and article which strictly focuses on the positive news about Bermuda and Bermudians from the past week.
You can sign up to have the free newsletter delivered via email here, and/or access the links below. In addition, for those who like positive news, please feel free to visit our sister site ForeverBermuda.com, which seeks to showcase the best of Bermuda as well as provide information and listings for visitor related services.
Links to some of the 'good news' from the past week are below:

Read More About