Bermuda Civic Ballet will be presenting their Summer Selections at City Hall on Friday, July 27 and Saturday, July 28, with a host of guest performers and choreographers set to be featured.
A spokesperson said, "Bermuda Civic Ballet, now in its 47th year, is currently preparing for Summer Selections 2018 at City Hall on Friday, July 27 and Saturday, July 28.
"Civic, as it is known, is starting its summer intensive progamme on Monday, July 2 with Laura Hussey Wyse from London in the UK as well as frequent visitors from Rioult in NYC, Marianna Tsartolia and Brian Flynn. Classes will run at Pembroke Sunday School during morning and afternoon sessions – if you would like to participate please contact Coral Waddell on 293-4147 or cwaddell@northrock.bm.
"This year Civic looks forward to welcoming home, once again, James Waddell and his partner, Aiko Tanaka, who are looking forward being in Bermuda. They are currently in Belgium, where they perform with Royal Ballet Flanders. James and Aiko also performed last year in Civic at 45 and are looking forward to returning to enchant the Bermudian audience.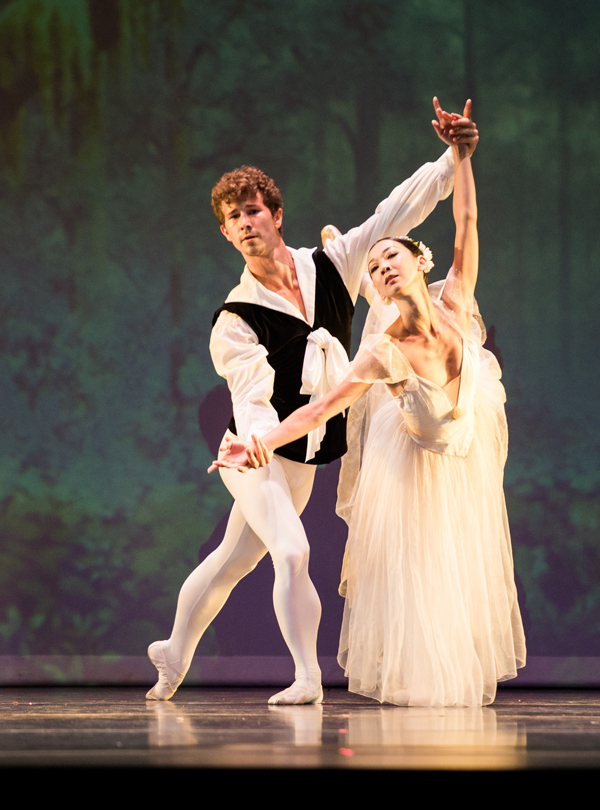 "Also choreographing this year for Summer Selections 2018 will be Eryn Beach. Eryn has performed with Civic over the years and will be making her choreographic debut this year. Having graduated from her studies at Trinity Laban Conservatoire of Music and Dance in 2017, she has been continuing her professional development in the UK since then and plans to return after the summer.
"Fellow Bermudian Alexis Richens also returns to choreograph for Civic, having done so in previous years. We saw her dance in 2017 and choreographing in 2016 and 2015. She graduated from Jacksonville University with a double major in Dance and Business and has been working in both fields since coming home in 2016.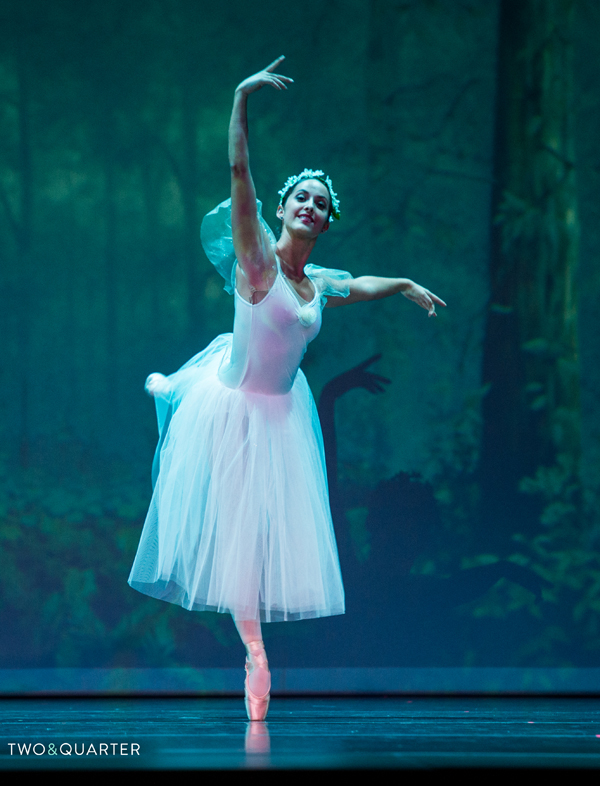 "Ally Lusher Tatem will be choreographing again as she did in 2016. She is a graduate of Savannah School of Design and runs Two & Quarter photography studio with her husband Mark. They have recently welcomed a precious boy to the family.
"Sophia Cannonier Watson, who is well known to Civic's audiences as a dancer, will also be choreographing a piece this summer. She is currently co-director of Lotus Integrated Health and Wellness Studio.
"Civic looks forward to welcoming you to our performances at the end of July and tickets can be obtained PTIX here."

Read More About
Category: All, Entertainment