Bermuda Civic's Summer School will be starting at 9:30 am on Monday, July 6, at the Pembroke Sunday School. For over four decades Civic has been bringing in renowned dancers from overseas to give the best training possible to Bermudian dancers in training.
A spokesperson said, "We are extremely lucky to have a return visit by the very talented and experienced Laura Hussey from the English National Ballet and Brian Flynn and Anastasia Soroczynski from the New York company, RIOULT. Laura will be teaching classical ballet while Brian and Stacey teach modern.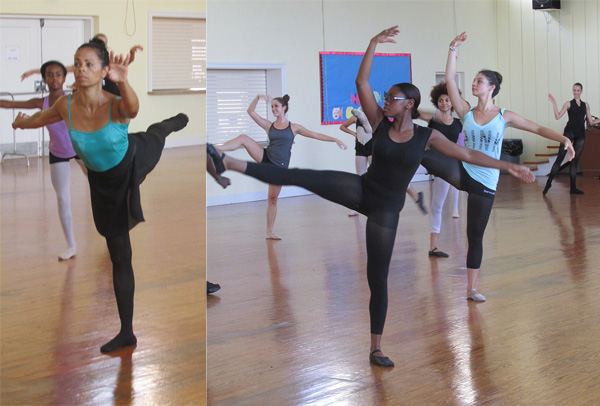 "Classes will be held twice a day, at 9:30 am and 4:00 pm, and will be followed by rehearsals for Summer Selections 2015, which will be staged in the Earl Cameron Theatre, City Hall, on August 6 & 7.
"The cost of classes is $20 per class. Scholarships are available. Interested students should present themselves at the Pembroke Sunday School next Monday."
Read More About
Category: All