Ki-Juan Minors competed in the Sunshine and Show Jumping Grand Prix Summer Series at Fox Lea Farm in Venice, Florida.
Minors and Just Ask Eric are putting the final touches on their preparation for the CAC Games in Columbia.
Competing in the $25,000 National Grand Prix, Minors and Just Ask Eric finished 6th, the pair would then compete in the $5000 Welcome Stakes, they were unlucky knocking down 1 rail and finished 7th.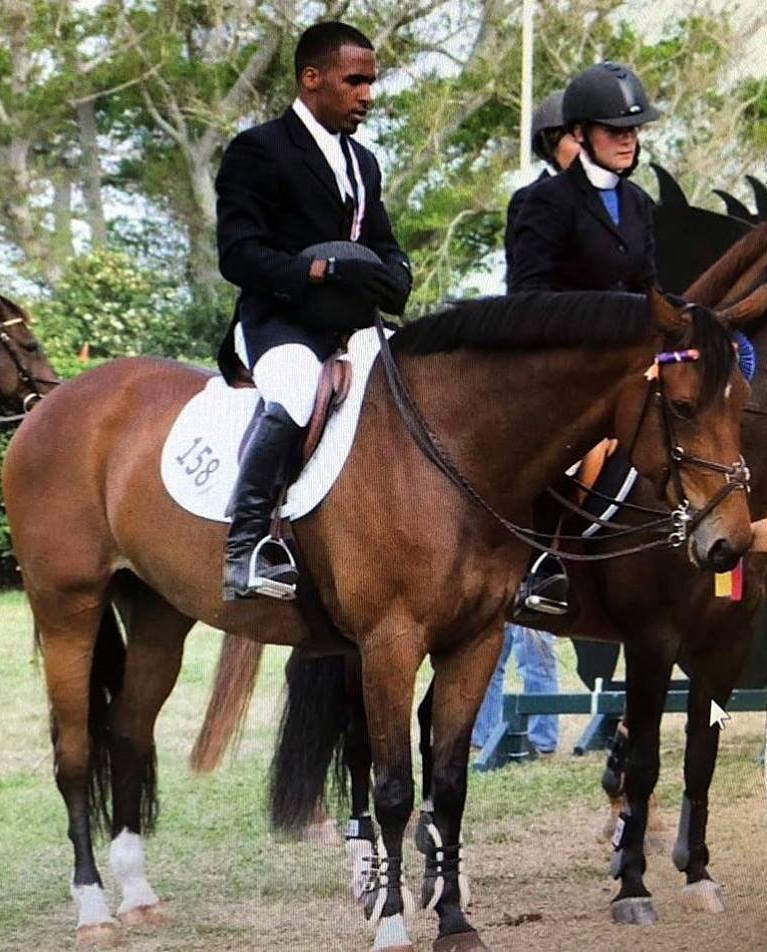 Meanwhile Jillian Terceira concluded competing in the Knokke Hippique International Horse Jumping event in Belgium.
Terceira and Tamerino competing in the CSI3* 1.40m in Two Phases Class finished 20th, they clocked a Clear First Phase time of 49.40, the pair would then clock a Second Phase time of 32.20, but they had 4 Penalty Fault Points.
Competing in the same Class riding Chakova, Terceira finished 49th, they clocked a time of 77.41, but they had 23 Penalty Fault Points.

Read More About