Bermuda went down to a heavy 18 – 3 defeat in their FIL Men's Lacrosse World Cup 2018 second match in Israel.
Taking on Puerto Rico, Bermuda took the lead in the 6th minute when Armand Wilson scored, but less than a minute later the score was level when Nick Vasquez scored.
But that would be as close as the game would be for a while as Puerto Rico would get 2 goals from Desiderio Gonzalez and single strikes from Kevin McNally and Kevin Lewis as they would lead 5 – 1 at the end of the first period.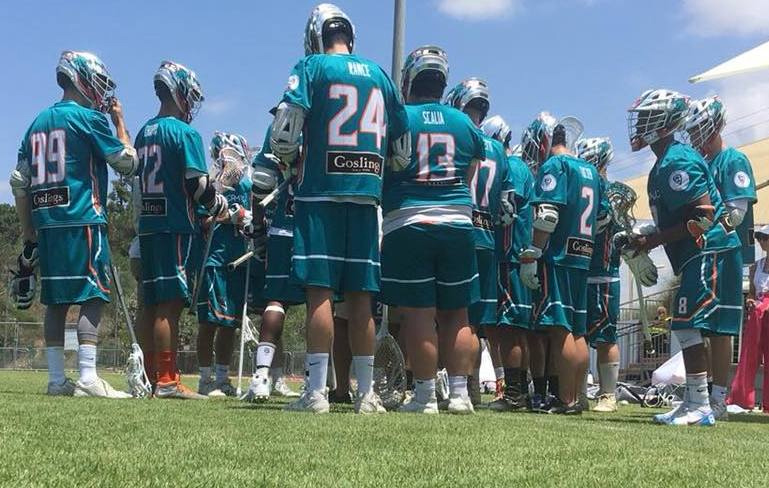 Bermuda would score first again in the second period, with Bobby Walker finding the back of the net, but Puerto Rico would get goals from Lewis, Cory Millhouse, Luis Gonzalez and Bieda Scott as they held a lead of 9 – 2 at the break.
Lewis would score a hat-trick in the third period to take his tally to 5 and McNally added the other as Puerto Rico led 13 – 3 at the end of three with Bermuda getting a goal from Drew Jenkins.
Puerto Rico would score four times in the final period with Jake Alvarez scoring twice, Desiderio Gonzalez and Anthony Irizarry adding a goal each.

Read More About