The Bermuda Men's National Lacrosse team made an excellent showing at the World Lacrosse Championships in Israel, recording five victories — defeating Mexico, Croatia, Peru, Taiwan and Luxembourg — to mark the most successful showing by Bermuda lacrosse in international tournaments in a decade.
The island's team punched well above its weight, defeating significantly larger nations, with Mexico having a population of 127.5 million, while Peru has 33.1 million, Taiwan has 23.7 million, Croatia has 4.1 million, and Luxembourg has a population 580,000.
Bermuda's final record was 5-3, which marks the most successful showing by Bermuda lacrosse in international tournaments since the 2008 U-19's where they finished 3-2.
Drew Jenkins [8] and D. Ming [0] prepare to face off against Puerto Rico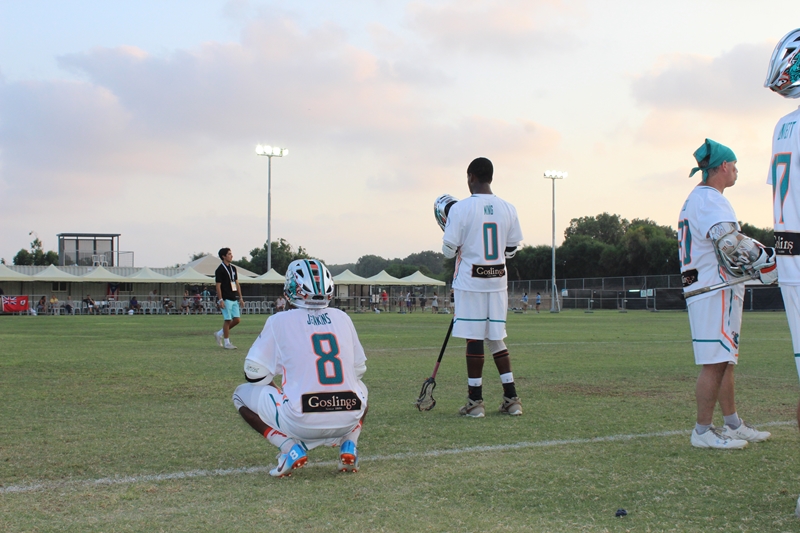 Bermuda's high octane offense outscored opponents 75 – 49 and was led by Bobby Walker [16 goals, 3 assists], Drew Jenkins [13 goals, 5 assists], Armand Wilson [12 goals, 4 assists], Cole Rance [10 goals, 4 assists] and Steve Michel [4 goals, 6 assists].
The stout defense was consistent throughout the tournament and featured veteran leadership from Stephen Mayor, Sean Tucker and Jake Nichols bolstered by the young talent of Kelan Duff, MacGuyver Hay and Josiah Greve.
Josiah Greve [21] defends against a Hungarian Attacker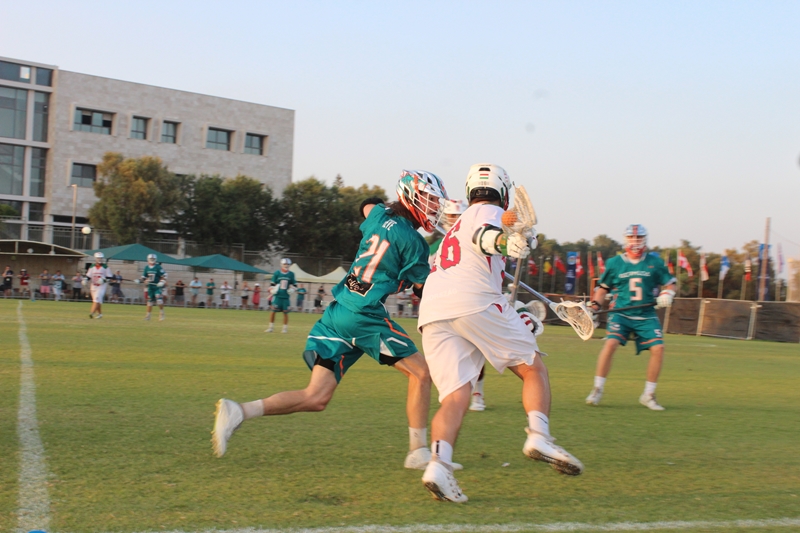 Duff and Hay were two of the youngest players on the roster and will carry their progress into their collegiate careers as they have committed to play at the University of Maryland and Fairleigh Dickinson University, respectively.
Greve, who plays professionally for the Ohio Machine, led all defenders in the Bronze Division with 37 ground balls; the next closest was 14 ground balls for Puerto Rico defender, and University of Notre Dame commit, Jose Boyer.
Captains Drew Jenkins [8] and Jake Nichols [27] celebrate an early goal against Wales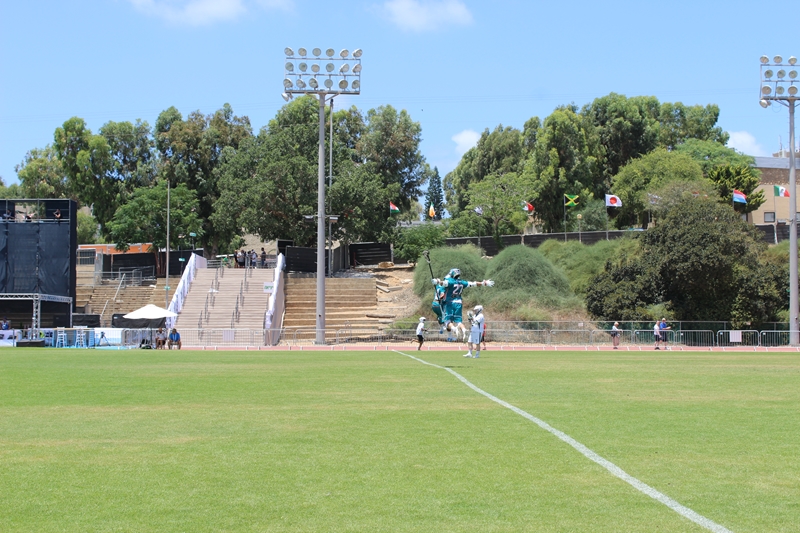 "The World Lacrosse Championships hosted 46 national teams and served as a platform for Bermuda to promote itself as a lacrosse destination for college and international teams looking to train in a warmer winter environment," the Bermuda Lacrosse Association explained.
"Regional qualifiers for the 2022 World Lacrosse Championships will be held in the next 3 years and Bermuda is expected to be in the conversation to host the Americas Regional Qualifiers.
"If any athletes are interested in playing lacrosse or representing Bermuda in the 2020 U-19 World Lacrosse Championships, please contact the Bermuda Lacrosse Association via their website.
Bermuda Lacrosse poses with Mexico following a 9-6 Bermuda win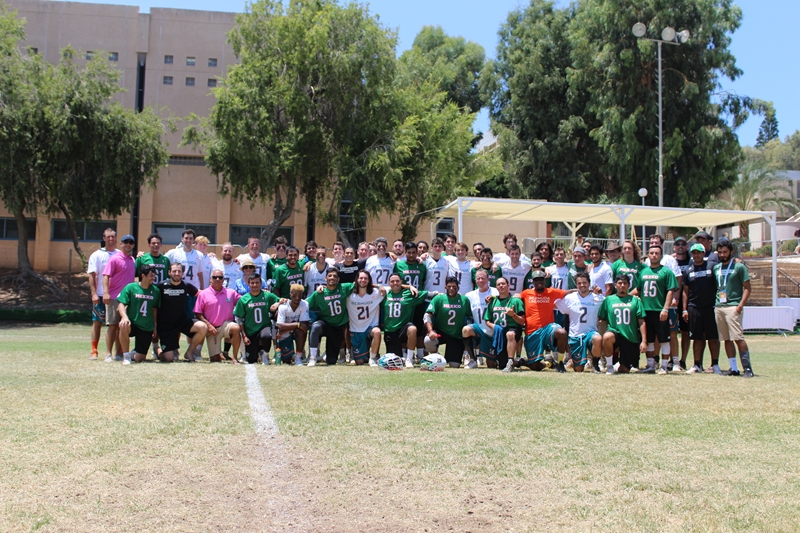 Read More About