Premier David Burt is joining CARICOM leaders at the 39th Regular Meeting of the Conference of the Caribbean Community [CARICOM] Heads of Government, of which Bermuda is an associate member.
The meeting is being held in Montego Bay, Jamaica, and is chaired by the Prime Minister of Jamaica Andrew Holness.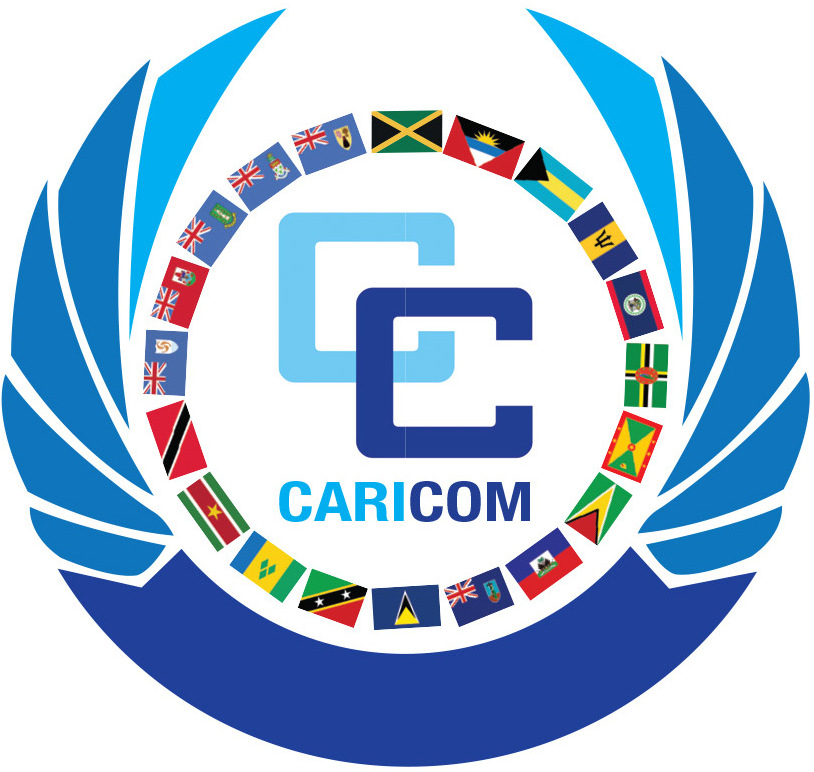 "The leaders, who meet from 4 – 6 July, will discuss topics that are important to the Region including factors impacting the implementation of the CARICOM Single Market and Economy [CSME], disaster preparedness as well as crime and security," the Government said.
"The Premier is slated to highlight the development of the FinTech industry in Bermuda and lead a discussion with Caribbean leaders on how these developments might assist in diversifying economies and promoting economic growth in the Region."
Premier Burt stated, "Our links to the Caribbean continue to be strong and I am pleased to have the opportunity to share Bermuda's story with fellow members of CARICOM.
"This meeting takes place against the backdrop of the region continuing to deal with the effects of last year's hurricanes as well as economic issues. There are some common experiences that can yield common strategies that help all of us and Bermuda can play a part in fostering resilience in the region's approach to these issues."
The Premier is joined in Jamaica by MPs Christopher Famous and Curtis Dickinson, who the Government said is "participating in an important discussion on banking issues in the Region."
Read More About