[Written by Don Burgess]
A snowball stand wishes a cold-hearted thief would chill out after breaking into the business twice in eight days.
Alfred Butterfield, the co-owner of Jazzy Treats, said his Clearwater location was broken into the past two Mondays. Last week the thief got a small amount of cash, but this week didn't take anything after not finding any money on the premises.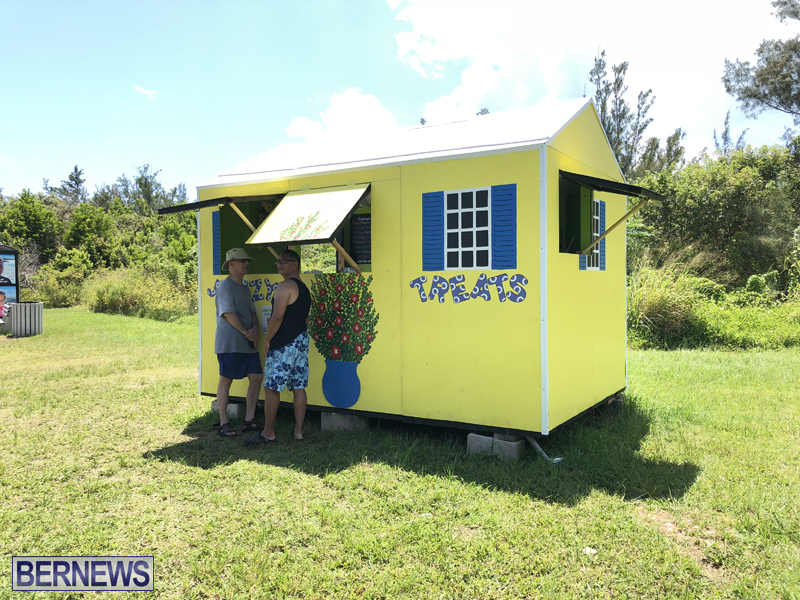 Mr Butterfield wondered 'why him?' as all he is trying to do is provide a service to the people who are enjoying the Clearwater Beach area.
"I'm just trying to do a little something on the beach," Mr Butterfield told Bernews. "It's just a little small snowball stand, and we're just trying to keep people cool for the summer.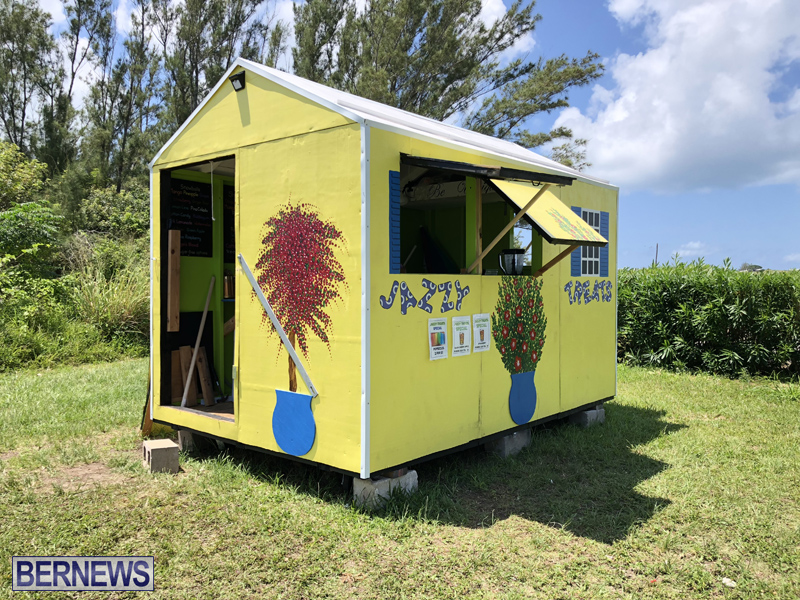 "I'm just the little guy, and this person breaks in. He broke the door. I put a bar across it last week when they broke in.
"Now they cut underneath the bar and broke the door off. They must know there's nothing in here. It's a small little stand. What does he expect to get from a snowball stand?"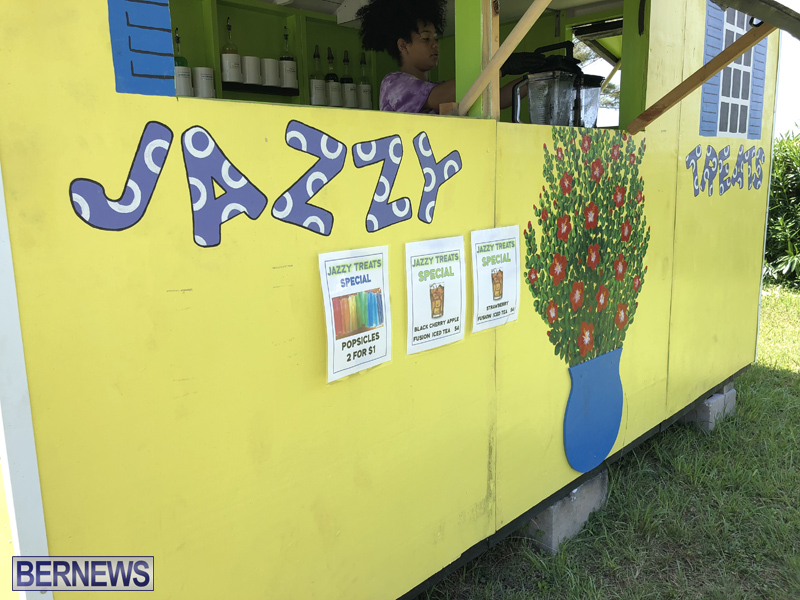 Noting that he was targeted twice in eight days, he said they "must think I'm one of those shops down on Front Street."
Mr Butterfield also operates a snowball stand at Pembroke Park off of Parsons Road.
"This is my first year at Clearwater, but I've been doing this for 15 years at Parsons Road. I don't have this problem down on Parsons Road, but I have problems down here," he added.
Read More About