In an article entitled "Why Bermuda is on track to become the new Hamptons, Nantucket, or Martha's Vineyard," Architectural Digest has highlighted the island, saying, "Thanks to its proximity, fewer crowds, and better deals, a growing number of stylish East Coasters are spending their summer free time here."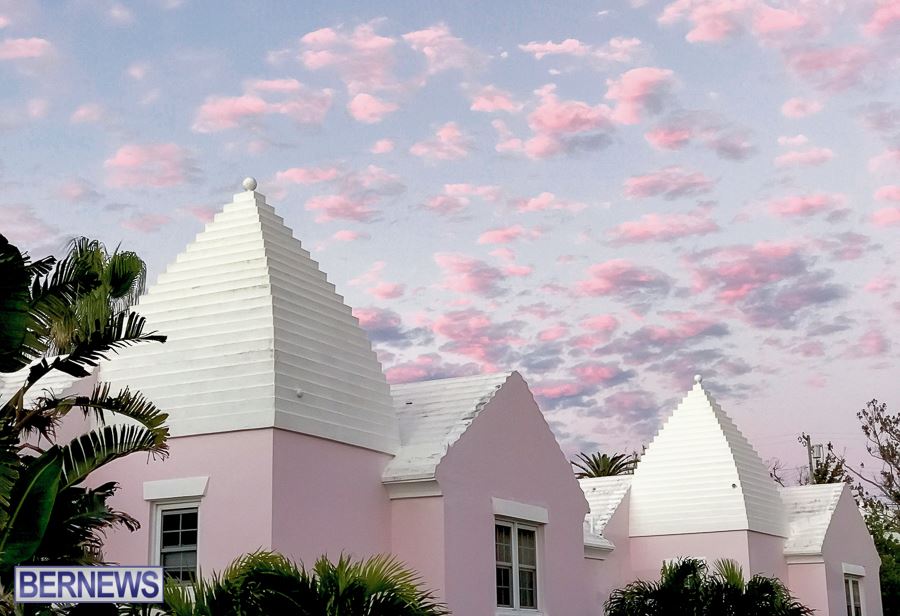 The story said, "The water is clear and warm; there are dolphins. It's in hurricane territory but big hits are rare; only seven major storms have passed within 40 nautical miles of Bermuda since records began in 1851.
"And although it's technically international travel, it's an easier commute than New Yorkers have to the Hamptons or most New Englanders have to Nantucket or Martha's Vineyard: 90 minutes by air from New York and under two hours from Boston. Most airlines that fly to the island operate just one flight a day, which makes immigration a breeze.
"You can attend a morning meeting in Manhattan and be at 1609 at the Hamilton Princess hotel in time for a fashionably late lunch. As any New Yorker without a helicopter knows, that's not happening on your average Amagansett-bound Friday."
You can read the full story here on Architectural Digest.

Read More About