[Updated] The Bermuda Women's Football team is matching up against Cuba this evening [Aug 29] as part of the 2018 Concacaf Women's Championships, and you can tune in and watch live below.
This game is part of the Caribbean Final Qualifying Round being held in Kingston, Jamaica, and is Bermuda's second game in the tournament thus far. They started out playing the hosts Jamaica, who defeated them 4-0, and are also set to play Antigua & Barbuda and Trinidad & Tobago.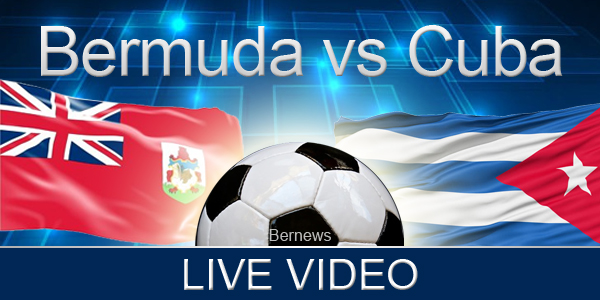 Bermuda's team includes Teyah Lindo, Taznae Fubler, Chelsea Harvey, Micah Pond, Symira Lowe Darrell, Akeyla Furbert, Khyla Brangman, Aaliyah Simons, Ember Butterfield, Eva Frazzoni, Deshae Darrell, Nia Christopher, Victoria Davis, Jade Stewart, Trinae Edwards, Dazarre Place, Kennesha Nanette, Keunna Dill, K'shaela Burch Waldron, and Marley Christian.
Update 9.37pm: Cuba score a goal taking the 1-0 lead.
Update 10.15pm: Cuba score taking the score to 2-0.
Update 10.56pm: Cuba wins with a score of 2-0.
The live video replay is below, courtesy of Concacaf:
Update August 30, 12.47pm: Video highlights

Read More About