Some people do not take life insurance seriously enough – putting their families and business at risk of financial hardship.
That is according to Sheldon Maybury, Sales Supervisor at Colonial Life Assurance Co Ltd, who says that although awareness has increased, it is still too low on people's priorities.
He said figures in the US showed that one in three people did not have enough life insurance – and he believes Bermuda's figures mirror the US.
"It is not always taken seriously and I hear many times that it is on people's 'to do' list but is not acted on. There are reasons for that – it is not mandated by law and often people do not want to discuss their own death," said Mr Maybury.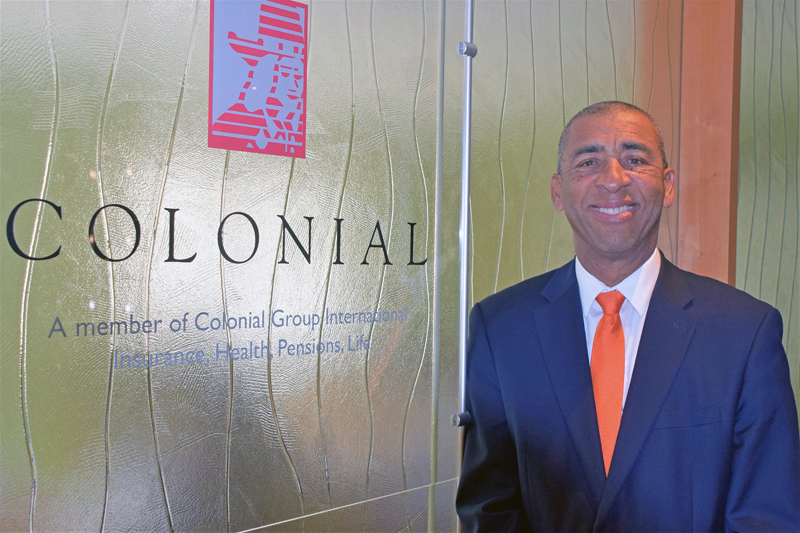 "People also assume that premiums will be high, which is not always the case, especially if you take out a policy when still young, and they lack an understanding of the types and roles for life insurance, for instance it can help keep a business going in the event that the owner dies or it can pay the outstanding amount on a mortgage."
This month is Life Insurance Awareness Month [LIAM] and Mr Maybury said Colonial was holding two free lunch and learn sessions to help educate people about the importance of life insurance. It is also reaching out to business groups and estate planners across the Island.
The first lunch and learn is on September 12 and is aimed at families and younger people and the second is on September 26 which would look at estate planning and business insurance.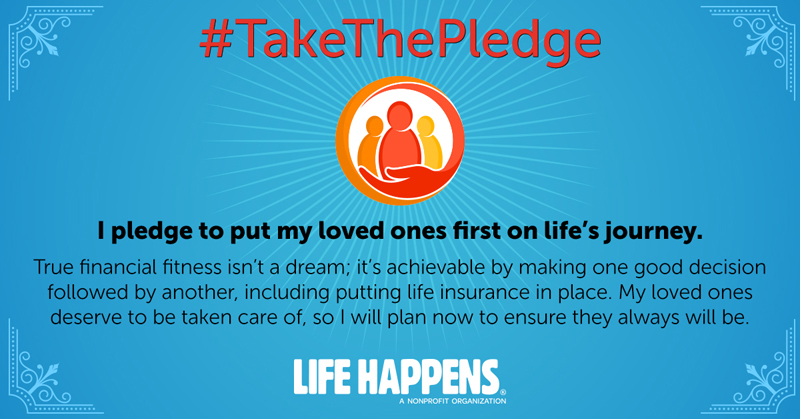 Mr Maybury added: "I find that when prompted and when people understand the many uses of life insurance then they become interested. But I believe far too many people in Bermuda do not have this protection and are risking leaving a real financial headache for their loved ones or business partners if they die."
The lunch and learns will be held at Colonial's office on Reid Street at 12.15pm to 1.15pm and a light lunch will be provided. For more information contact Mia Gibbons on 278-2884.
Read More About