The fall edition of the City Food Festival gets underway on Wednesday, October 17, under the lights at Fort Hamilton.
Five local chefs have sharpened their knives, thrown down the gauntlet and will vie for top honours at this year's event with the winning chef receiving a trip to the 2019 South Beach Food Festival in Miami.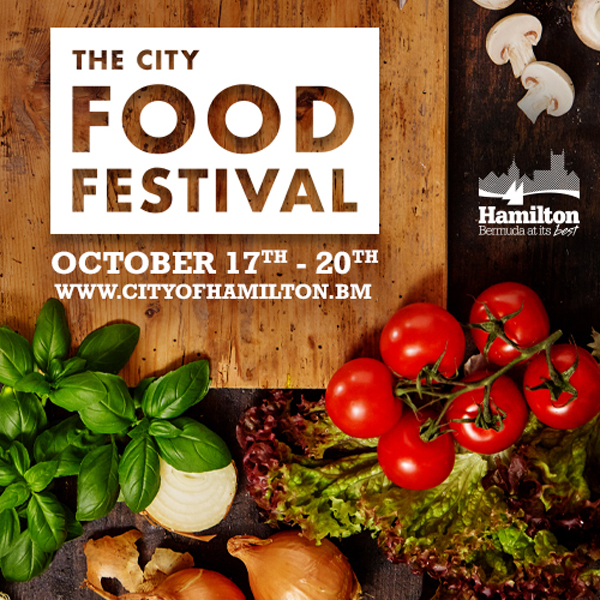 The participating chefs are Antonio Belvedere, Elizabeth Blankendal, Mohamed Elfeky, Ebrahim Elassal, and Marcella "Chef Cella" Smith.
"Self-taught chef, Elizabeth's fascination for international cuisine was developed at a young age, growing up in a multicultural household, she was exposed to a variety of foods that have fuelled her passion for cooking," the City said.
"Whilst also spending large portions of her spare time as a kid, intrigued by the food network television station, she took to the likes of Rachel Ray, Emeril Lagasse and Giada de Laurentiis. Elizabeth finds enjoyment in cooking with a diverse set of ingredients to curate elegant and tasty dishes that are visually appealing.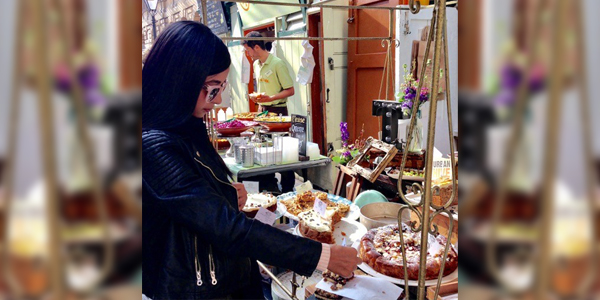 "Egyptian chef, Mohamed Elfeky is a chef at the Fairmont Southampton and has worked in the UAE as well as throughout Egypt. He most recently was the winner of the Matloub Chef Competition TV show out of Abu Dhabi.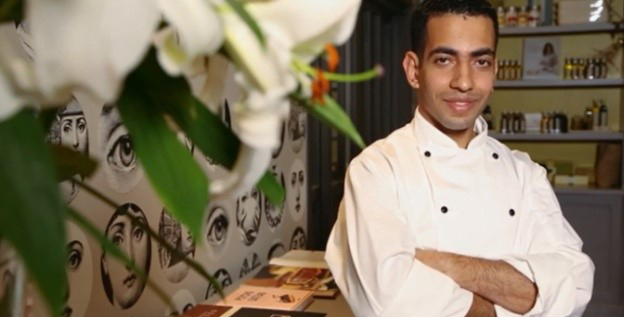 "Ebrahim Elassal is a passionate chef from Egypt. He is an international chef that has worked in many kitchens but his favorite food to prepare is classic French cuisine. Ebrahim also works at the Fairmont Southampton.
"After working at restaurants on the local scene, chef Antonio Belvedere is excited to be starting his own private chef business. He previously competed in the very first City Food Festival Chef Competition."
"I came second in the first competition so I'm definitely looking forward to this one. I'm looking forward to the new setting at the Fort and to going to Miami", he said.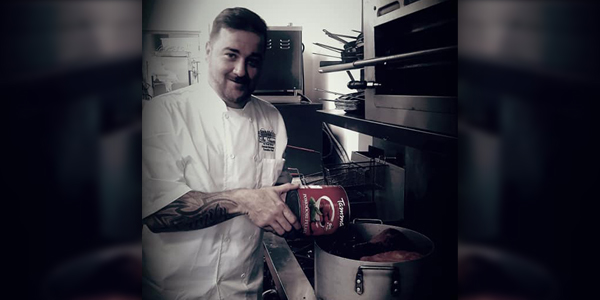 Marcella "Chef Cella" Smith is presently the Head Chef at St. David's Seafood and Grill at St. David's Cricket Club and will be interim Head Chef at D'REC Takeout and Grill at the Devonshire Recreation Center set to open at the end of October. She says that her "Bermusion food takeover is underway".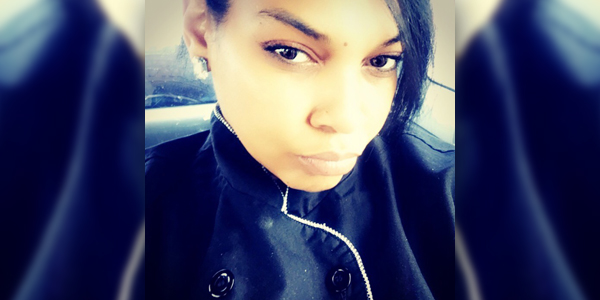 Round One, on October 17th, will see three of the chefs going head-to-head in an appetizer round. Round Two will be on Thursday night, October 18th with the other two chefs cooking an entrée for the judges. Goslings will be on hand providing a welcome cocktail and wine during the evening.
Winning chefs from Rounds One and Two will have a cook-off on Saturday night, October 20th, featuring dessert. Contestants must use the five ingredients provided for all Rounds but may also incorporate other pantry products into their dishes.
Tickets to the preliminary rounds are $60 and tickets to the final night are $149 that includes a 4-course rum dinner courtesy of MEF Catering and Bacardi. There will be samples of all dishes available to ticket holders on the respective competition evenings.
Tickets to the Chef Competition can be purchased on www.ptix.bm.

Read More About
Category: All, Entertainment, News