Nandi Outerbridge has taken over local business The Bridal Suite and launched a sister company called Chic Interiors, saying that she is "excited for the energy we bring to the industry. "
The Bridal Suite offers wedding and luxury event planning as well as rental of tables, chairs, tents, silk flowers, and more, while Chic Interiors offers full interior design work.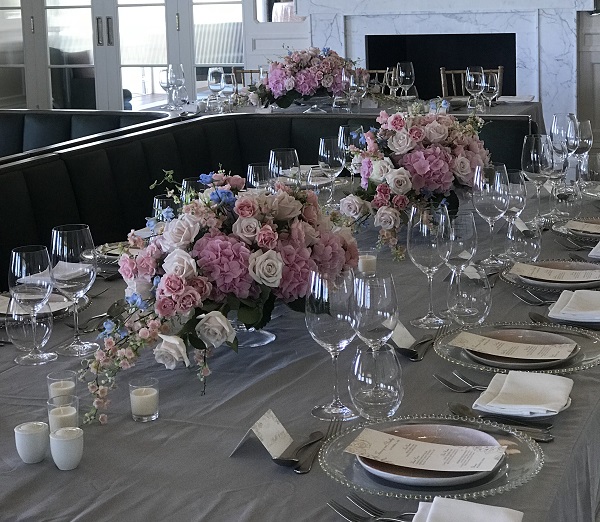 When asked what made her decide to take over the business, Ms. Outerbridge told Bernews, "I was looking to start my own business, but came across the previous owners who said they were selling their business. The timing was amazing and I decided this is the best decision to make, as the company was well established under the previous owners. So I knew with my new energy I can continue to give the company life."
When asked where she sees the business in the future, the 31-year-old said, "Since I have taken over ownership we have expanded the business into rentals of tents, tables, chairs, and more. my plan is to continue to maintain the current business structure while continuing to expand on what we can offer for rentals to our clients. We have also recently added an sister company Chic Interiors, which is a full interior design company."
When asked if this line of work was a passion for her in the pass, Ms. Outerbridge said, "I have always been blessed with an eye for design and styling, however because I was also good at math I went into accounting, over the years I would always host my own parties and people always asked why don't I go into this business. I didn't realize how passionate I was for this business until after my first job, it was than I realized that this is what I need to do.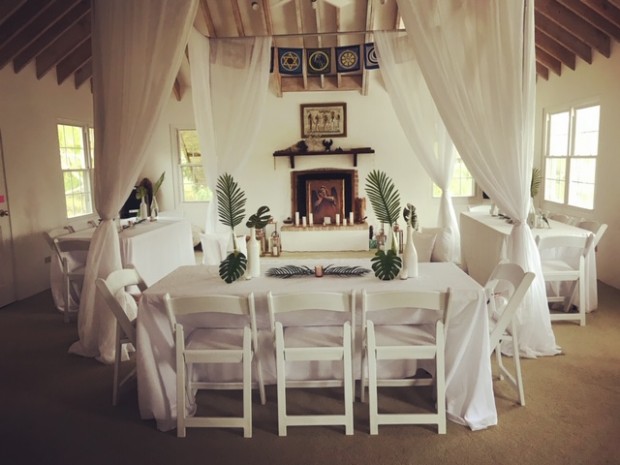 "The Bridal Suite and Chic Interiors are excited for the energy we bring to the industry. We pride ourselves on great customer service and we are looking forward to working with new clients and continued clients," she added.
For more information, contact The Bridal Suite and Chic Interiors on 707-1318 or toll-free at 1-855-213-4583, or visit the website or Instagram page.
Read More About