In partnership with Keep Bermuda Beautiful [KBB], the U.S. Consulate participated in a cleanup initiative on October 19th.
U.S. Consul General Constance Dierman and Consulate staff collected and disposed of trash, removed debris, and recycled items found at Blue Hole Park. Additionally, the Consulate team cleared overgrowth and trimmed hedges along the roadside and parking lot next to the Consulate grounds.
"The effort near the Consulate is a new one and is in response to the Ministry of Public Works' call earlier this year inviting the public to take initiative in maintaining the upkeep of public spaces," the Consulate explained.
"Each of us has a responsibility to keep Bermuda clean and safe. My colleagues at the Consulate and I are committed to contributing to KBB's dedicated efforts to make Bermuda a beautiful and enjoyable place for all residents and visitors – and to do our part in protecting our special environment," says Consul General Dierman.
"KBB organizes monthly cleanup events and offers resources like additional trash cans and recycle bags to support organizations and community groups that register to participate at an assigned location.
They also partner with schools, sports and community groups to educate the youth about the importance of protecting the environment and maintaining the beauty of Bermuda."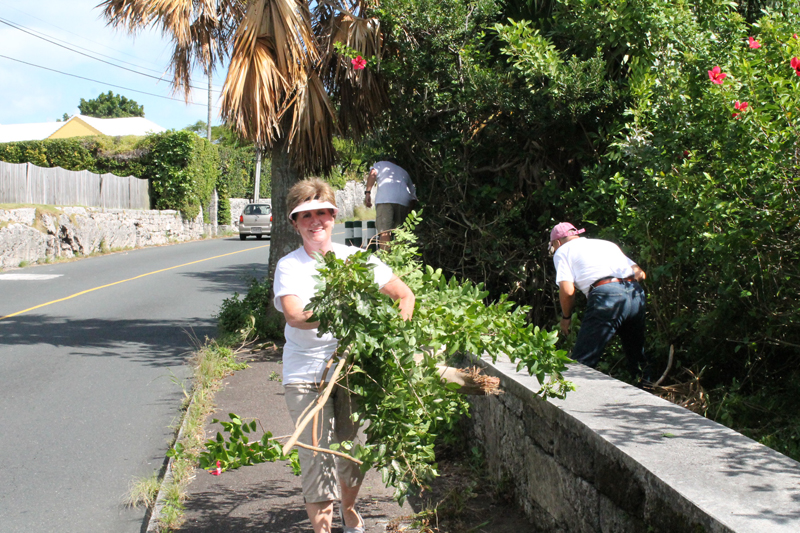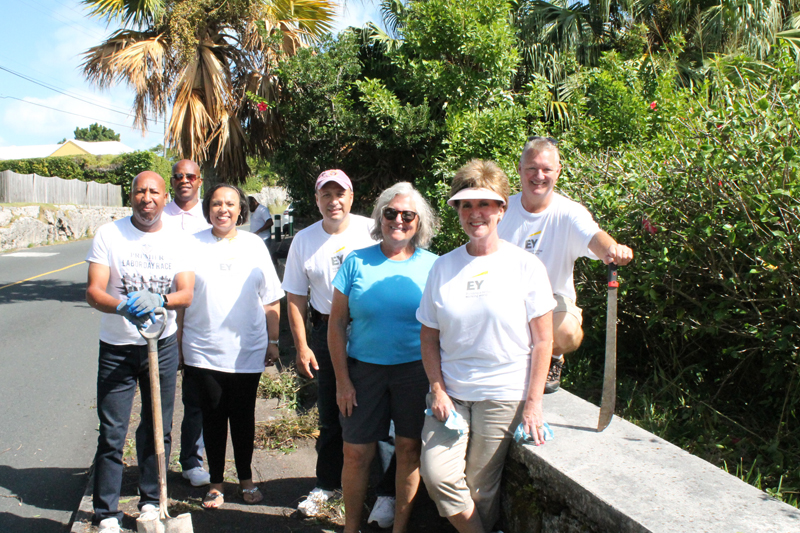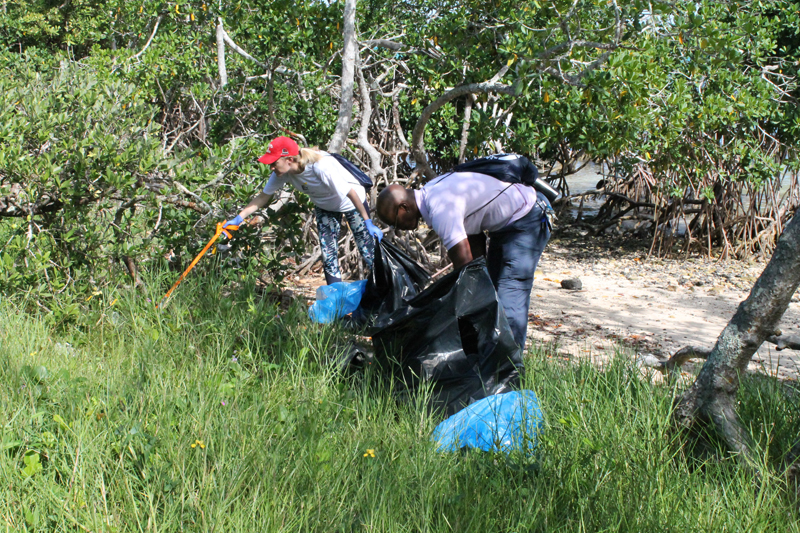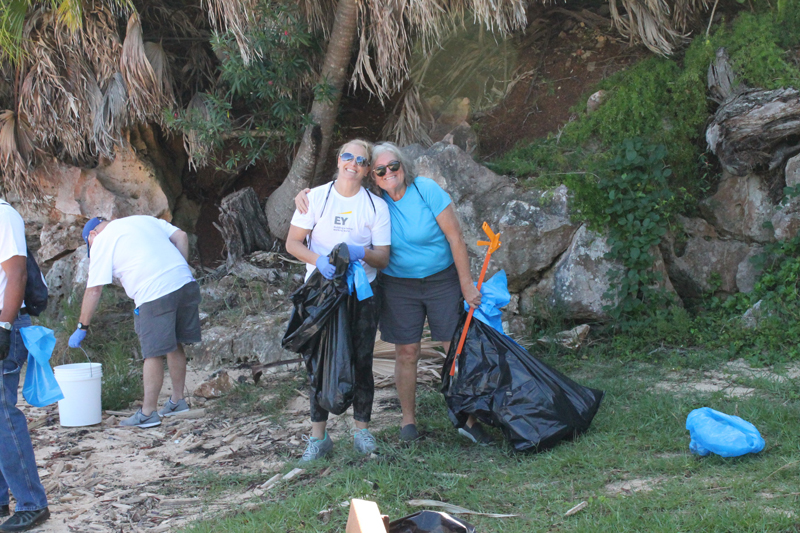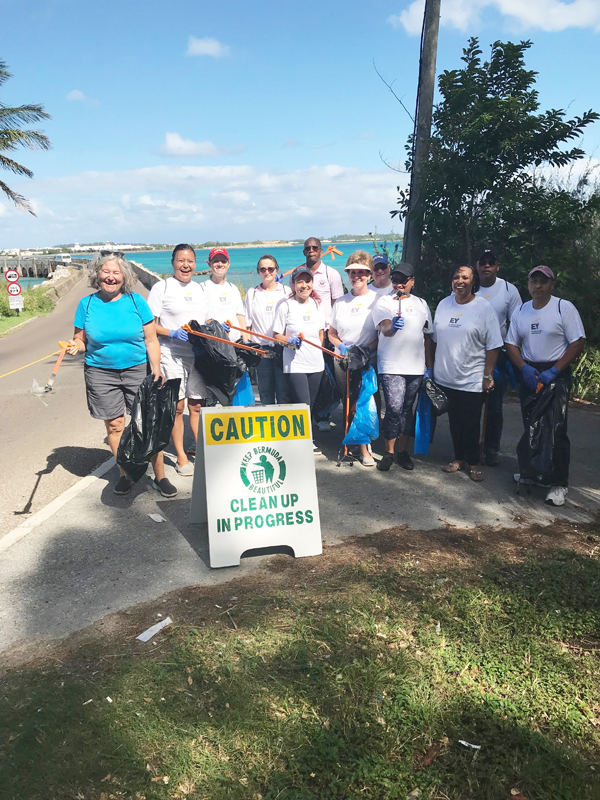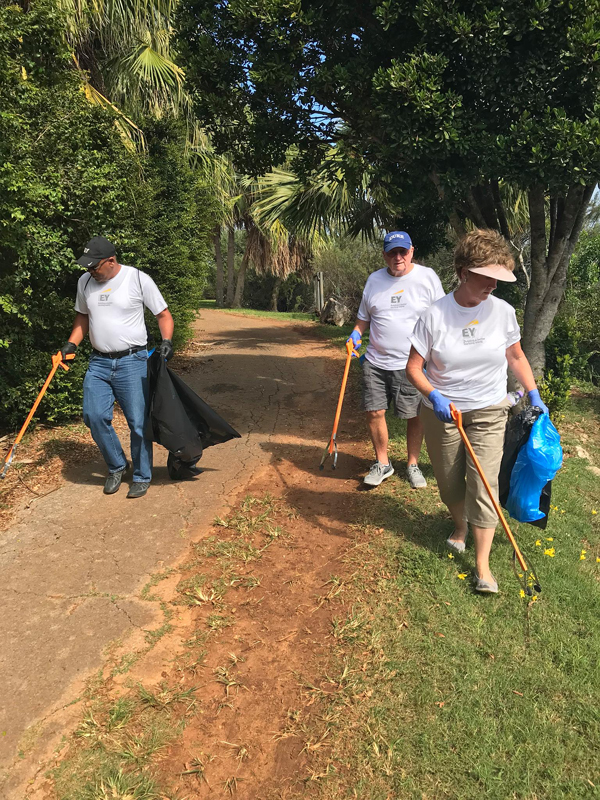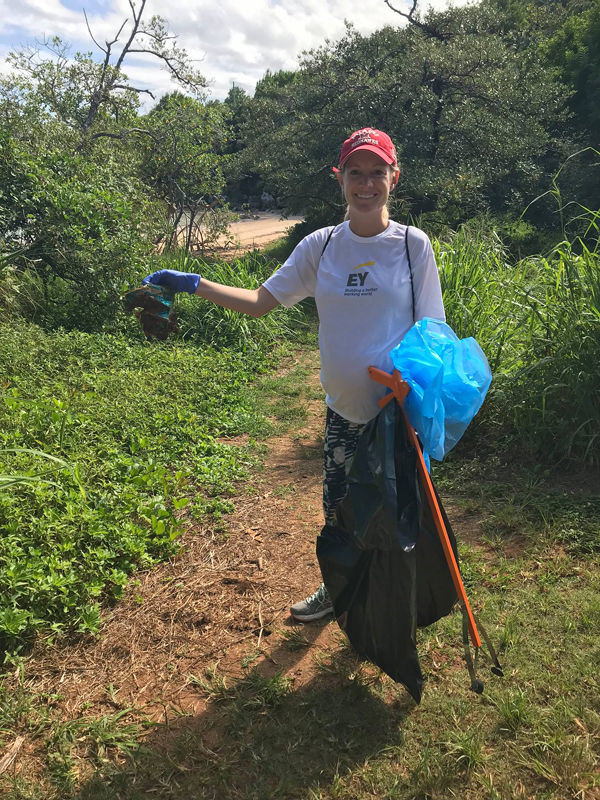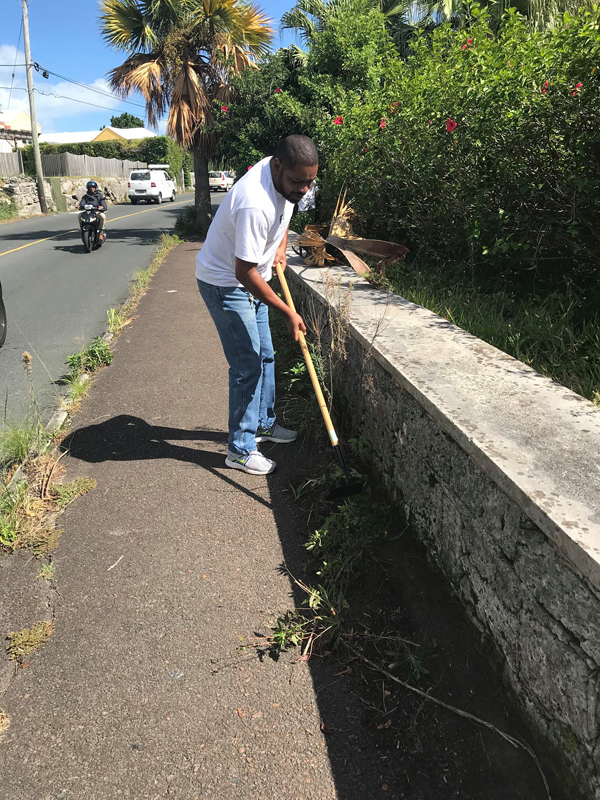 Read More About
Category: All, Environment, News, Photos