The BISFed 2018 Buenos Aires Boccia Regional Open is underway in Argentina, and Bermuda's Steve Wilson, Yushae DeSilva-Andrade and Omar Hayward were all in action on the first day.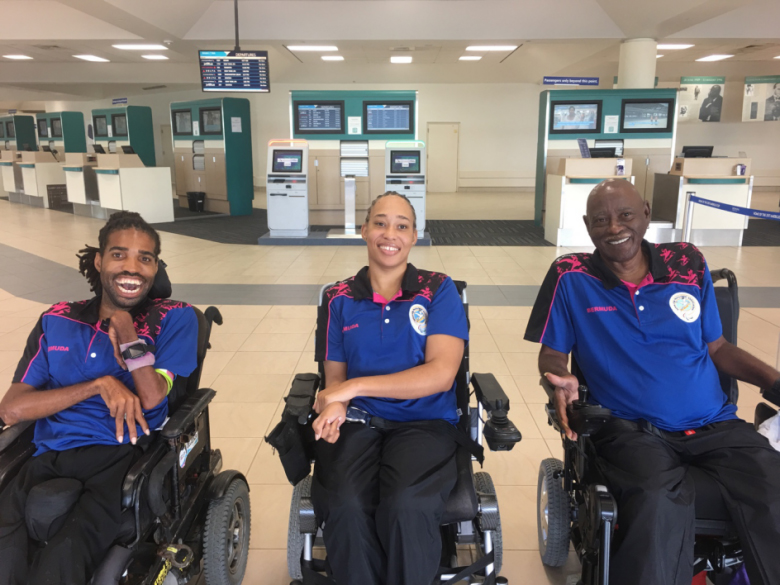 Wilson started out with a 3 – 2 win over Tomas Marquez Ruiz from Mexico in their Individual BC4 Division match. Ruiz would take a 1 – 0 lead at the end of the First Period, Wilson would get 2 points in the Second Period to take a 2 – 1 lead at the break.
Ruiz would get the point in the Third Period to draw the score level at 2 – 2, but it would be Wilson who would get the all-important point in the Fourth Period to earn the win.
In an All-Bermuda Individual BC1 match Hayward edged DeSilva-Andrade 3 – 2. Hayward would score a point in each of the First Two Periods to take a 2 – 0 lead at the break.
DeSilva-Andrade would get herself back into the match after picking up a point in the Third Period, both players would gain a point in the Fourth and Final Period with Hayward able to hold on for the win.

Read More About