[Written by Don Burgess]
A St George's man is being remembered by his family and friends for his ever-present smile and his willingness to help anyone.
Arthur 'George' Wales died on Saturday after the motorcycle he was riding collided with a truck on Cut Road in St George near the old machine shop.
George, who picked up his nickname as a baby, worked alongside his father, Arthur, who is a contractor. That employment relationship started early.
"Every time he was out of school, he would come to work with me," Mr Wales said. "I would teach him different things about contracting."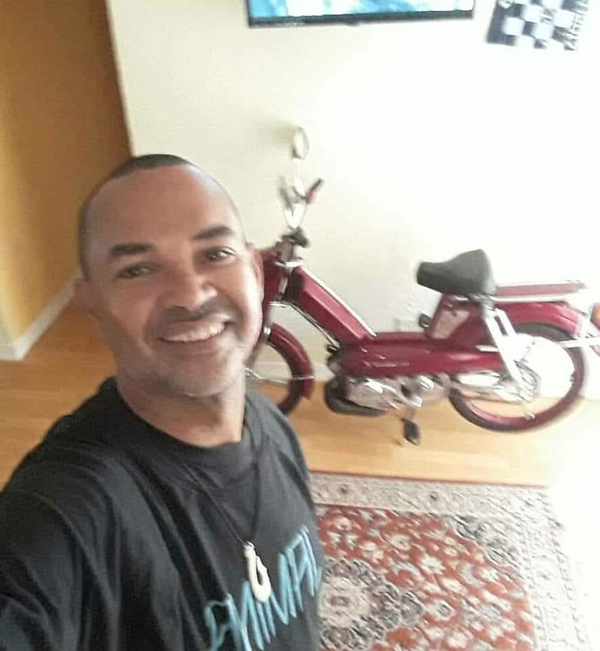 Mr Wales said his son soaked up the knowledge he imparted to him but George was especially interested in electricity.
Right after graduating from the Robert Crawford School, George went to work with his dad with that effervescent smile on his face happy to be doing something he loved with the man who was his father and friend.
The two worked on numerous jobs all across Bermuda. George's last job was painting a house in Devonshire, something Mr Wales will now have to finish.
Mr Wales said George "loved the water, and he loved to fish."
When George was younger, he enjoyed fishing with his father, but he particularly loved the task of cleaning the fish.
"One time when I was cleaning the fish, and he was playing around the boat, so I went to go look for him," Mr Wales said. "He was between the boat and the wall, holding onto a piece of rope. He was always really busy when he was young.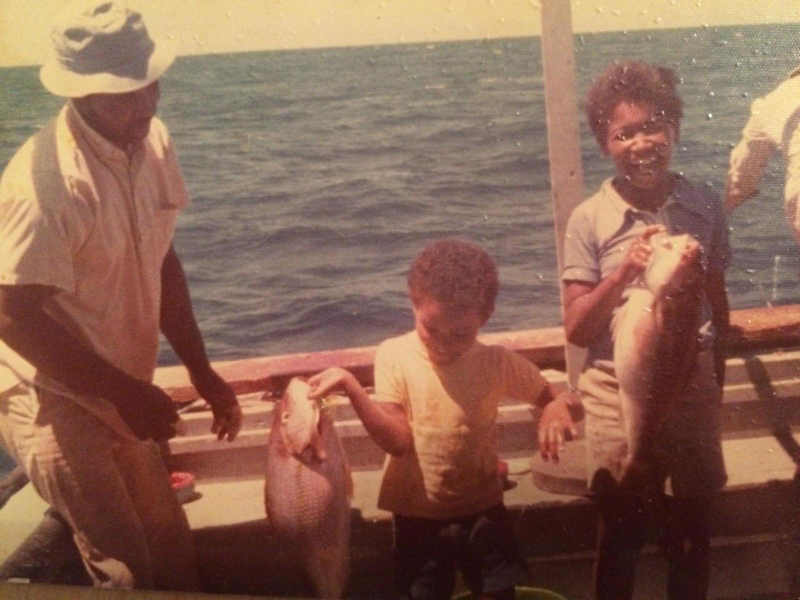 George also liked the antique bicycles. "He's got a few, and he liked to ride around on Sundays when the antique bicycles would go riding about," Mr Wales added.
His father said two of George's favourites were a Mobylette and a Peugeot.
"George was always a happy, happy, outgoing guy," Mr Wales told Bernews. "Most people know him by that. If you see his picture, that's the way he was all the time. He was never miserable.
"He would do anything for you, too. He didn't need a reason to go help somebody. He would drop everything and go help them. He would go help someone paint their house. In the neighbourhood here, he would go help the neighbours because he is just helpful."
On Saturday night, Mr Wales said his son was going out for the evening, and approximately 20 minutes after the accident he was notified by the police that George had been involved in a collision. He rushed to get dressed and arrived down at the scene.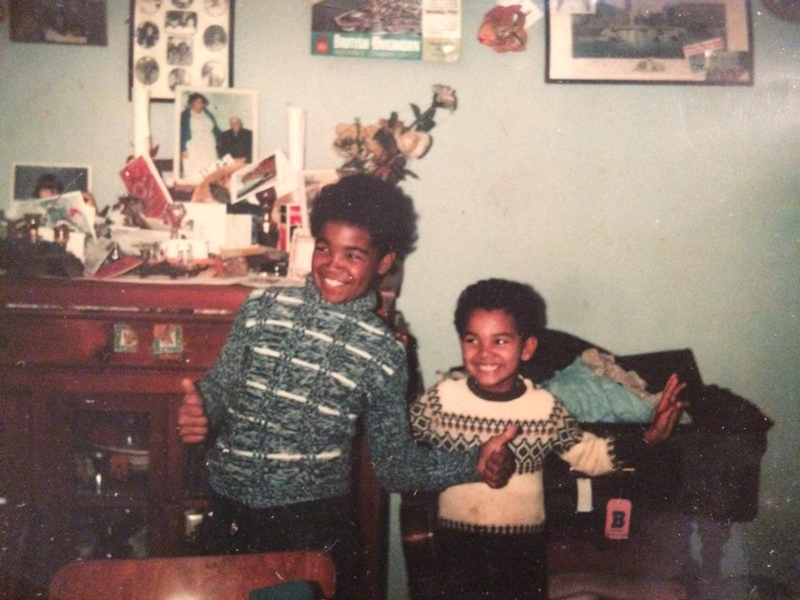 "A policeman that is a mate of mine said 'Mr Wales, it doesn't look good so you had better go to the hospital.
"I saw the mark on the truck. Just eight more inches and he would have cleared the truck."
Police said the driver of the truck, a 62-year-old St George's man, was arrested on suspicion of impaired driving.
"This is very, very bad. He was only 48-years-old and was in perfect health. The truck was there, and he died right on the spot."
The Wales family has received an outpouring of love from friends, family and the community.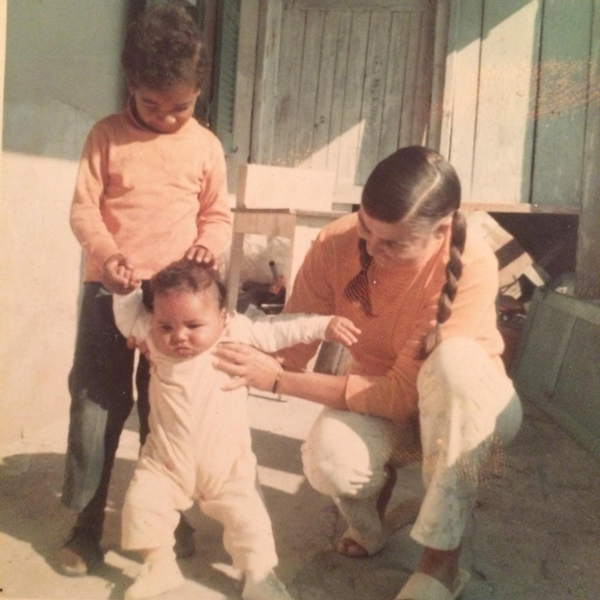 "We've had a lot of friends and family come by today and give me their condolences," Mr Wales said.
He added people sat around swapping happy memories and stories about Arthur.
One of those over the Wales house on Sunday night was Jamal Williams, his cousin and best friend. Mr Williams said this has been a shock to deal with. As soon as he heard the news, he booked a ticket from England and arrived in Bermuda on Sunday night on the BA flight.
"George would give anybody the world," Mr Williams said. "He never had any problems with anybody."
Read More About
Category: Accidents and fires, All, News