Getting into the Christmas spirit, the Bermuda Post Office [BPO] recently hosted its annual "Postcard to Someone Special" event for nursery and primary school students.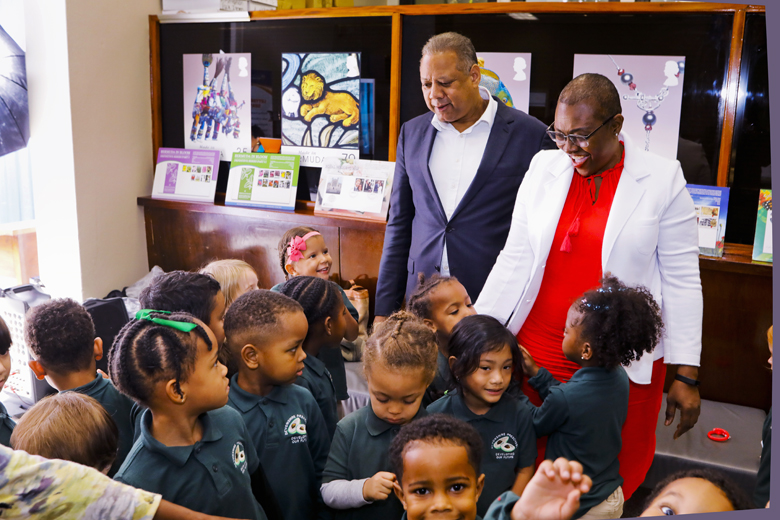 According to the Acting Post Master General, Susan Moore-Williams "Postcard to Someone Special" is designed to encourage children to experience the postal mailing process, by teaching them how to write and correctly address holiday postcards and letters.
A spokesperson said, "The highlight of the occasion was when the children had their photos taken with Santa. The pictures were used to create a personalized Christmas postcard which the children mailed to the special people in their lives.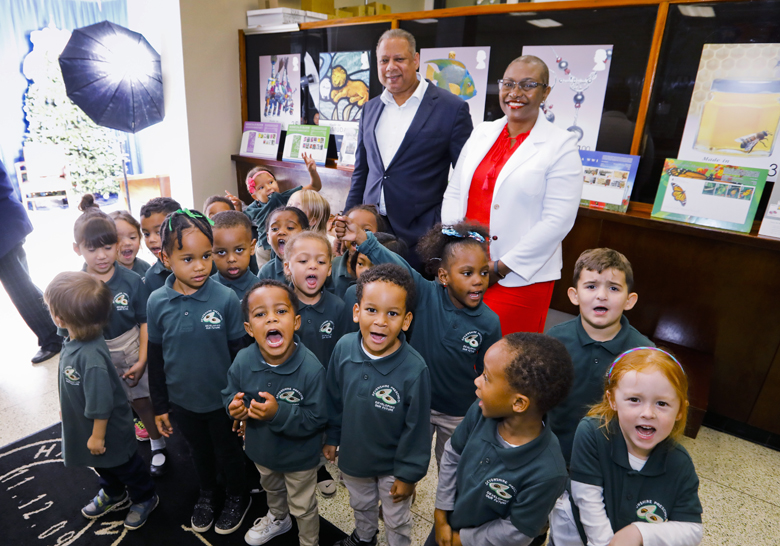 "This year's participating schools included, Victor Scott Pre-School, Devonshire Pre-School, Bermuda Institute Kindergarten, Little Achievers Nursery School, Onion Patch Academy Nursery, Northlands Primary School and West End Primary School.
"The Minister for the Cabinet Office, the Hon. Walton Brown, who expressed his support for the initiative, took the opportunity to visit the BPO for the occasion."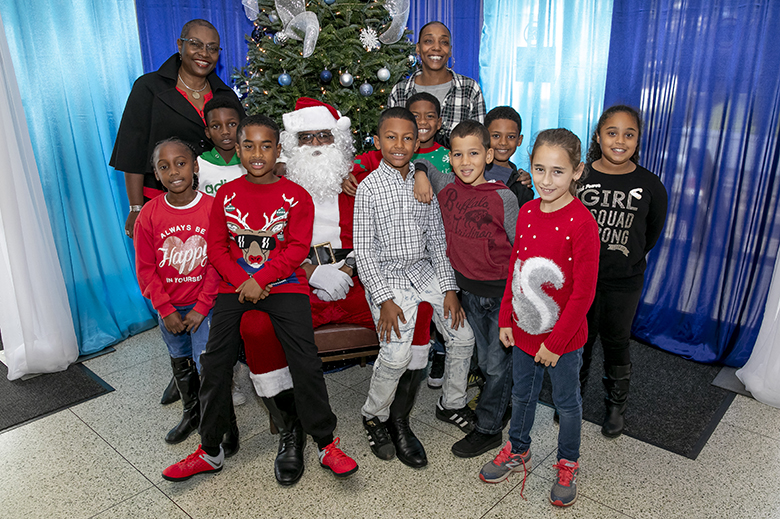 Read More About