Some of the youngest members of our community are leading by example, with students at Port Royal Primary school raising money to help a preschool damaged by fire, as well as bringing in toys to donate to the Salvation Army in order to assist children less fortunate than themselves.
In the spirit of giving, Port Royal Primary school decided to give one of their neighbouring schools a helping hand.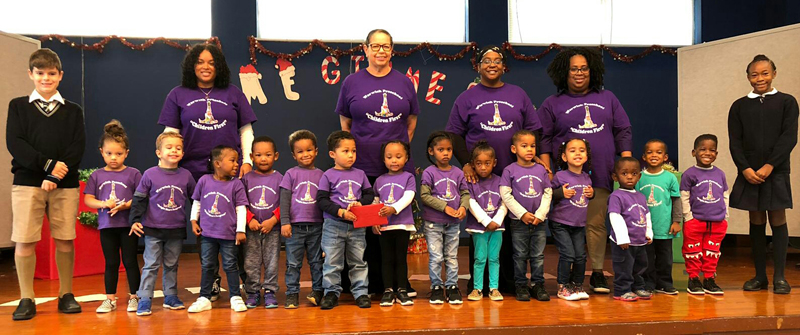 Just before the start of the school year, the Bright Start Programme at Warwick Preschool experienced a fire which resulted in the classroom suffering extensive damage.
For their community service this term, Port Royal Primary School decided that a grub day in aid of refurbishing the Warwick Preschool classroom rebuild was ideal.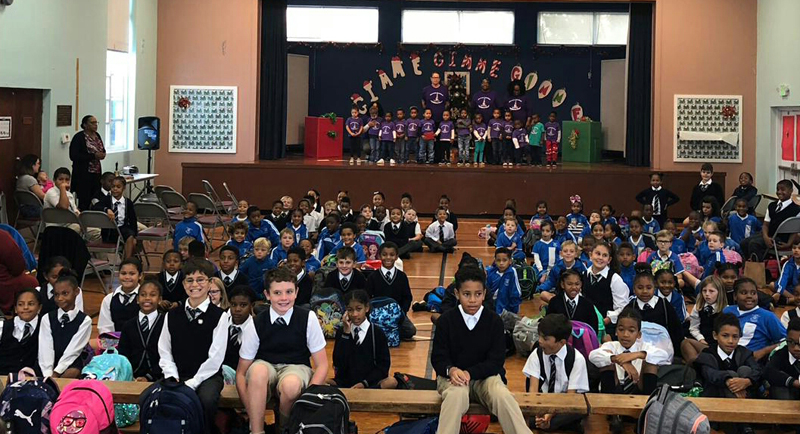 The student body raised a total of $505, which was presented to the Bright Start class, teachers and the school's Principal Mrs. DeRosa-Holder during their assembly.

In addition, the P2 Rollins of Port Royal Primary school presented a sack of toys to the Salvation Army during their assembly on Monday morning.
Their assembly was about 'Giving Selflessly' and this is just what they were inspired to do after their teacher Mrs. Marsha Rollins read a book to them entitled "Thanks for Giving."

The children were so inspired that they unanimously decided to bring in toys that will be distributed to children less fortunate than themselves.

Read More About