Warwick Preschoolers have been busy making their round spreading Christmas cheer and caroling through the community.
Since 2016, the school changed from holding a traditional Christmas Programme to children caroling at various rest homes, schools and at the KEMH Extended Care.
This year the students performed at the Lorraine Rest Home, KEMH, the Warwick Pharmacy and Hunts Food and Supplies.
School Administrator, Jennifer DeRosa Holder said, "This is our third year of sharing joy to the community. The goal of this programme is to allow the children to share their talents, to bring joy to others and to be aware that Christmas is not always about receiving a gift but sharing love and bringing happiness to others."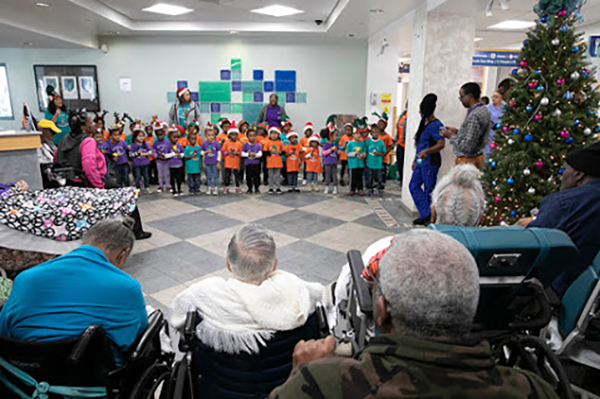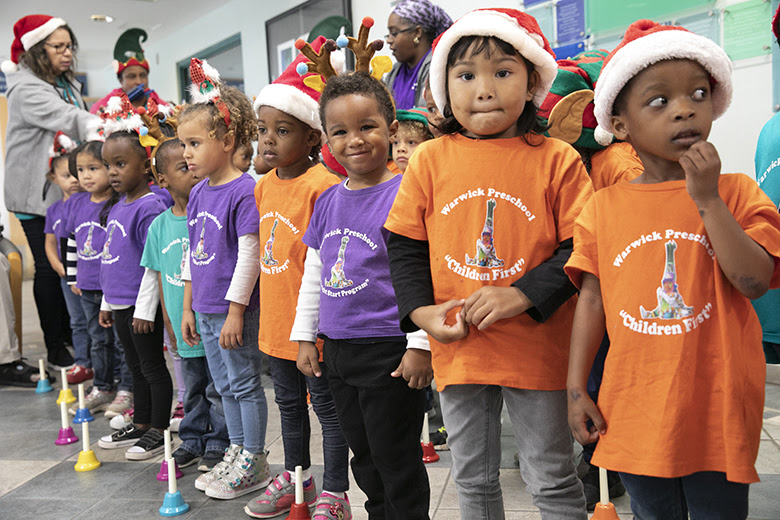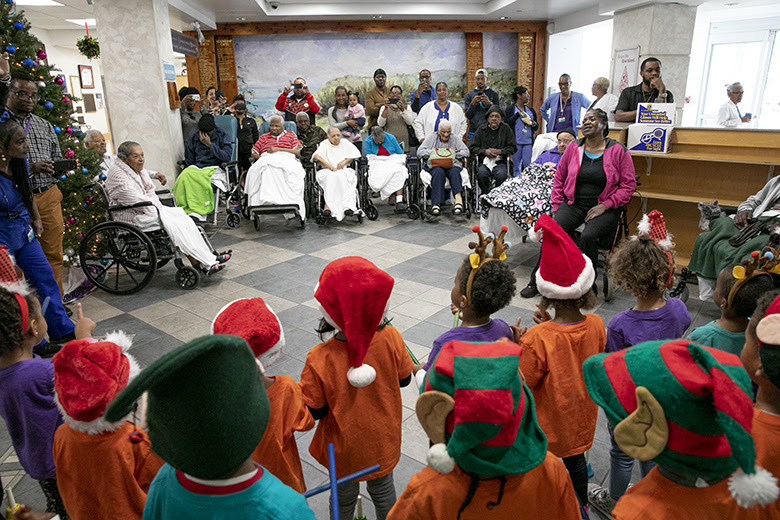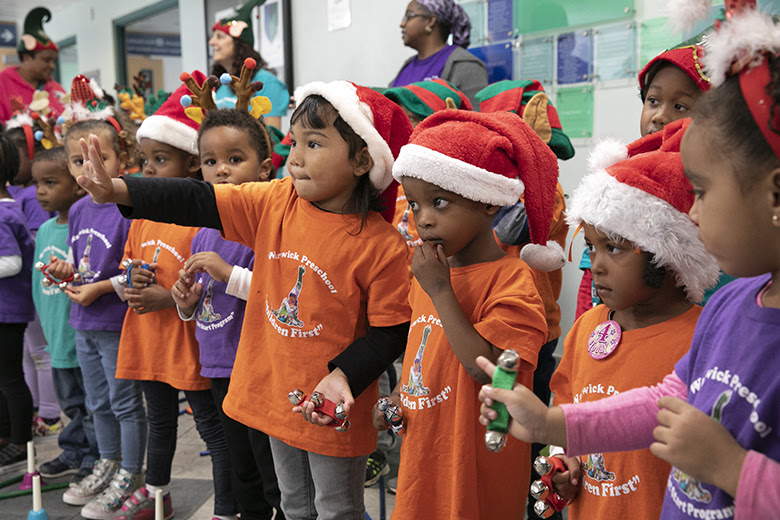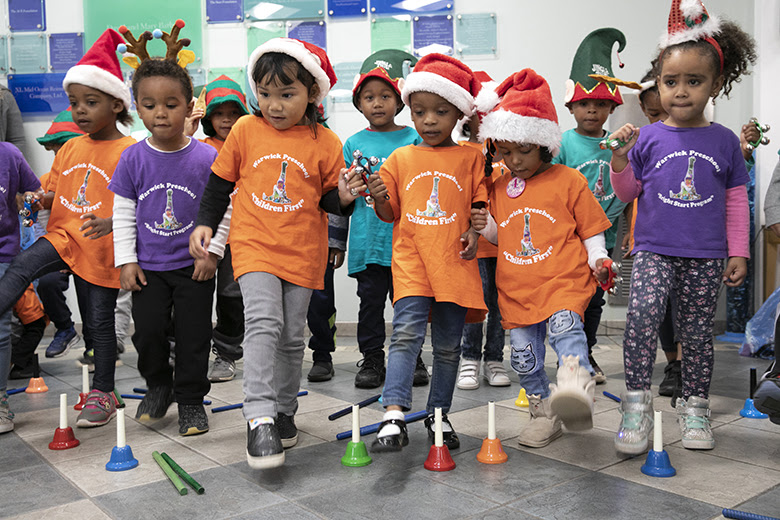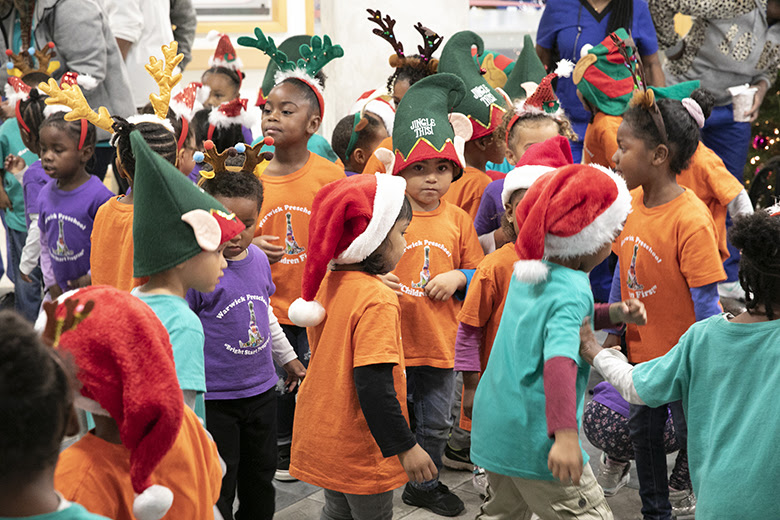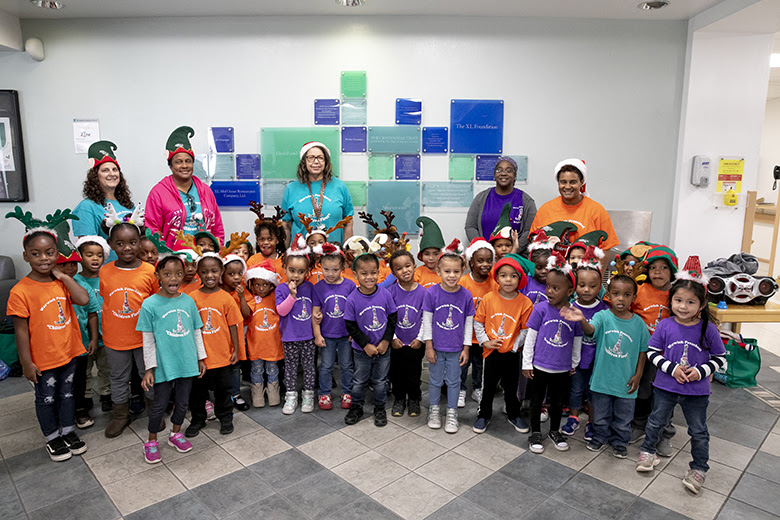 Read More About