Staff and students at one local school turned yesterday's hail shower into a learning opportunity, with the children getting a real life example of a weather phenomenon they had previously studied in the classroom.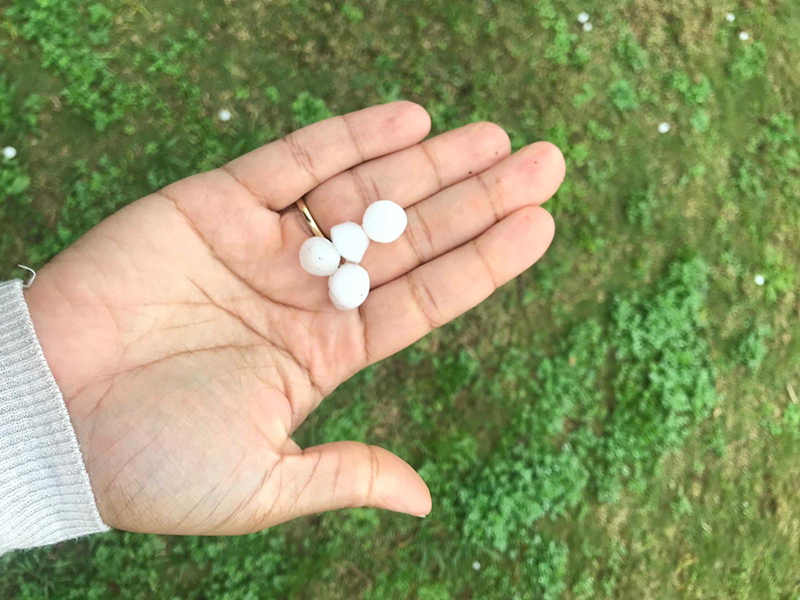 The Early Years and Milepost 1 Students at Chatmore British International School were delighted to extend their day of learning with the hail shower, with most of the children having never seen hail before.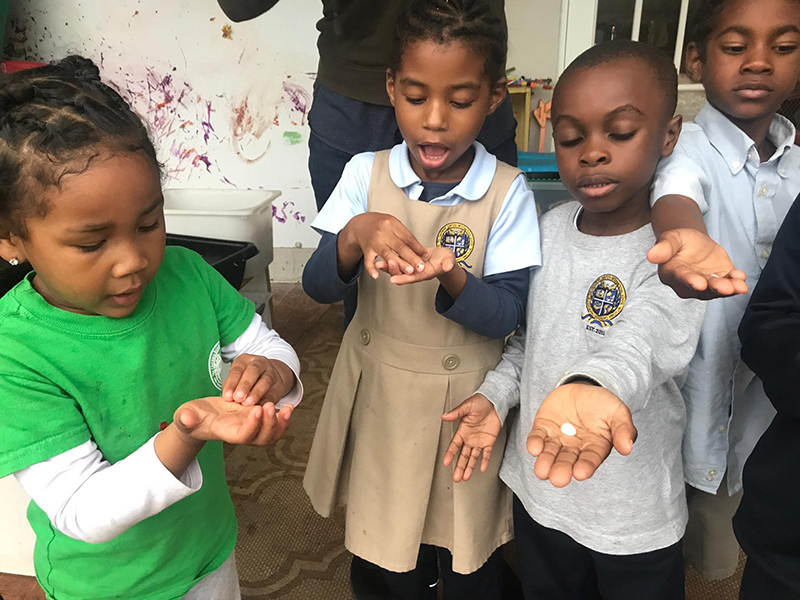 7-year-old Tristan thought it looked similar to snow, 4-year-old Aiva said "the hail is so cold and there's so much of it," while 5-year-old LaNahJe was impressed with how rough the hail felt and sagely noted that "we need to be careful that it won't hit us in the head."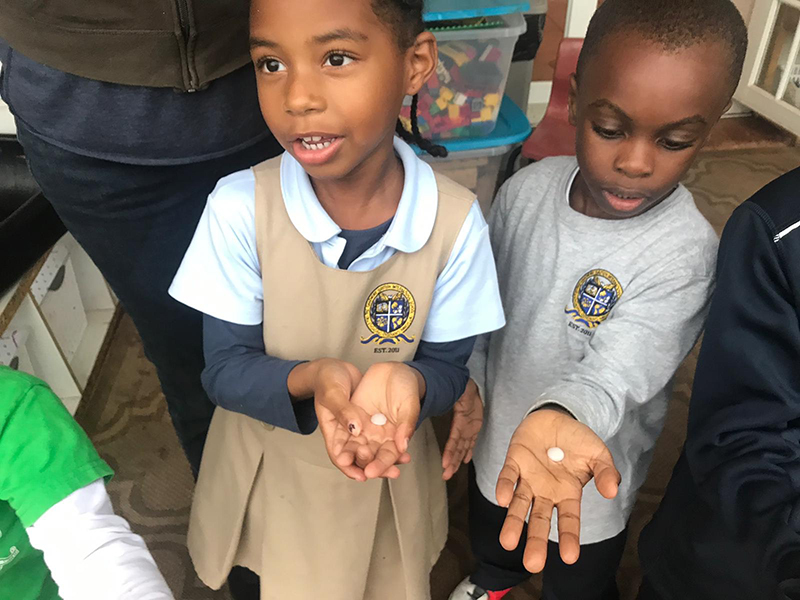 Parents and teachers were on hand to help with answering their curious questions, and the staff said it turned out to be a great opportunity for the children to link the natural phenomenon back to their previous curriculum unit on weather wonders.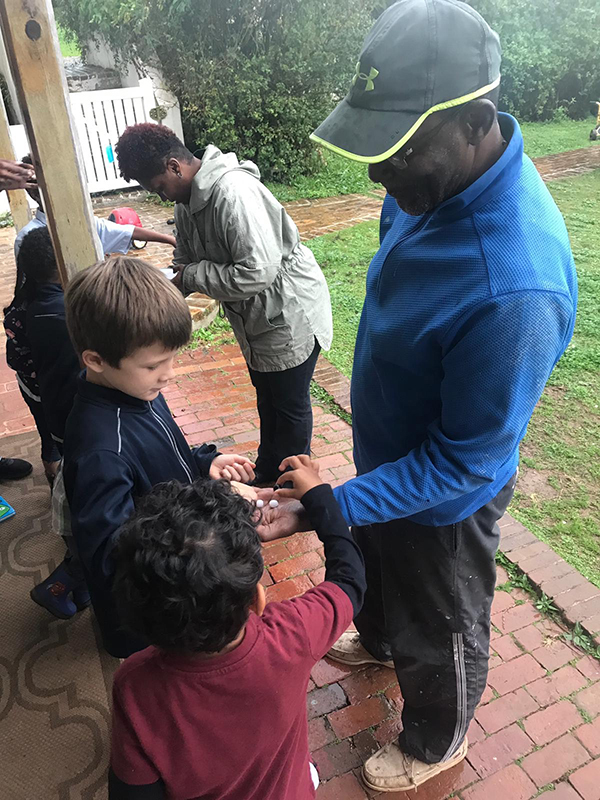 Read More About