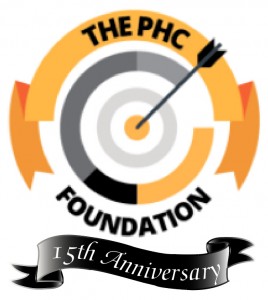 The PHC Foundation, started in by 2004 by members of the Pembroke Hamilton Club [PHC], is celebrating their 15th anniversary.
The PHC Foundation's mission is to provide financial support for the educational endeavors of those who participate in the PHC sports programs.
Over the last 15 years, The Foundation has been able to financially assist over 40 students with the costs of their higher-level education.
"It is heart-warming to be able to assist the young people involved in the various PHC programs with furthering their education," O'Shandah Ming, the current PHC Foundation secretary, said. Having them receive their degrees, return home as accountants, teachers, etc. and then giving back, is priceless."
In 2006, The Foundation became established as a registered Bermuda charity. In 2007, they raised enough funding to provide a scholarship to one child, their very first recipient, Robert Richardson, who is now a member of The PHC Foundation committee.
"It is an honor and pleasure to serve on the committee," Mr Richardson said. "As the club helped me through my youth years, The Foundation gave me a springboard into higher education, it was a no brainer to join the committee and give back."
"Helping and seeing others develop into well-rounded educated individuals gives me the energy to continue giving back and I know that we can keep pushing The Foundation and the club forward."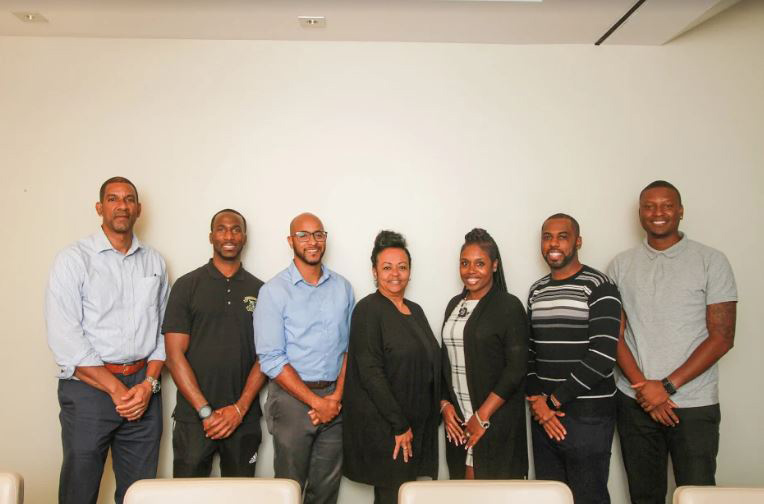 The PHC Foundation said they would like to express their gratitude for their sponsors over the years as they recognize this milestone could not be possible without them.
The 2019 application for The PHC Foundation scholarship opens today February 1st and can be found on the Bermuda Scholarships website.
Read More About
Category: All