[Written by Don Burgess + Updated]
"Please just leave the children alone."
That was the earnest plea from Supreme Court Justice Carlisle Greaves as he was sentencing sex offender David Minors to five years in prison for charges including sexual exploitation of a minor by a person in a position of trust and showing the boy pornographic material.
Minors will also be added to the sexual offenders list.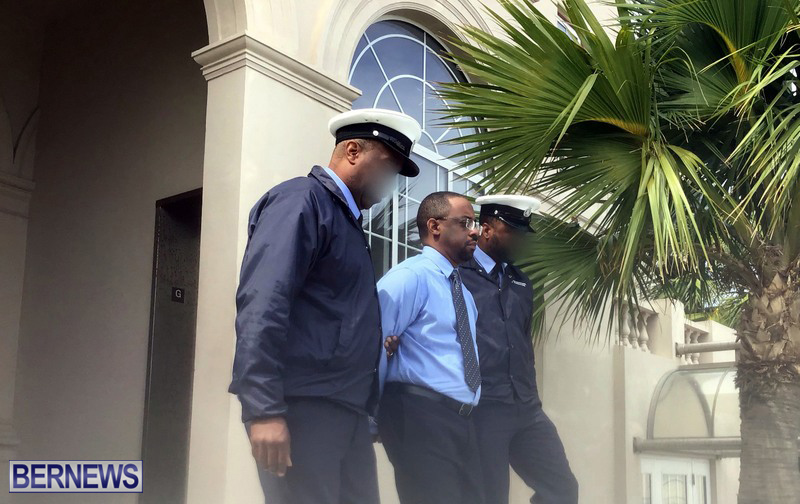 The court heard that Minors — who previously served as the road safety officer for the Transport Control Department — followed up his sexual exploitation by contacting the victim through direct messages on social media.
Justice Greaves gave a lamentable soliloquy before he pronounced how long Minors would spend in prison.
"These cases are among the most difficult, I believe, for the courts to deal with in the modern era. Every society yearns to trust those members of our community who appear to be upstanding," he said.
"Our faith in human nature sinks, we become spiritually frizzled. We bind ourselves in our own prisons as we are forced to restrain our children to such degrees we run the danger of them rebelling against us all of this simply because we do not know anymore whom to trust. We can't trust anyone.
"Everywhere we see today, scandals such as these," he added. "You betrayed the children; you betrayed the parents; you betrayed the community; you betrayed the religious; you betrayed the sinners.
"You are an educated man. You graduated from university with a degree. A man of the church who professes your faith, not only to your congregation but to the community at large. You were brought up in a good home."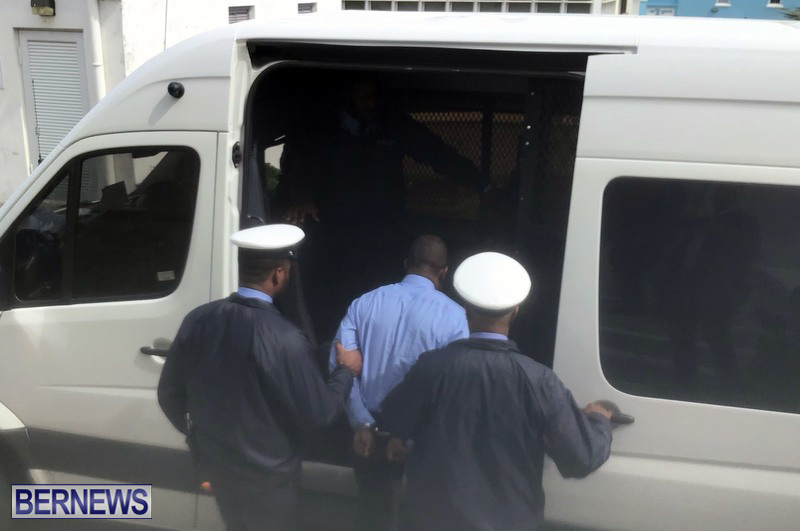 Justice Greaves said, "You went to the best schools. You retained great jobs even at the executive level. You volunteered for community service.
"The prosecutor called you a wolf in sheep's clothing. Religious people probably refer to that as a false prophet of whom we must beware. You preach one thing and practice another. Teach the children in their youth so when they are older, they shall not depart from it. Come unto Me so you can exploit them? Don't you understand? You're bringing down our institutions."
"I'm hoping to protect someone. Please just leave the children alone; just leave them alone," Justice Greaves said. "You've caused considerable pain to this young man."
Before he was sentenced, Minors claimed to the court that he was 'sorry' for the hurt and pain he caused.
Update 4.53pm: Chief Inspector Arthur Glasford said, "The conviction and sentencing of David Minors represents a win for victims of sexual assault everywhere. The impact of these actions on vulnerable people in our community can only be regarded as callous and reprehensible.
"People who abuse their position of trust to pray on vulnerable members of our society should take note that the Police and criminal justice system are here to help, and we will work to obtain justice – as has been done in this case.
"In a small community, it can be challenging for victims to feel supported enough that they will come forward and report a sexual assault to the Police but the BPS has demonstrated that members of our community can speak up, will be listened to and we will get justice for you.
"Whilst we will not comment on the specifics of the case, we take comfort in recognising that the criminal justice system has worked for someone who was abused by someone in a position of significant trust, and the courts sentence reflects how dimly these actions are viewed.
"We hope that this will spur other persons who may have fallen pray to similar conduct to come forward and speak up against their abusers. We are here and the Bermuda Police Service is ready to listen."
Update 5.11pm: Minister of Tourism and Transport Zane DeSilva said, "I strongly condemn the actions of Mr. Minors. I understand that the offences did not occur while Mr. Minors was carrying out his Road Safety Officer duties. Notwithstanding this, it is disturbing to know he worked in a position of trust with our children.
"We should all expect to live and work in a safe environment, where our children are free from harm. To that end, any actions against our children will not be tolerated. Those suspected of committing offences against our children will be brought before the courts, and if found guilty will be sentenced accordingly.
"I offer my deepest sympathies to the victim and his family."
Update: The Coalition for the Protection of Children said, "Aggravating factors such as the degree of planning, being in a position of trust, and grooming behaviour used against victims should all be considered serious crimes against children. Offenses of this nature are not only harmful but have a lifelong impact.
"We implore Parliament to consider the legislative framework and sentencing guidelines outlined in the UK which more readily impose the maximum penalties for those who sexually exploit our youth.
"Once again, we ask that the three-pronged approach to sex offenders be adopted with treatment, ongoing supervision on release, and indefinite restrictions surrounding access to children.
"As it stands, paedophiles can commit multiple offences, serve time running concurrently [as opposed to consecutively], leave after 2/3rds of a minimal sentence, and then go back to positions of trust. This is simply unacceptable and we must demand better for the protection of our children."

Read More About
Category: All, Court Reports, Crime, News