[Updated with video] Earlier this evening [Feb 9] there was a three vehicle collision on North Shore in Hamilton Parish, in the vicinity of Shelly Bay, the police have confirmed, with the police noting that there were "no serious injuries." Further details are limited at this time, however we will update as able.
Update February 11, 4.50pm: A police spokesperson said, "Around 6pm Saturday, February 9th police and fellow first responders were dispatched to a reported three vehicle collision at the junction of North Shore Road and Somers Hill Road in Hamilton parish.
"It appears that the collision occurred as a car driver attempting to exit Somers Hill Road and a light truck driver traveling in the eastbound lane of North Shore Road were struck by another car driver traveling eastward, who attempted to overtake the light truck.
"All three vehicles involved were damaged, with the eastbound car ending up on an embankment and the light truck over the embankment, ending up on the Railway Trail.
"Apparently a passenger in one of the vehicles, said to be a 10-year-old girl, sustained a minor mouth injury and was treated at the scene by emergency medical technicians.
"There were no other injuries reported and traffic diversions in the area were in effect for approximately one hour.
"Witnesses are encouraged to contact Constable Simon Fraser on the main police telephone number 295-0011."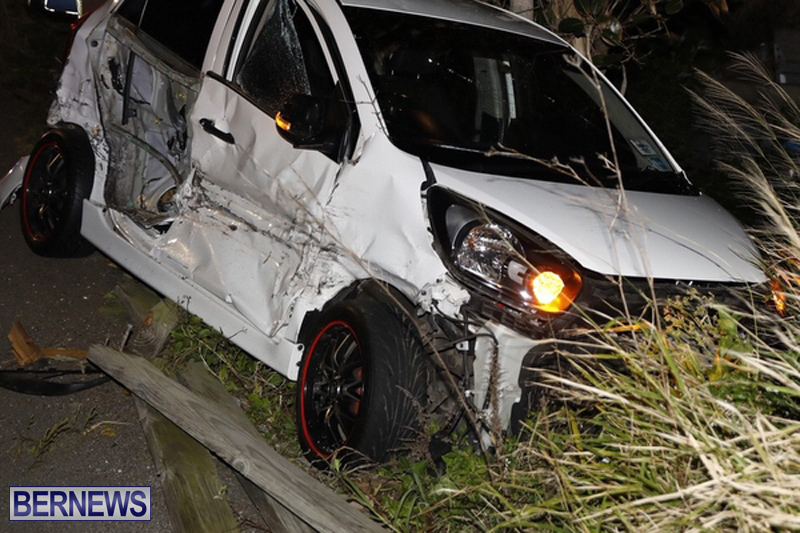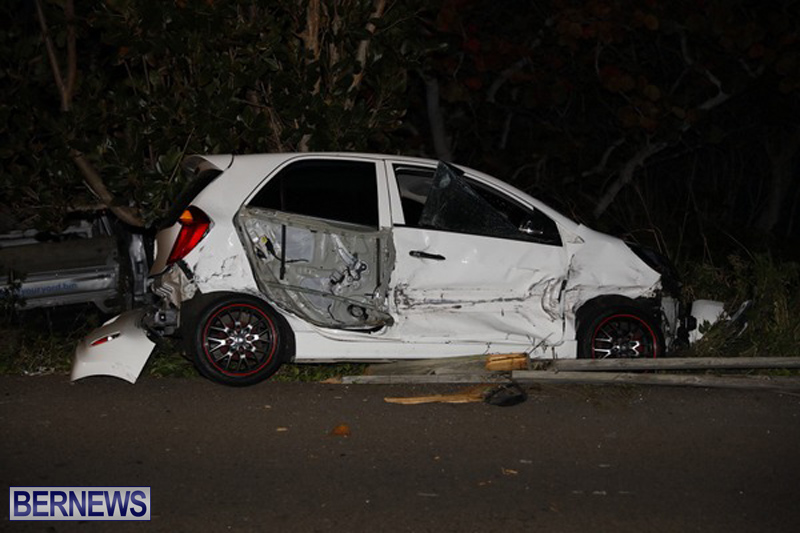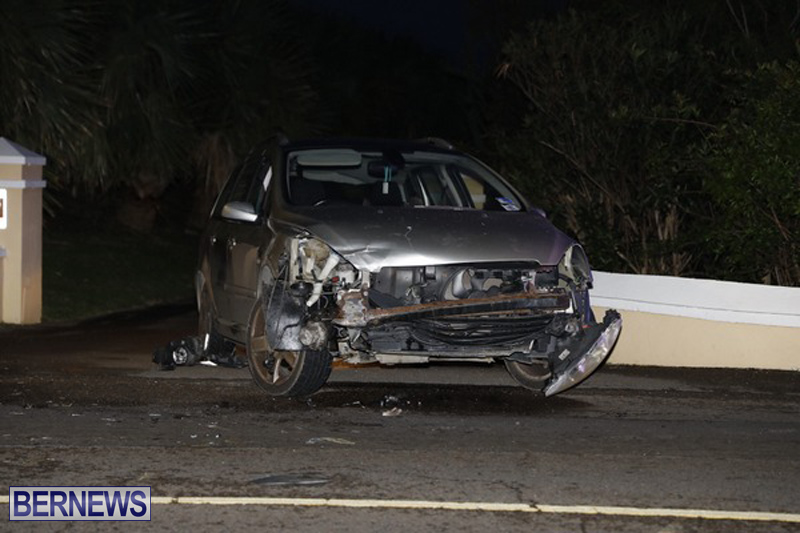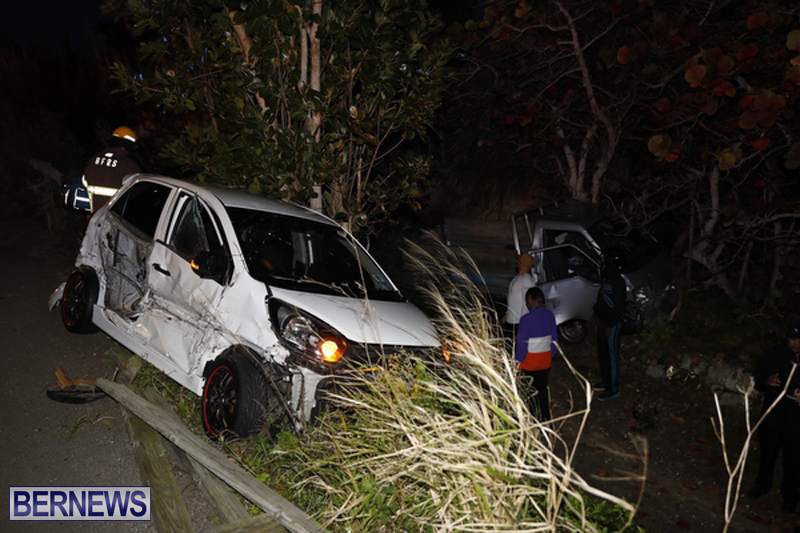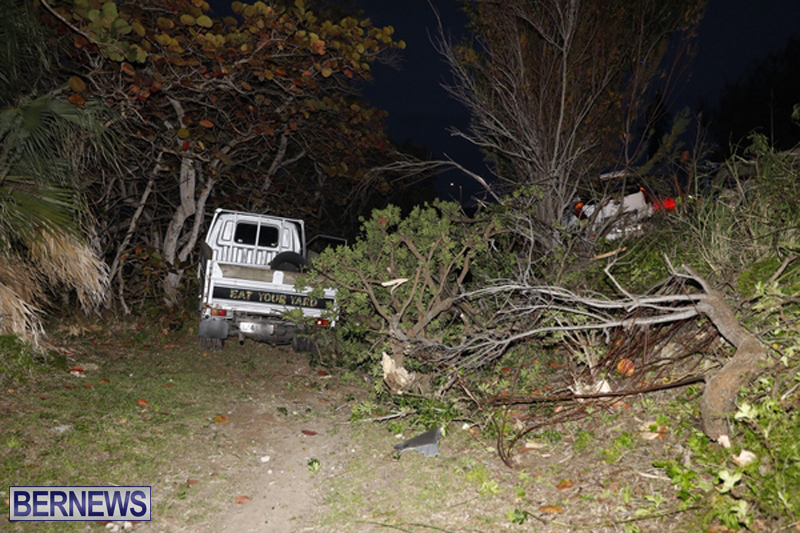 Read More About
Category: Accidents and fires, All, News