The Ombudsman for Bermuda Ms. Victoria Pearman has been elected to represent the Caribbean and Latin America as Caribbean Director of the International Ombudsman Institute [IOI].
She will serve as President for the Caribbean and Latin American region. In this role she will participate in meetings of the IOI Executive Committee and work closely with the two Directors for Latin America to manage regional matters and coordinate activities.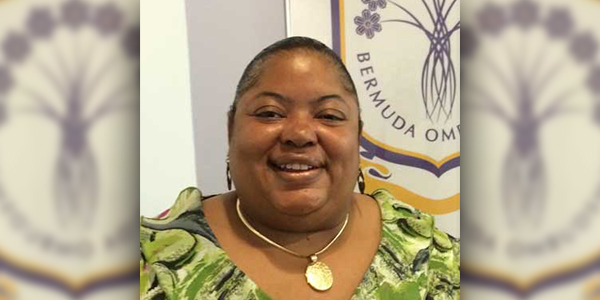 The IOI is the global organisation of 191 independent ombudsman institutions from more than 100 countries and is organised into six regional groups. The IOI, which is headquartered in Vienna, Austria, promotes accountability and efficiency in public sector institutions and offers expertise in good governance.
The Institution promotes shared learning, research and trainings and considers policy areas of importance to its members. It also engages in dialogue with international organisations on Ombudsman related topics.
Ms. Pearman also currently serves as the President of the Caribbean Ombudsman Association [CAROA], which will be holding its upcoming 10″ Biennial Conference in Bermuda in May 2019.
Established in 1998, CAROA is a member-based organisation of Ombudsman offices in the Caribbean region. Ombudsmen work to promote fairness, accountability and good public administration. Representatives from Ombudsman offices from across the region will assemble here to share knowledge and best practice.
The conference will focus on strengthening the role and performance of the ombudsman and human rights institutions in the Caribbean and Latin America.
Following the conference there will be a training led by Dr. Victor Ayeni a well-known international authority on the Ombudsman and related oversight institutions and a former Director of Governance and Institutional Development at the Commonwealth Secretariat. The training will focus on advancing the Ombudsman's impact, role, service and performance.
Read More About