Bermuda Container Line Ltd.'s [BCL] new custom-built container and roll-on/roll-off vessel, M.V. Oleander, arrived in Bermuda this afternoon [March 15].
The company previously said, "BCL's new Oleander is as fast and is more fuel efficient at higher speeds. The biggest change is the extended garage space, which has almost tripled the vehicle's carrying capacity. This larger garage capacity will better accommodate the high demand for inside stowage protection for cars, trucks, busses, boats, trailers, machinery and other valuable special equipment.
The 19-minute live video replay is below:
"The new Oleander can accommodate up to 456 twenty-foot containers, including 75 refrigerated containers. The ship is fully compliant with new global environmental emission requirements and ballast water treatment standards. The new vessel is also "LNG Fuel Ready" to enable a conversion to LNG fuel should future fuel economics warrant a change.
"The current Oleander has been renamed the Oleander III and has recently been sold. The vessel has ably served Bermuda's importing needs for 29 years. She will make her last voyage from Bermuda after the arrival of the new Oleander."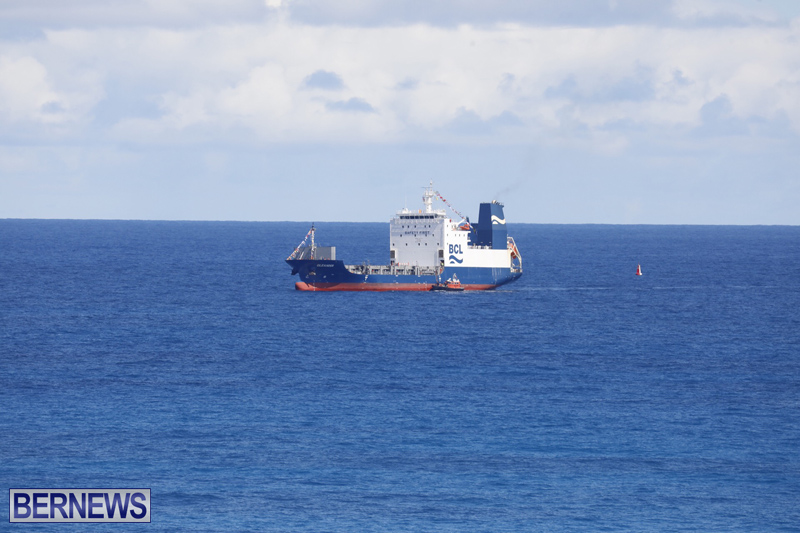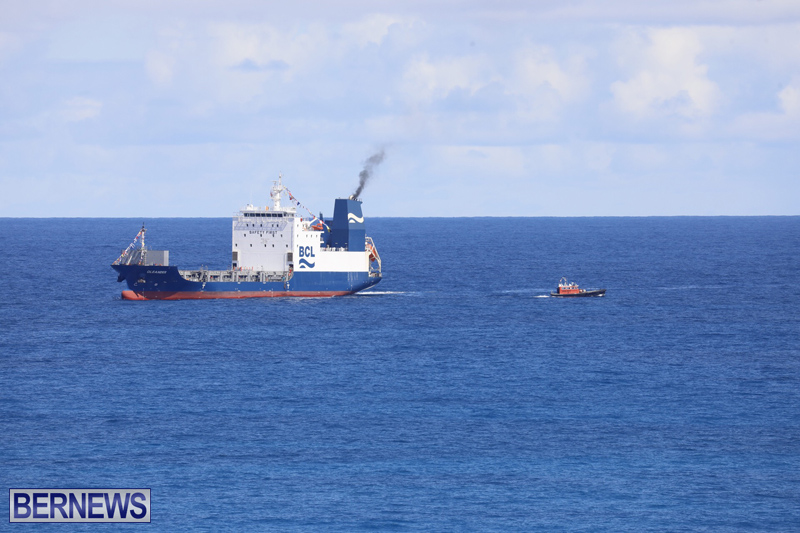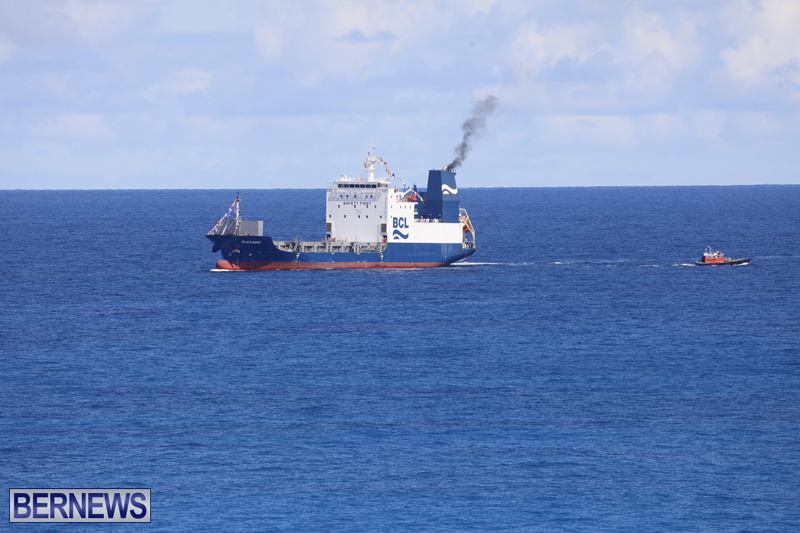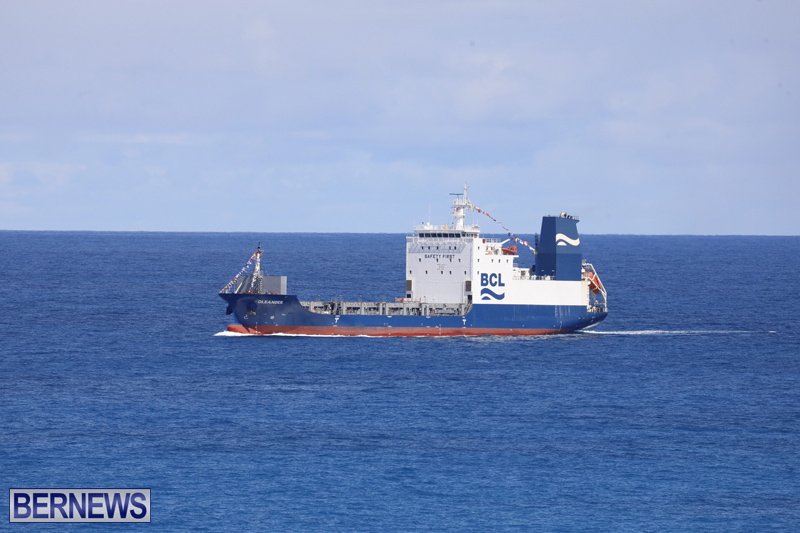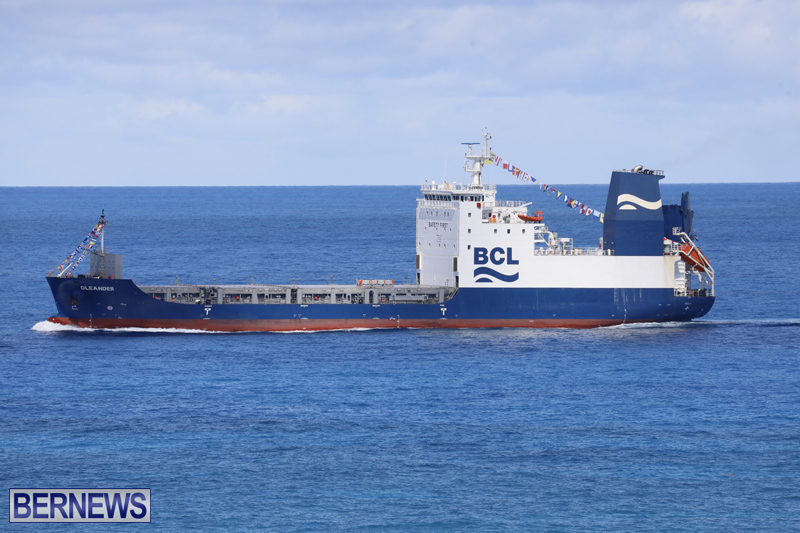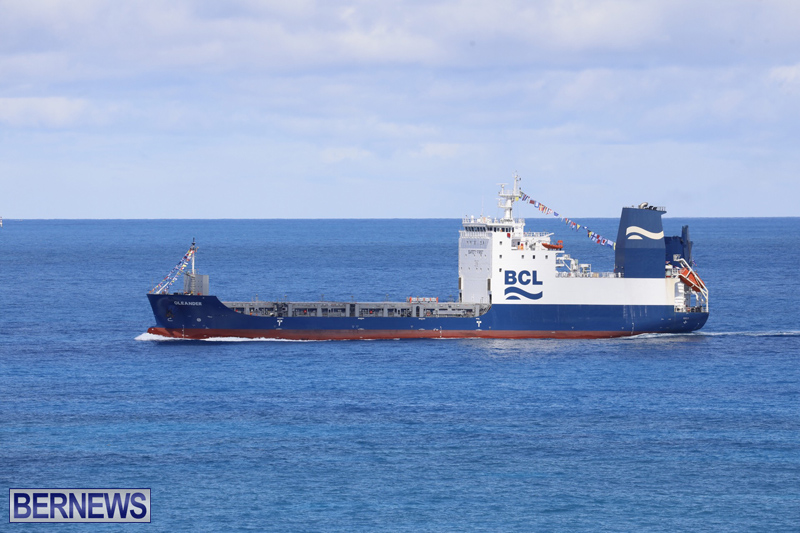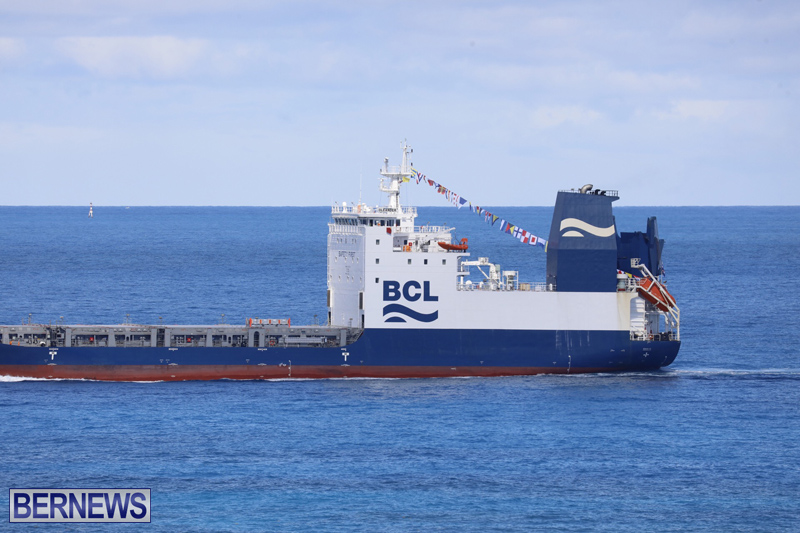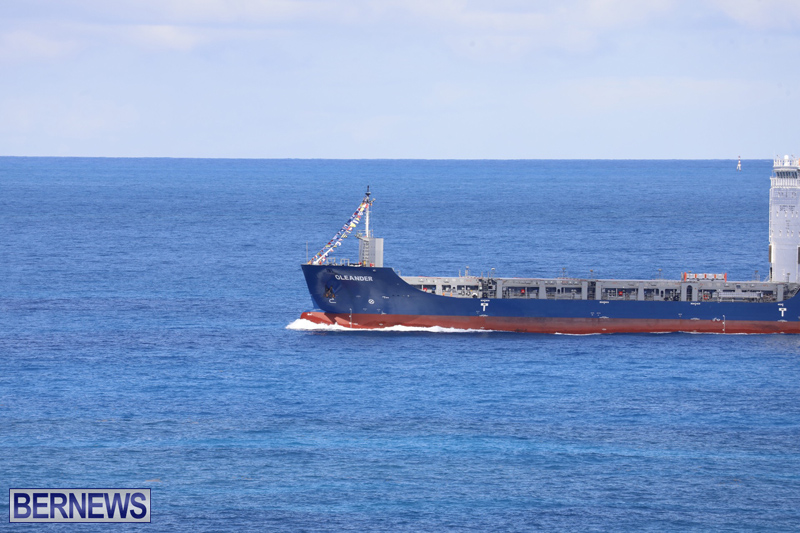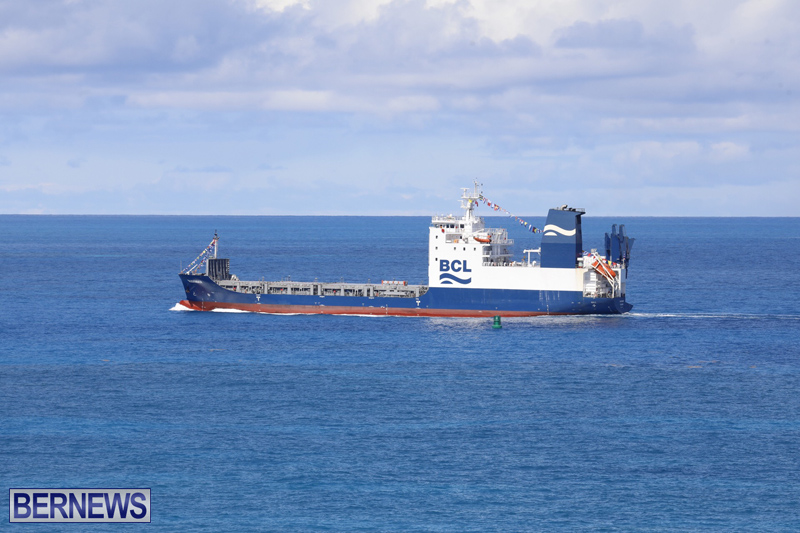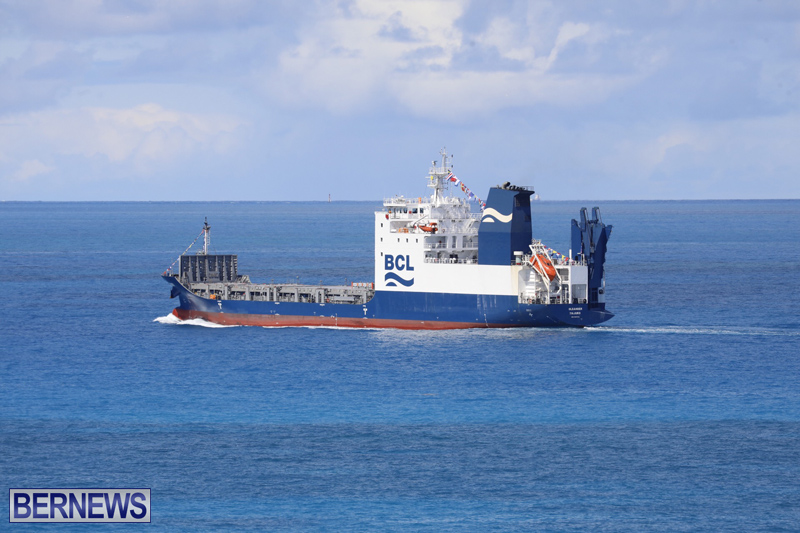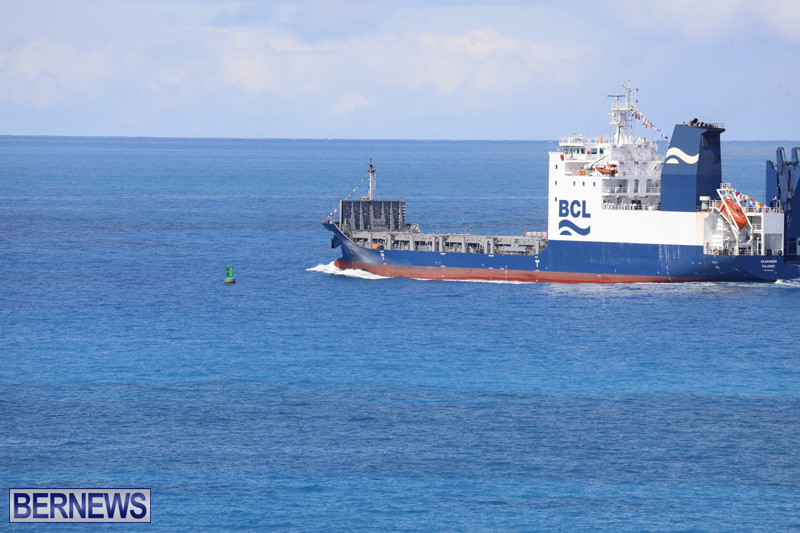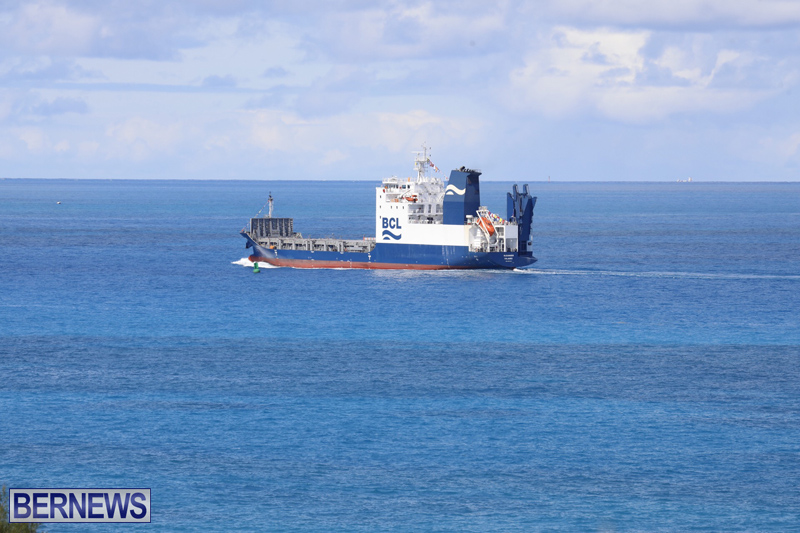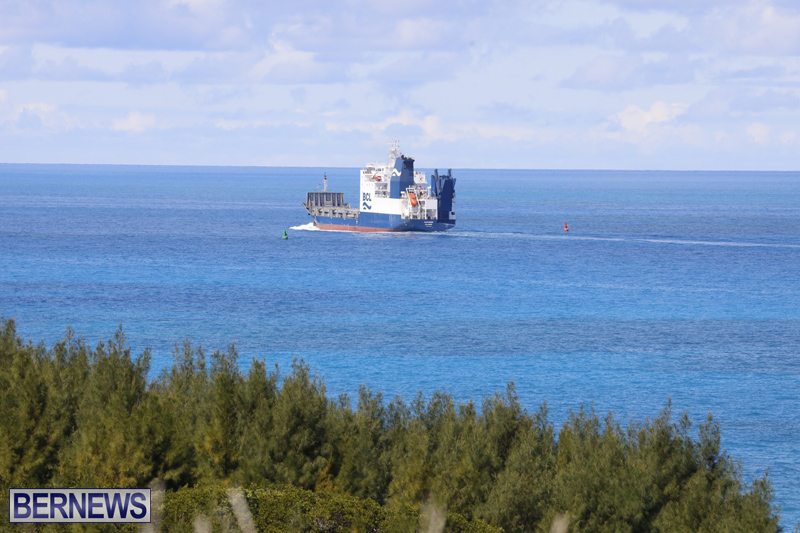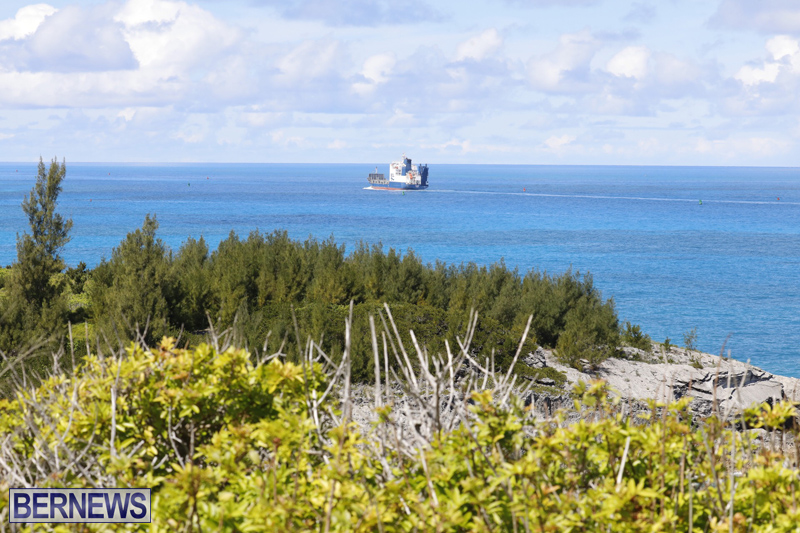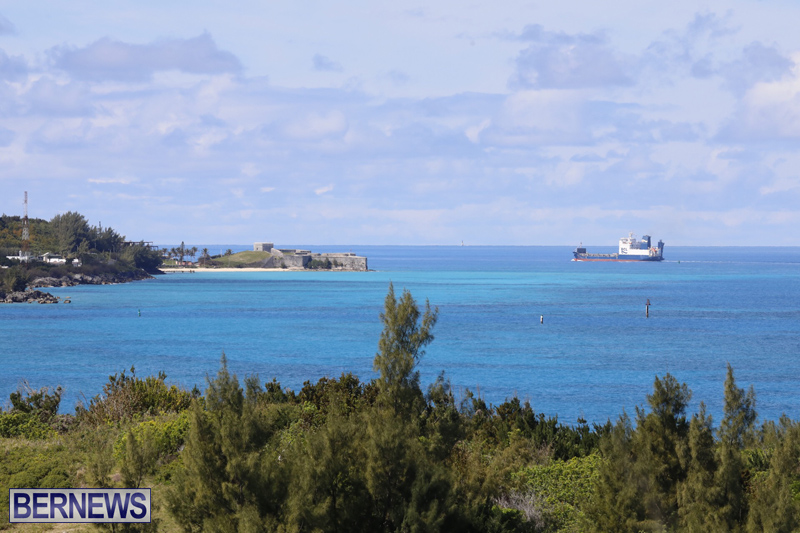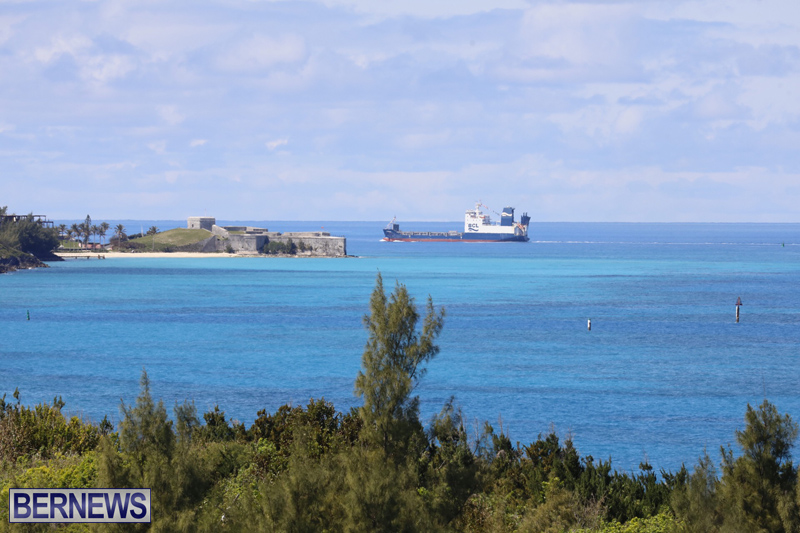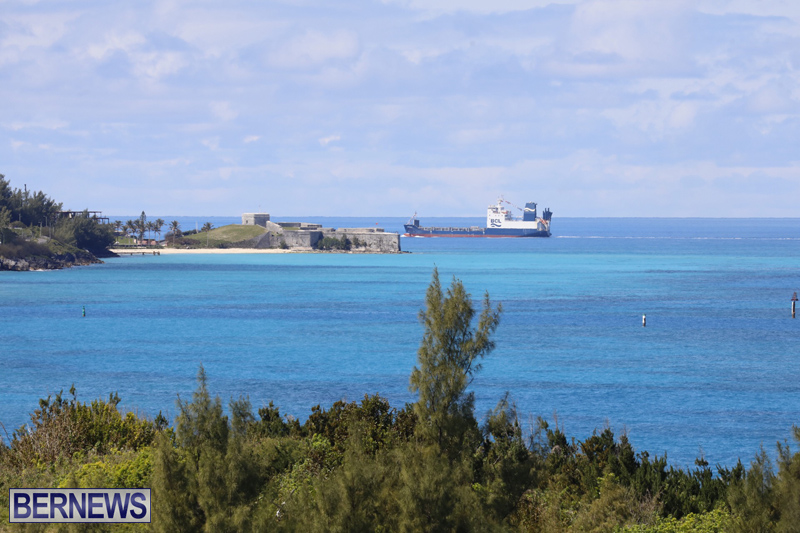 Read More About