Caribbean Airlines flight 600 made a medical diversion this afternoon [April 21] after a passenger fell ill, landing at Bermuda's L.F. Wade International Airport at approximately 6.00pm.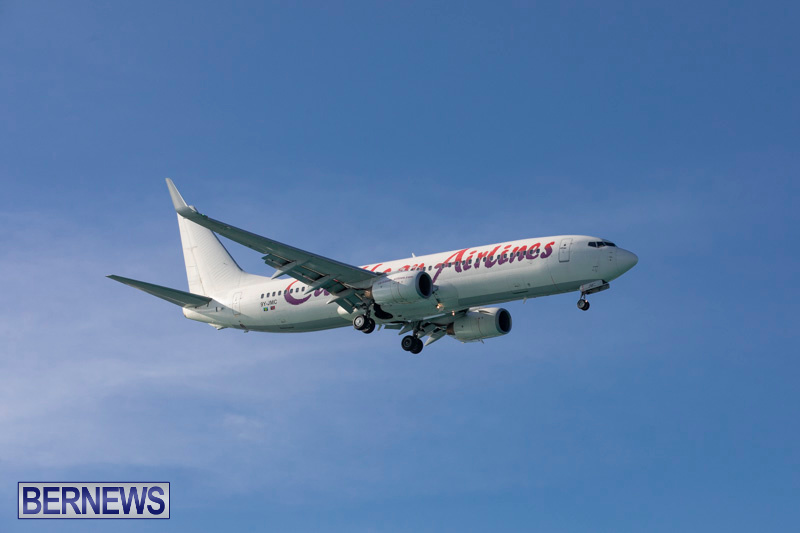 Bermuda Fire and Rescue Service and airport officials met the plane at the main terminal where the sick passenger was transferred to an ambulance and transported to King Edward Memorial Hospital for treatment.
Caribbean Airlines flight 600 departed Port of Spain in Trinidad and was on route to Toronto Pearson International Airport in Toronto, Canada.
Read More About