[Updated with video] Emergency services responded to the L.F. Wade International Airport early this morning [Feb 4] for an American Airlines flight that was making an emergency landing due to "possible fire in the cargo hold".
The flight, which was traveling from New York to Brazil, had diverted to Bermuda.
Bermuda Fire and Rescue Service spokesperson Acting Lieutenant Russann Francis said, "On Sunday, February 04, 2018 at 12:18am, Bermuda Fire and Rescue Service Emergency Dispatch Center received a call from Maritime radio representative, Mr. Alan Bailey.
"He stated that "an American Airlines flight AA973 on its way from John F. Kennedy Airport, New York to Brazil will make an emergency landing in Bermuda due to possible fire in the cargo hold."
"The AA flight was reported to carry 201 souls and 156,000 pounds of fuel remaining on board. Bermuda Fire and Rescue Service [BFRS] were standing by on scene with 10 vehicles and 12 personnel as the flight landed safely in Bermuda at 12:42am.
"BFRS personnel assisted with the evacuation of all passengers and currently have 5 personnel appropriately suited with breathing apparatus performing a search of the rear cargo hold."
Bermuda Police closed Kindley Field Road to vehicular traffic as the plane approached for landing and re-opened the road after it was safe to do so.
Update 3.57pm: Skyport confirmed that the vast majority of passengers remained at the airport overnight and were rebooked on American's scheduled flights to JFK and Miami this morning, while other passengers have opted to book hotel accommodations and remain on-island instead, while alternative flight arrangements are made.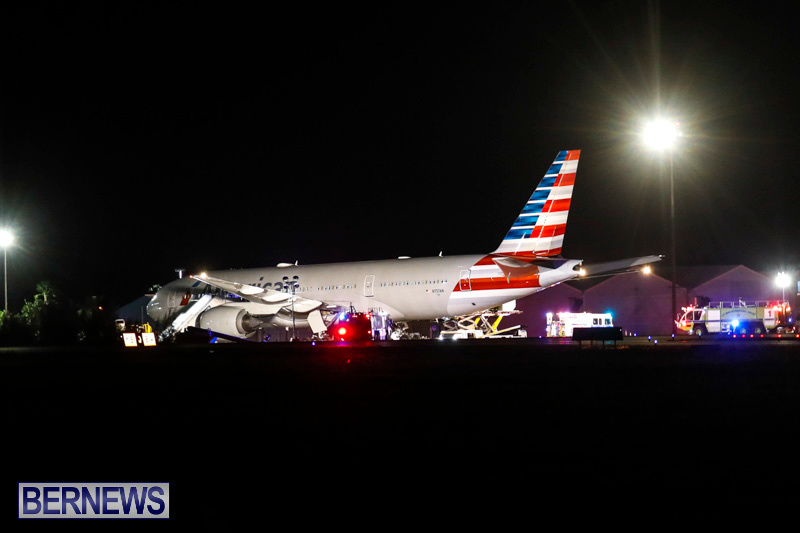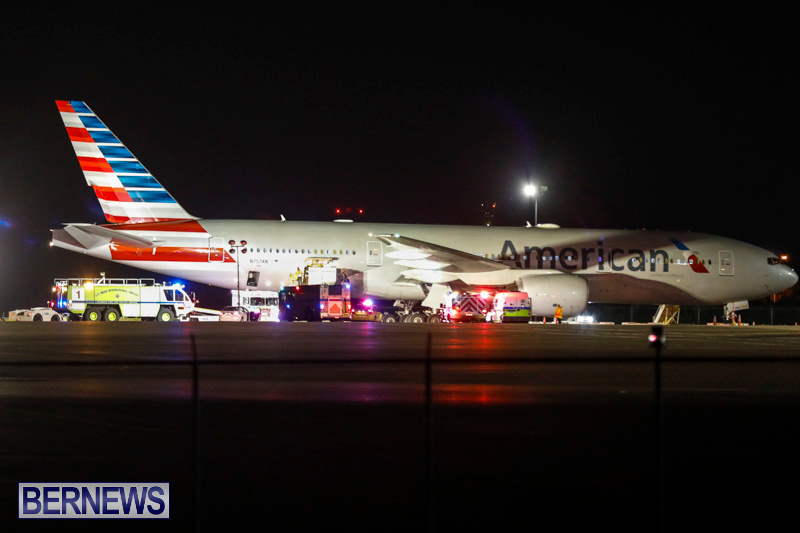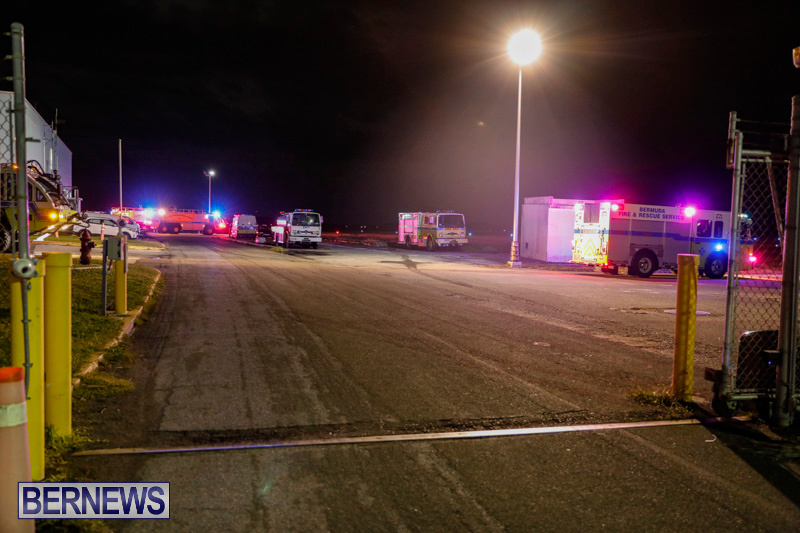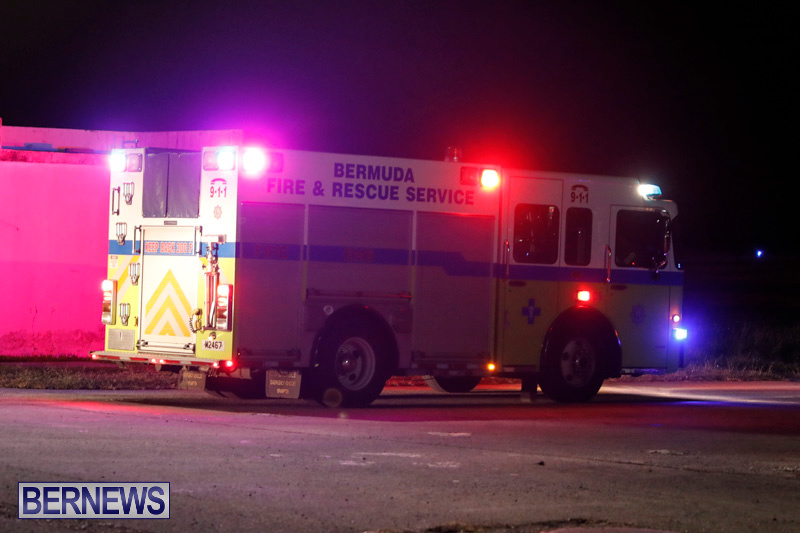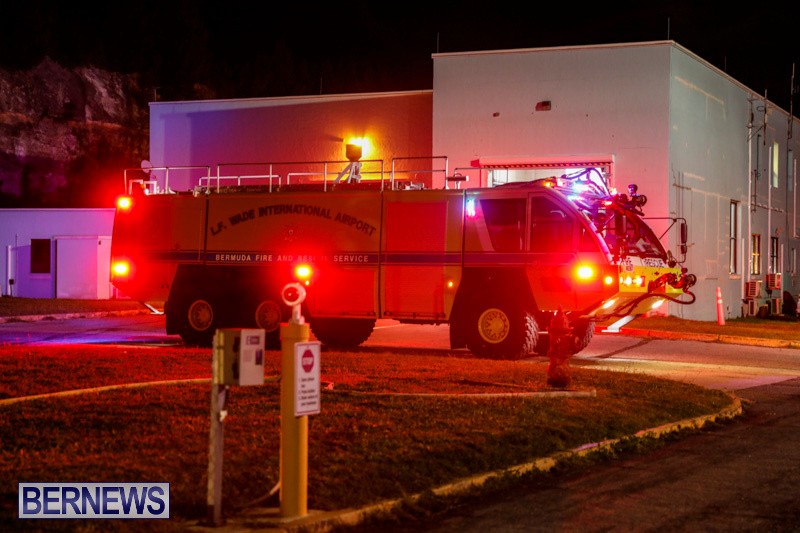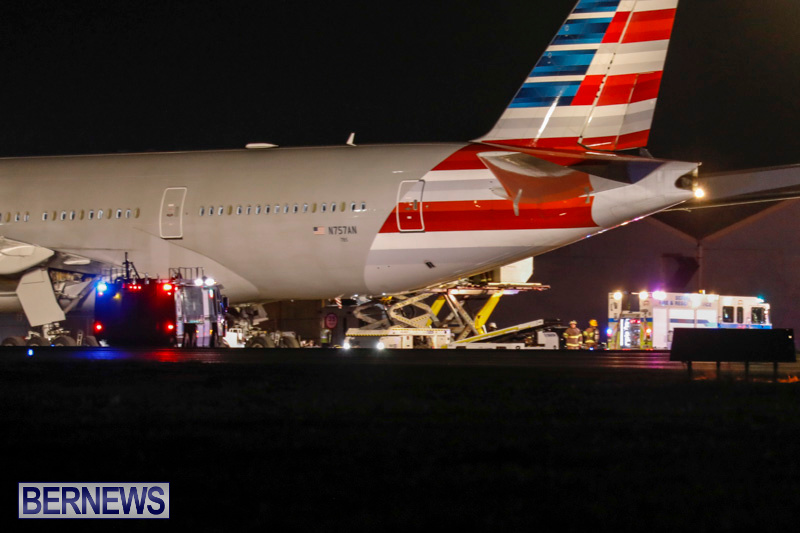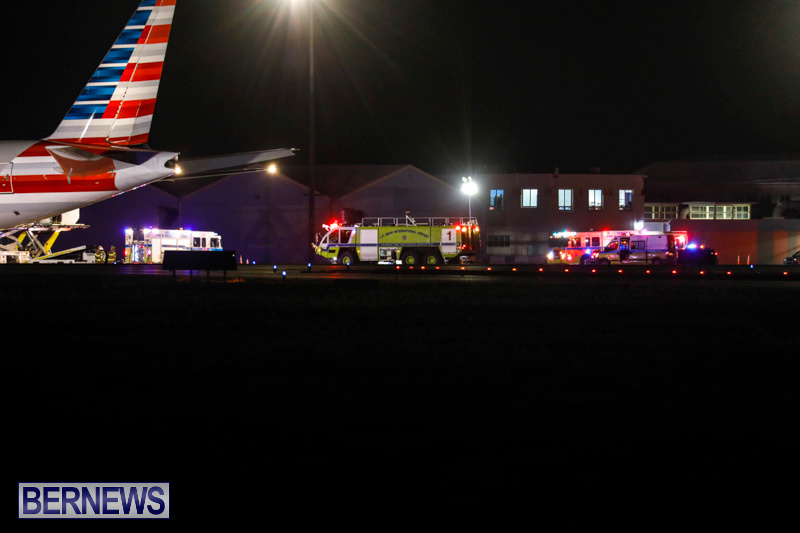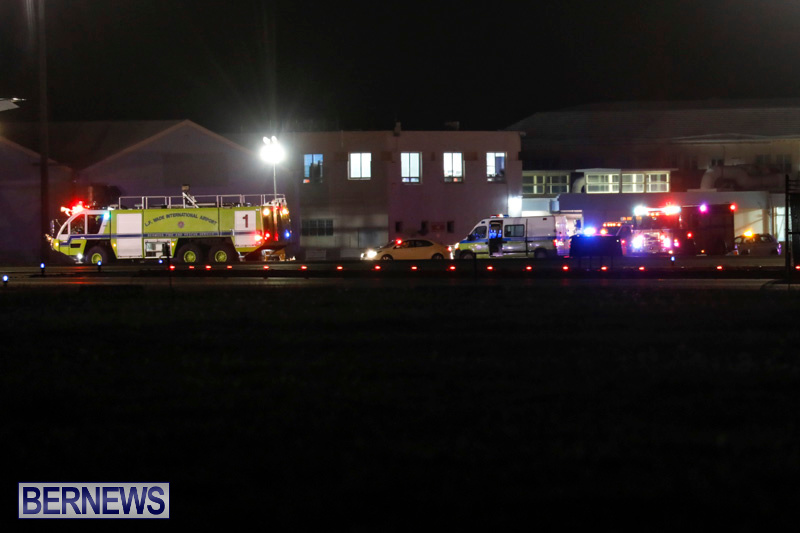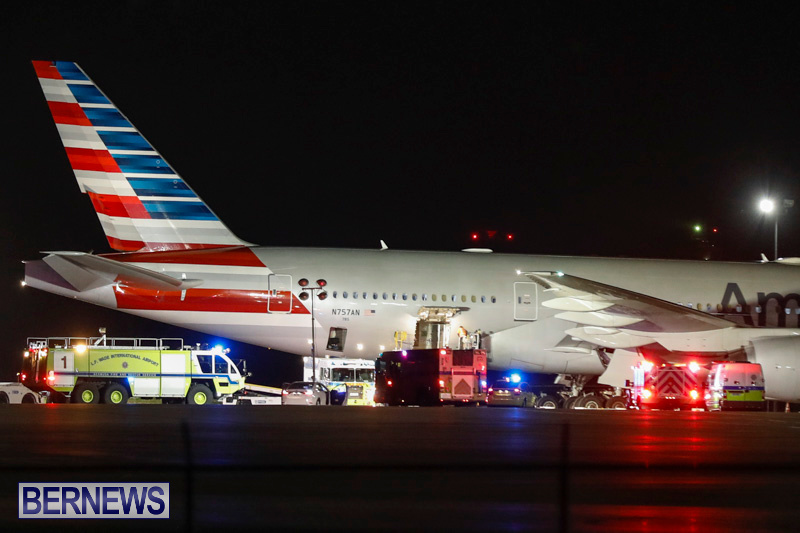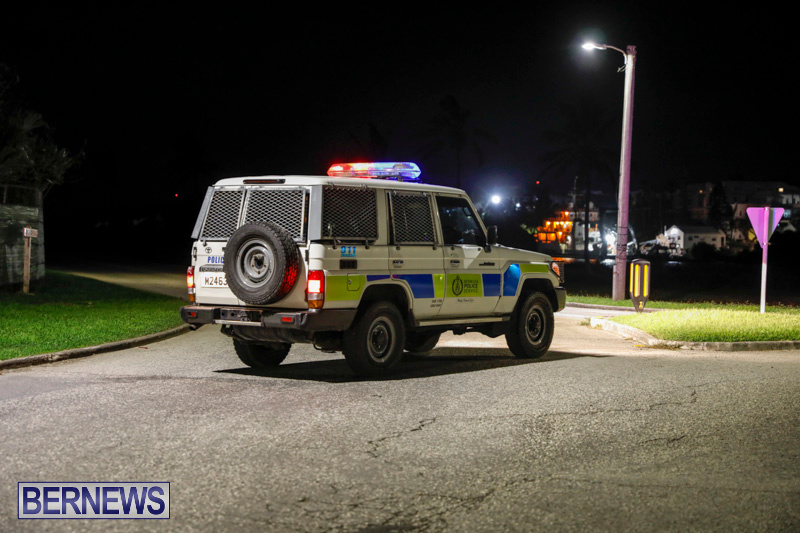 Read More About
Category: Airport/Planes, All, News, Photos, Videos