[Written by Chris Famous]
Part of our commitment to the people of Bermuda is to continue to listen to the concerns and suggestions of the people we represent.
Also, to inform them of local and national issues.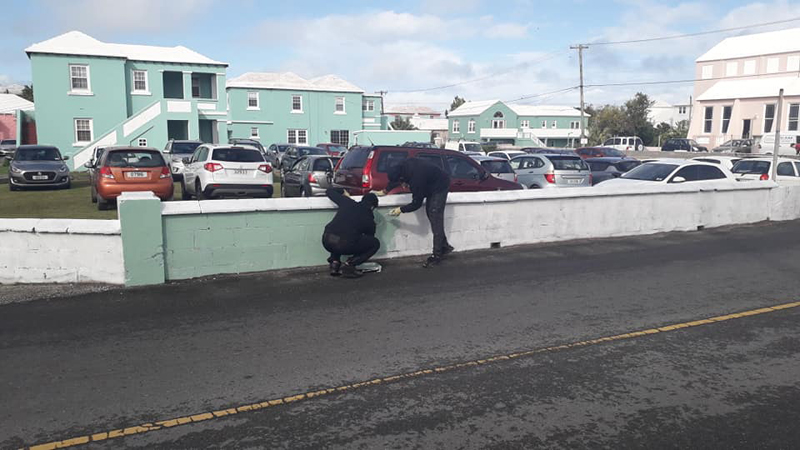 Therefore, this coming Saturday, May 4th, we will be holding our Spring Meet and Greet at the Elliot Primary School from 4pm until 6pm.
Anyone attending, can come and let us know about local or national issues that need attention and offer their advice.
A presentation will be given on Public Education by Minister Diallo Rabain JP MP.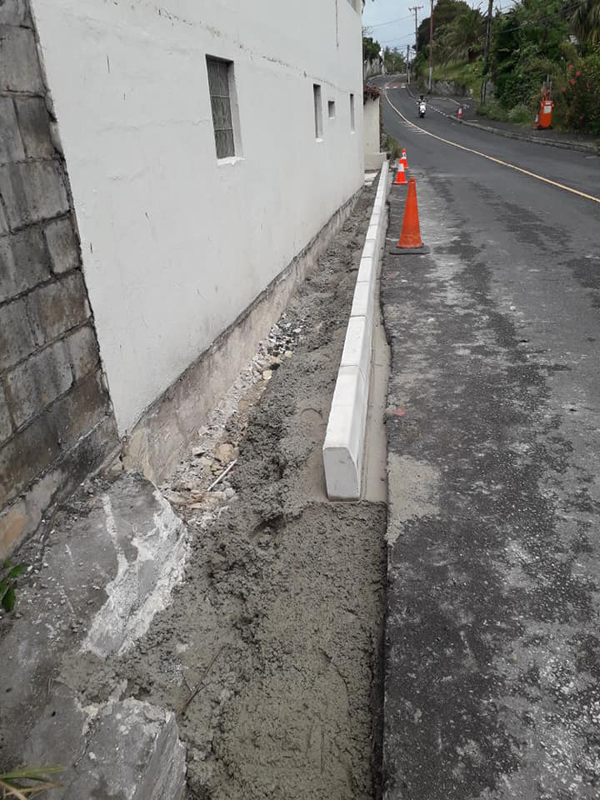 Additionally, I will be able to give updates on infrastructure works going on to improve safety and property value throughout the parish.
As usual, complimentary light snacks and refreshments will be available.
Thank you again for your support and we look forward to seeing you at Elliot Primary School next Saturday May 4th.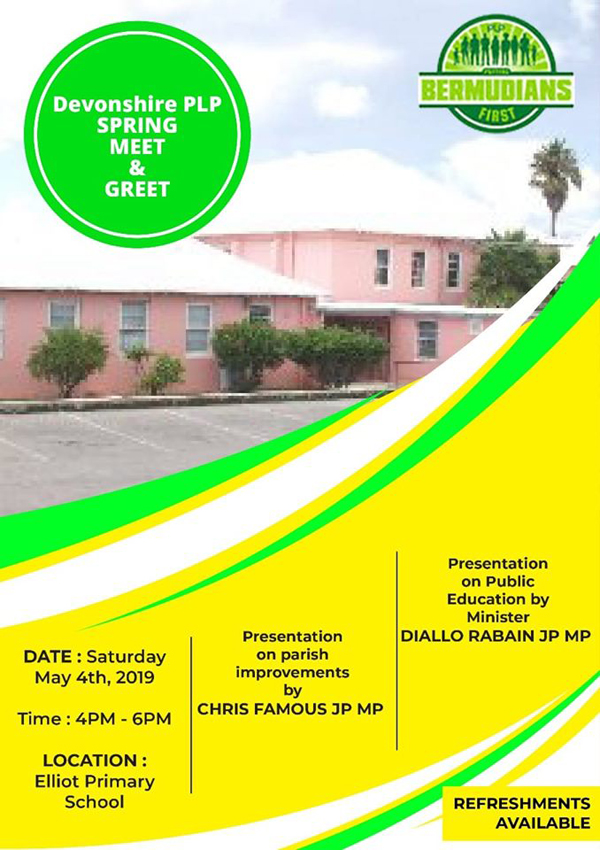 Read More About
Category: All