North Shore Medical & Aesthetics Center [NMAC] held a public information session on medicinal cannabis with guest speaker Dr. Debra Kimless, who said she was "grateful and impressed by the people of Bermuda who attended the lecture. "
Dr. Kyjuan Brown said, "On behalf of North Shore Medical & Aesthetics Center, I would like to thank the many members of the public who joined us last evening for our first public information session on the topic of medicinal cannabis.
"I would also like to thank Dr. Debra Kimless for her informative and engaging presentation; we are also grateful to specialist compounding pharmacist, Mrs. Jenny Lightbourne of North Shore Pharmacy Ltd, for participating in our panel discussion.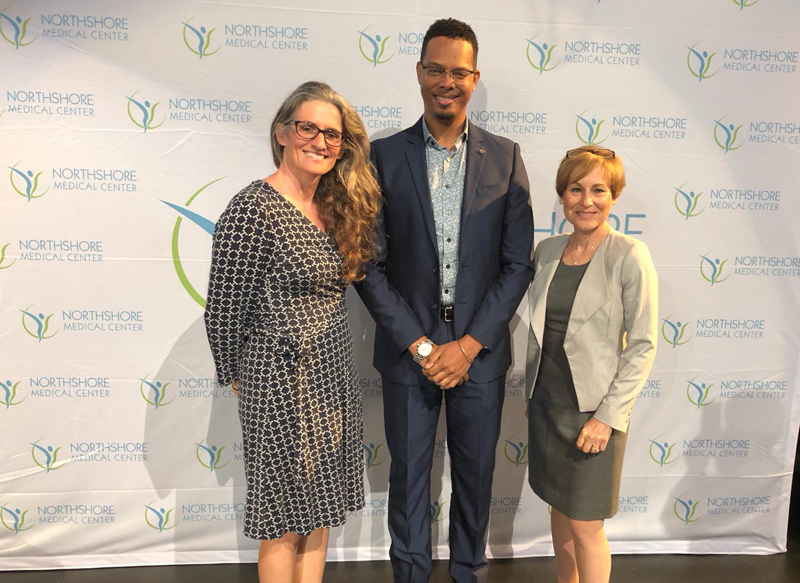 "A debt of gratitude is owed to the plethora of Bermudians who boldly shared their personal medical struggles during last evening's information session.
"The feedback received from those in attendance made it patently clear that there has been a positive and decisive shift on how cannabis is viewed in our community; our community is to be commended for recognizing that medicinal cannabis has the potential to provide relief to a plethora of suffering Bermudians who live in some of the most difficult and painful circumstances we can experience as individuals.
"NMAC remains committed to advocating on behalf of the many suffering patients here in our island home Bermuda and we vow to continue our public educational campaign on this topic."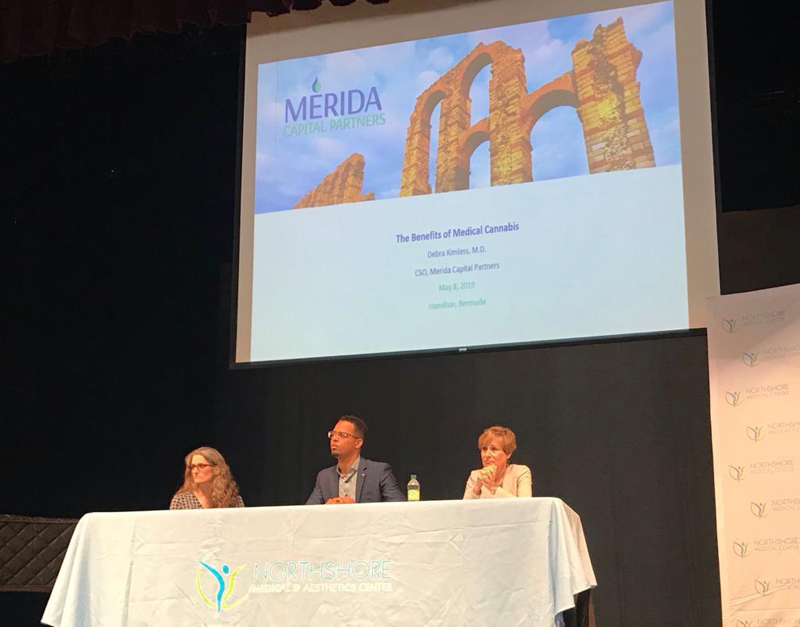 Dr. Debra Kimless said, "I would like to thank North Shore Medical, Dr. Kyjuan Brown, Mr. Eron Hill and the people of Bermuda for the opportunity to present an evidence-based, fact-packed lecture about the science of medical cannabis and how and why it should be available as a therapeutic tool.
"It was an electrifying evening. I am both grateful and impressed by the people of Bermuda who attended the lecture. Many asked open and candid questions which allowed us as a group to examine the myths behind cannabis and shine a light on the truth.
"I am impressed with and applaud the people who were brave enough to share their personal stories of their health struggles and successes with medical cannabis to support the importance of a regulated medical cannabis program.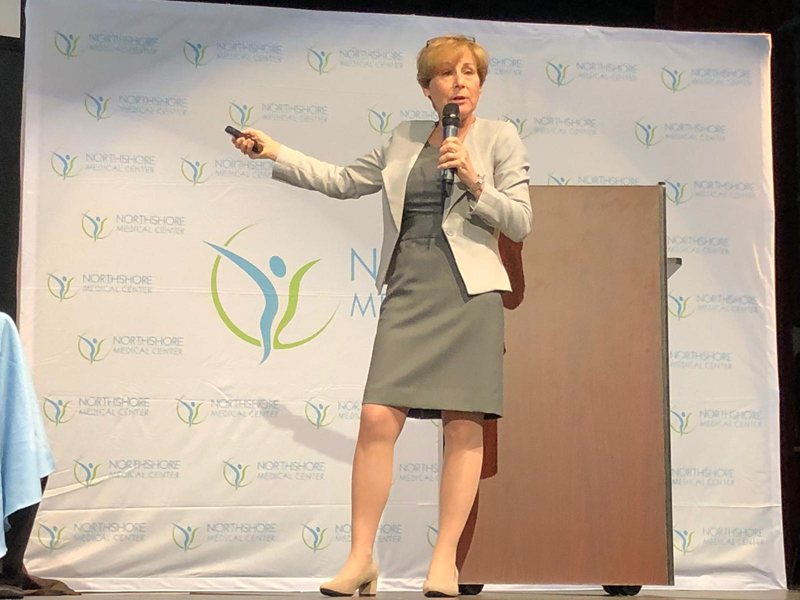 "I thoroughly enjoyed the beautiful, enriched island of Bermuda and its people and I am confident that after last night the momentum of learning about medical cannabis will continue," she added.
"I hope that the attendees will spread the information they learned to friends, family, physicians and other health care workers to spark interest in more medical cannabis educational opportunities.
"My hope for the people of Bermuda is that there will soon be a regulated medical cannabis program so patients will have access to safe medical cannabis and physicians are confident in the quality and consistency of the products as they are with any other medical therapy.
"I am grateful for the privilege to participate in this endeavor and look forward to returning to assist in furthering the knowledge of the people of Bermuda."

Read More About