Construction is underway at the former HSBC Building on Front Street in Hamilton, which was recently bought by the Green Family who plan to renovate it and rename it Point House.
The Green Family — who also own the Hamilton Princess — said the plan is to make the building "more visually attractive," with the ground floor to provide retail and leisure space, while the upper floors would be leased to office tenants.
"Botelho Wood Architects have been retained to re-design and renovate the 80,000 sq. ft building. The design brief being to once again make the building the central point of Front Street with a more aesthetically attractive external design while completely reworking and modernising the interiors for both current and future discerning Bermuda office tenants," a spokesperson previously said.
"It is intended that the ground floor should provide some retail and leisure space, with access directly from street level and offer magnificent views of the harbour. A separate and distinctive entrance will cater for the upper floors, which would be leased to office tenants."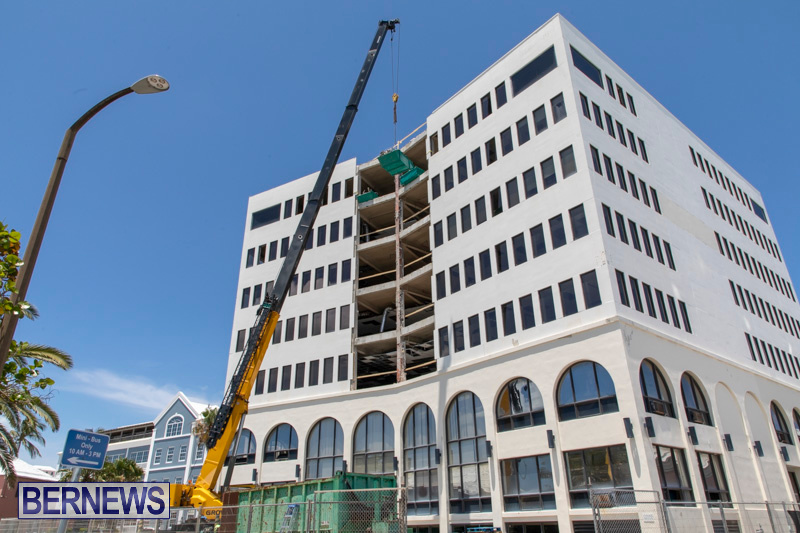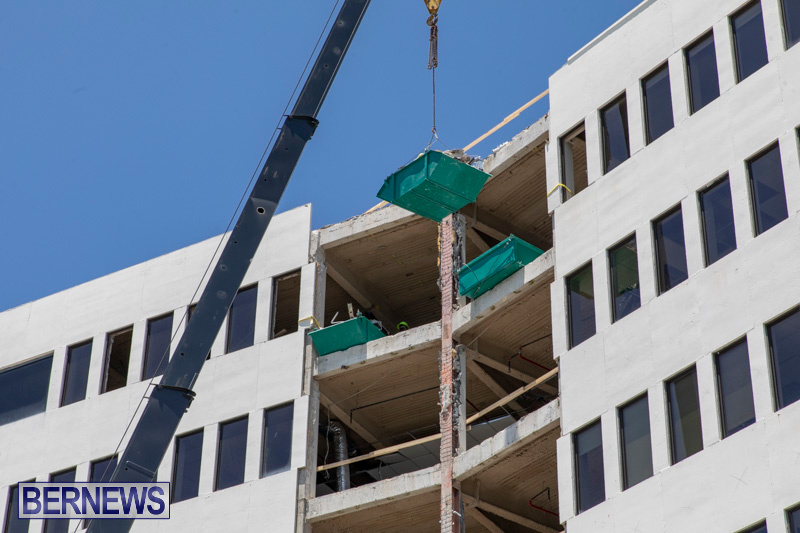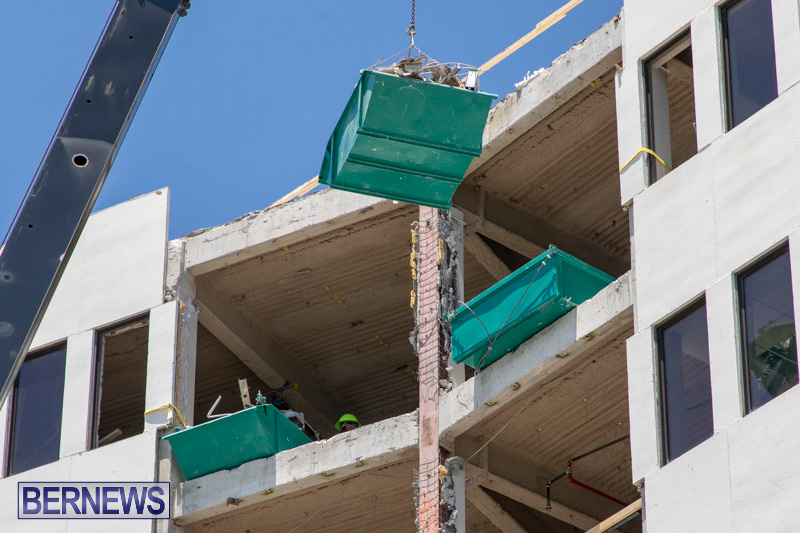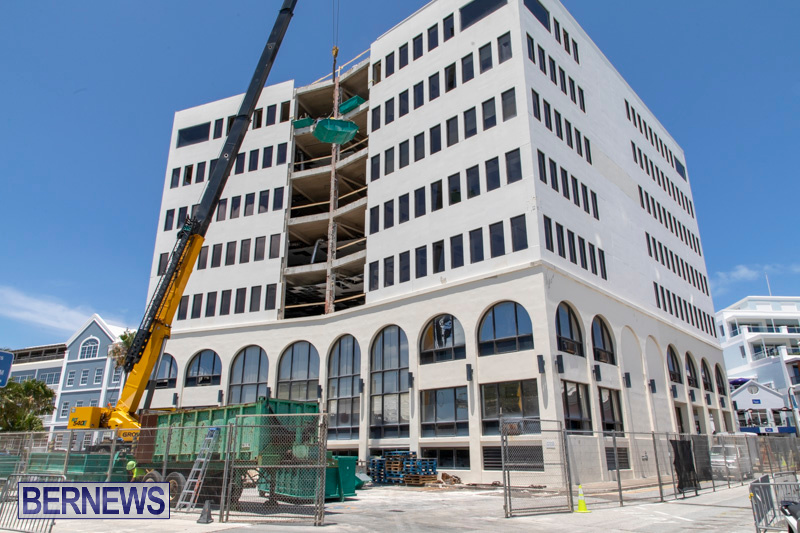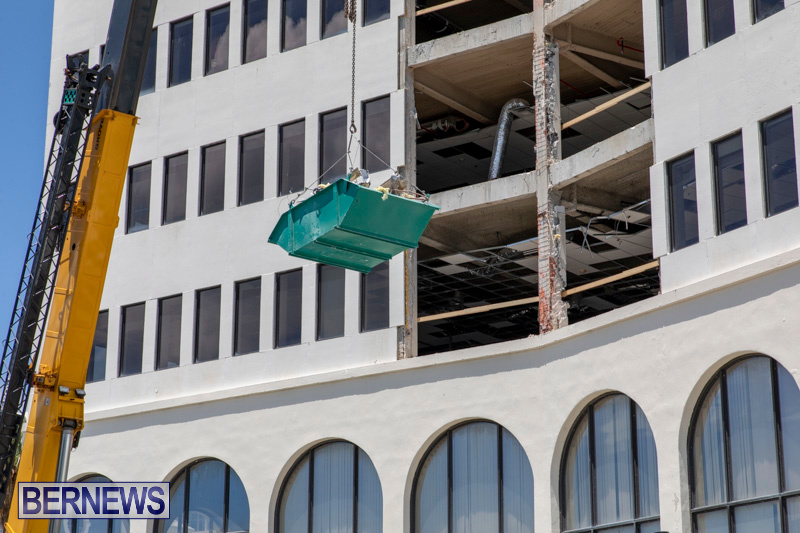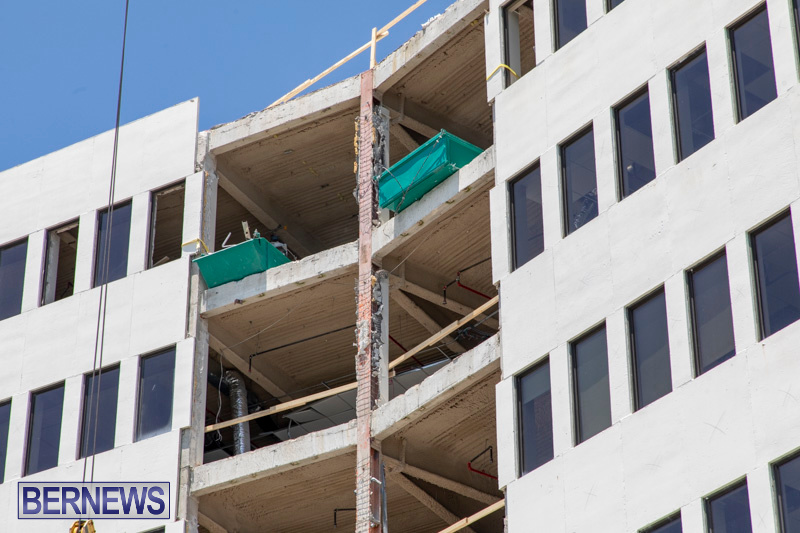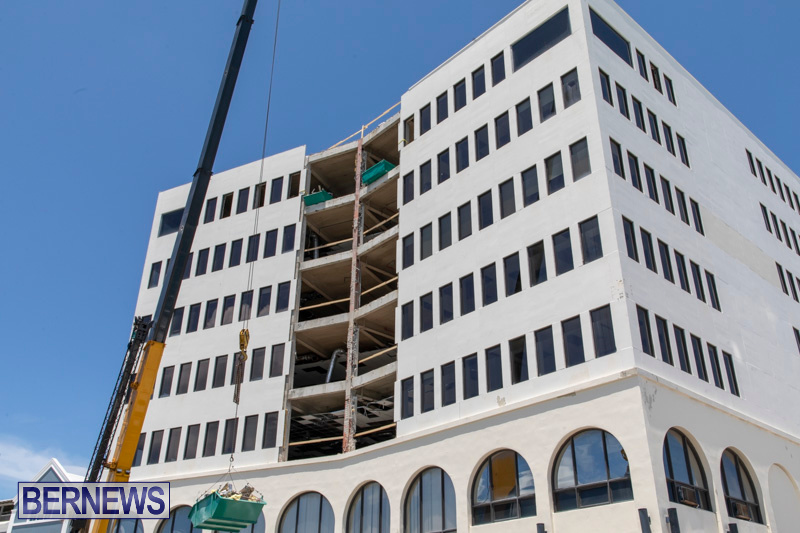 Read More About