Bermuda's Rockal Evans sailed to victory in the 2019 International Finn Qld Championship Regatta in Australia.
Evans won the seven race series with 12 net points, with the Bermudian sailor dominating the Regatta; he never finishing outside the top four and recorded three wins and three third place finishes.
The event saw entries from Bermuda, Hong Kong, Sydney, Melbourne, Adelaide, Perth plus a strong Queensland contingent.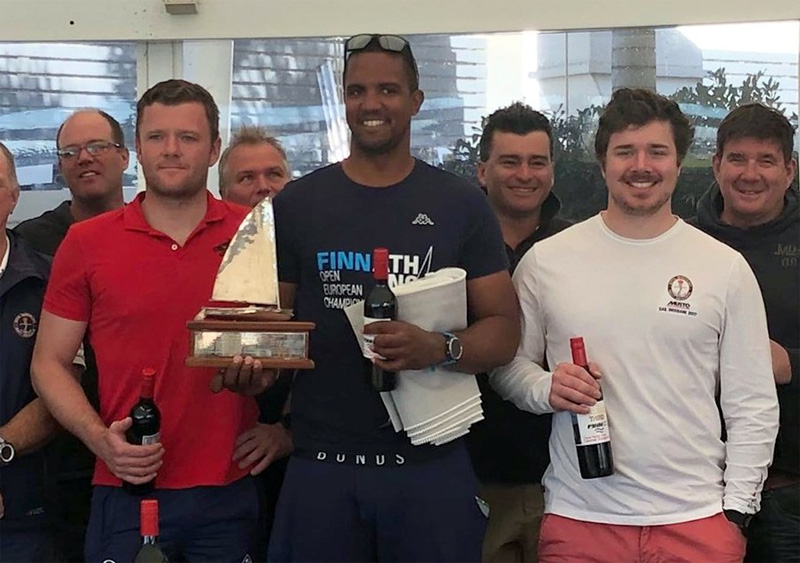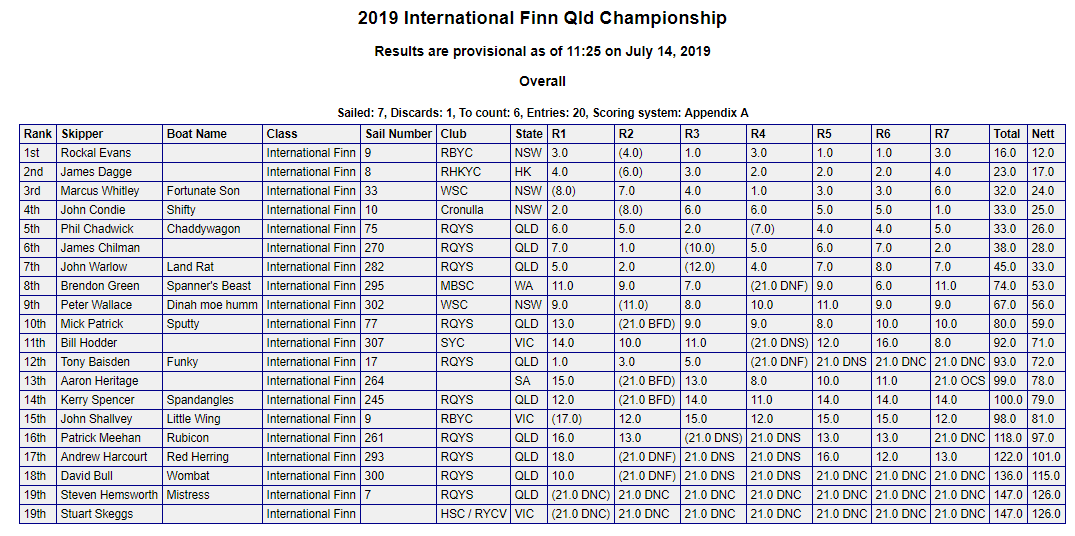 Read More About