[Updated with video] Bacardi Limited has expressed their support for the upcoming Bermuda Pride Parade, and have illuminated the fountain at their building in rainbow colours in honour of the event.
A spokesperson told Bernews, "At Bacardi, we pride ourselves on being inclusive and support policies of equality just as we seek diversity in our own workforce to reflect that of our consumers around the globe.
"As importantly, we believe that our company's purpose is to bring all people together to celebrate moments that matter. We raise a glass to the participants of Bermuda's Pride Parade and wish all a joyful celebration of community and spirit this weekend."
Bermuda-headquartered Bacardi, the largest privately held spirits company in the world, joins a number of other local businesses in expressing support for the Pride Parade, and is one of a number of establishments that is showcasing rainbow colours in the lead up to the event.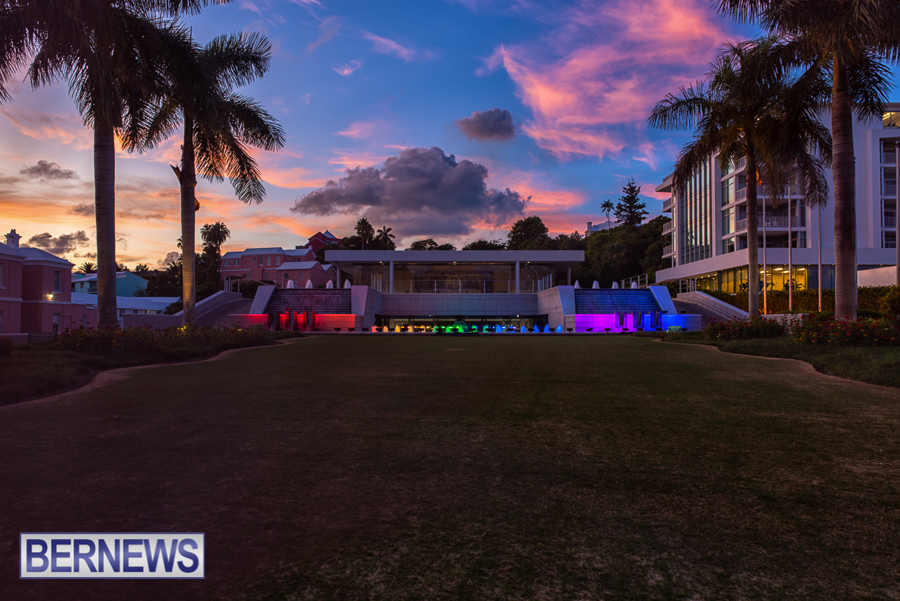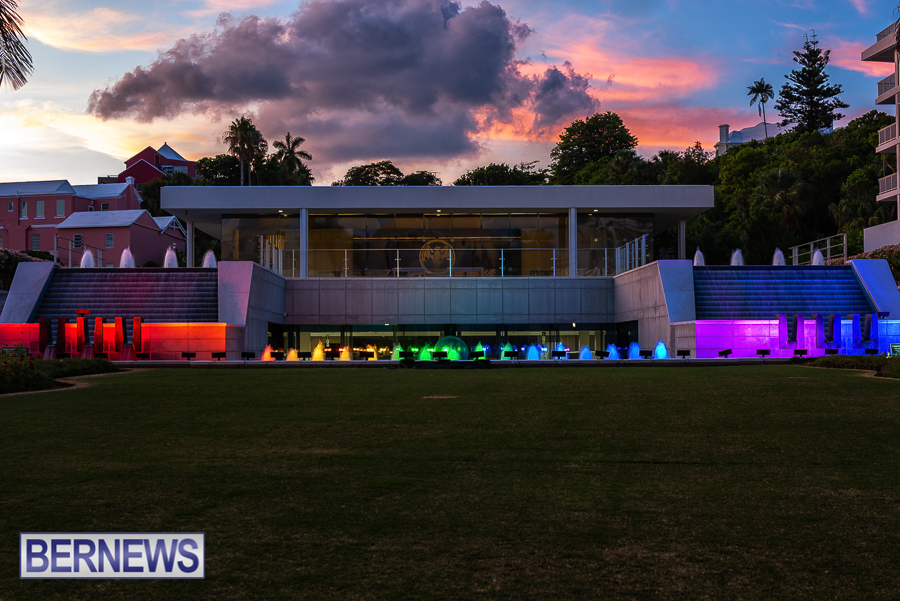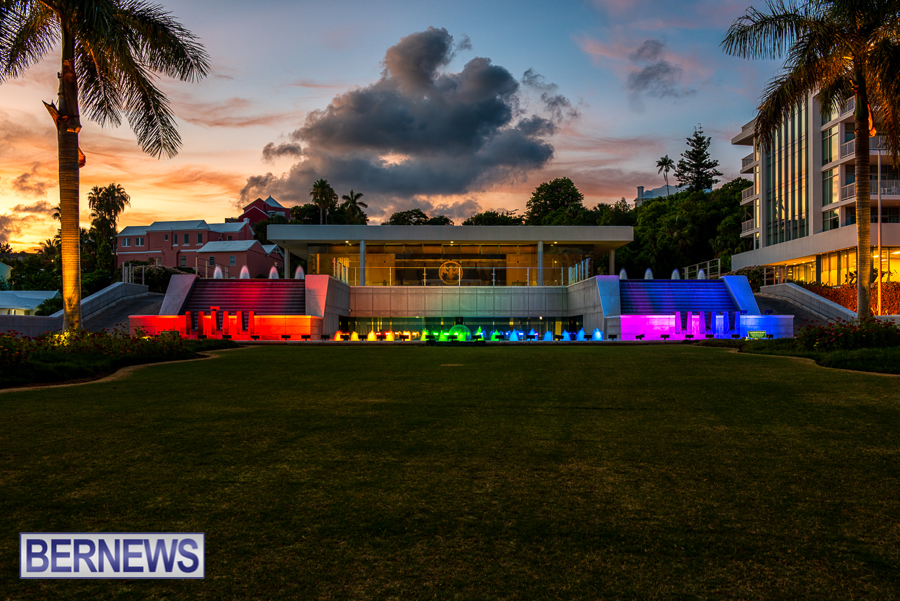 ​

Read More About