With Bermuda's first Pride Parade set to take place this Saturday [Aug 31] a number of local businesses are flying the rainbow flag, including, but not limited to, the Bank of Butterfield, Hamilton Princess, Fairmont Southampton, Flanagan's Irish Pub, Rego Sotheby International Realty, LifeThyme's CrossFit, the Waterfront, and Seon Place, better known as Sir John Swan's building, and more.
The event has attracted strong corporate support, with the official Pride Parade website listing over 20 business logos spanning law firms, international business, a bank, real estate firm and other companies.
In describing the events for Saturday, the official website states, "A community celebration will be held in Victoria Park on Saturday the 31st of August 2019 from 9:00am to 7:00pm. The park will open at 9:00am and the day will start with a 09:30 yoga session by FusionWorks with Marcia (bring your own mat).
"At 10:15 Joy Barnum will provide a live vocal performance, followed by an opening speech and moment of silence for members of the community we have lost along the way. At 10:30, everyone will be asked to assemble for the parade through the City for an 11:00 start until 12:30.
"The celebrations will continue at Victoria Park from 12:30pm until 19:00 where we will enjoy live entertainment from: Anomi Amaya Deveroux, Chrissy Dior, Denzel Amos, Eliza Olander, Joy Barnum, Padma Bermuda, Melodies and Mimosas, Mia Williams, Mike Hind, Nkosi, Roderick Ferguson, The Queen of Bermuda Ms Sybil Barrington, Tiffany Paynter, Wine Women & Song and Zebra Kidd.
"Our emcees for the day are father and son, Edward Christopher and Jonathan Christopher; and our deejays for the day are Dizzle the DJ, and DJ Felix."
The photos below do not reflect all local businesses flying the flag, and is just a sample of the ones we saw in our travels, and anyone is welcome to email photos in to add if they wish!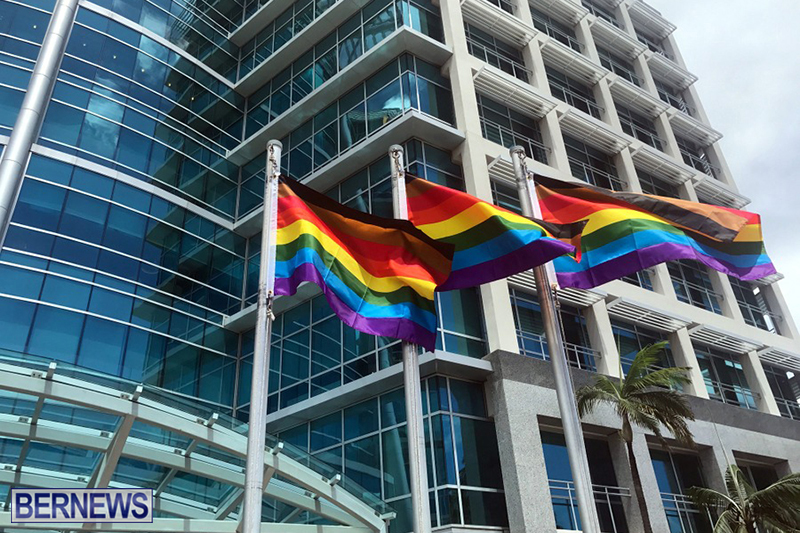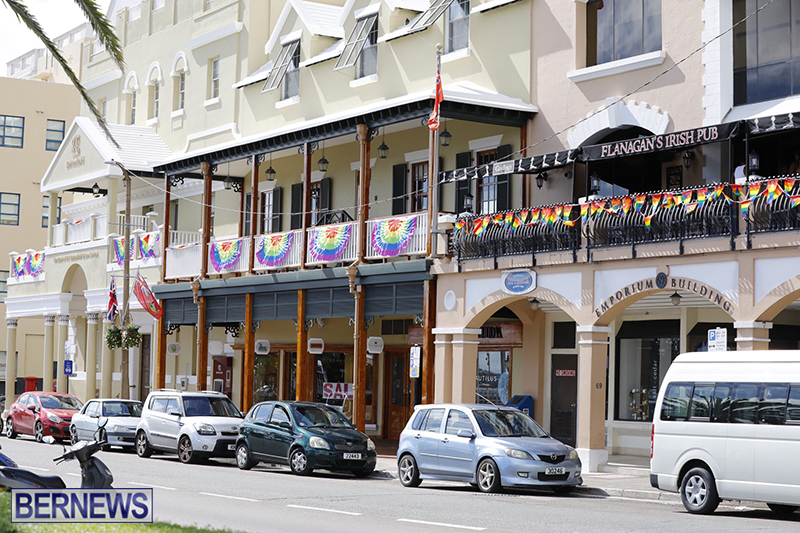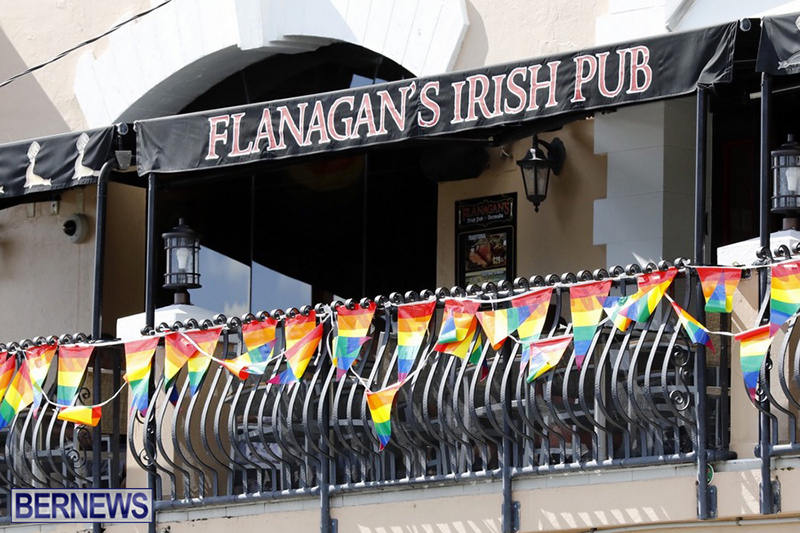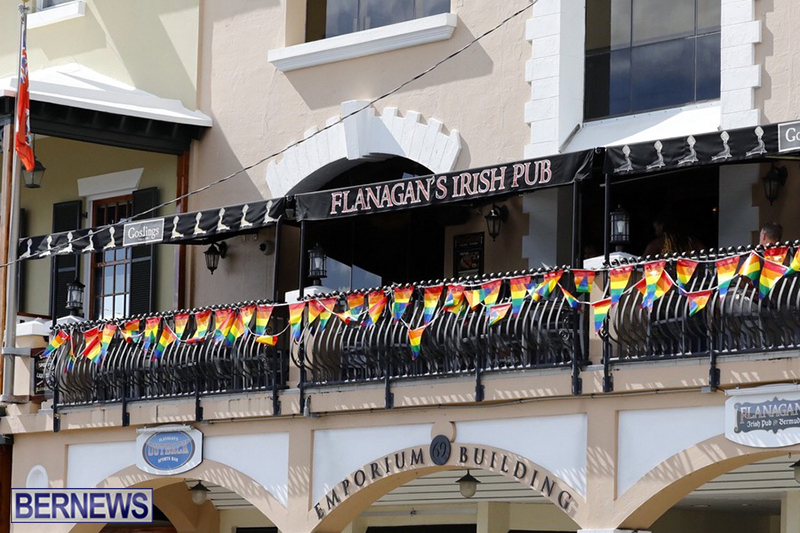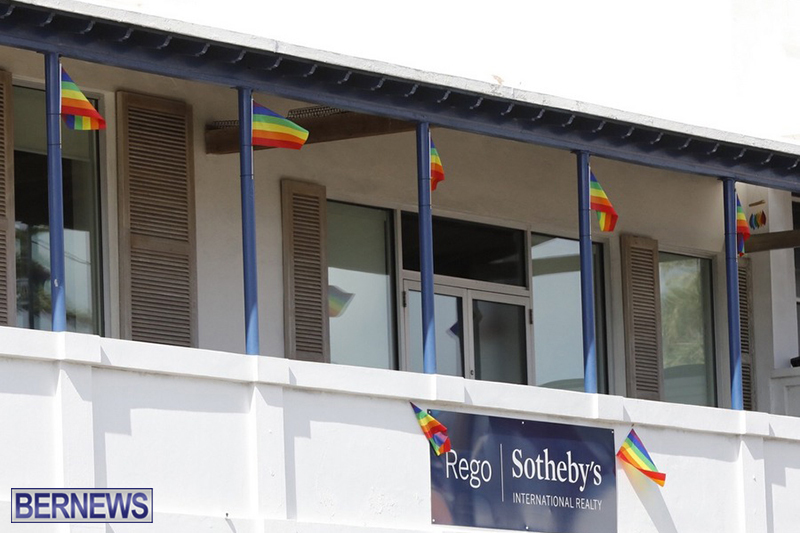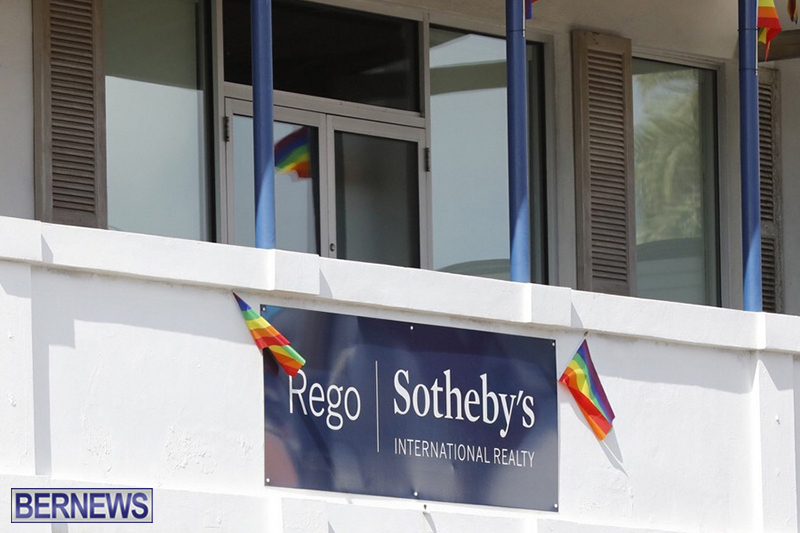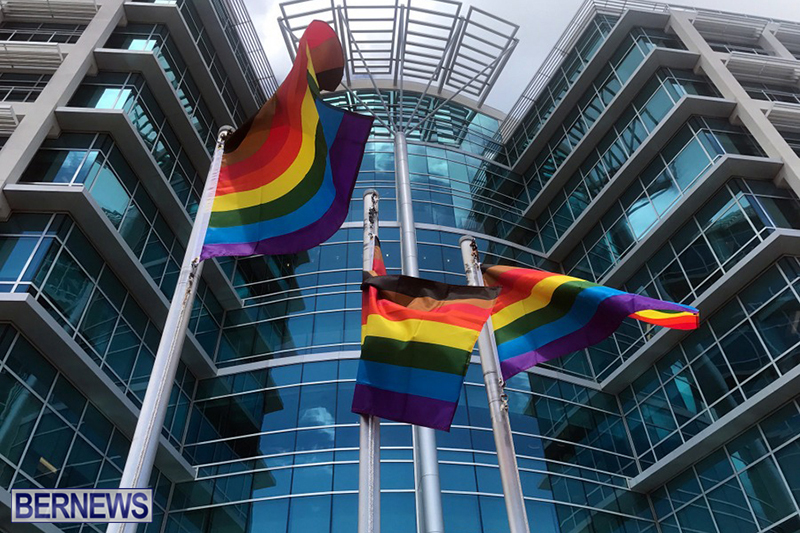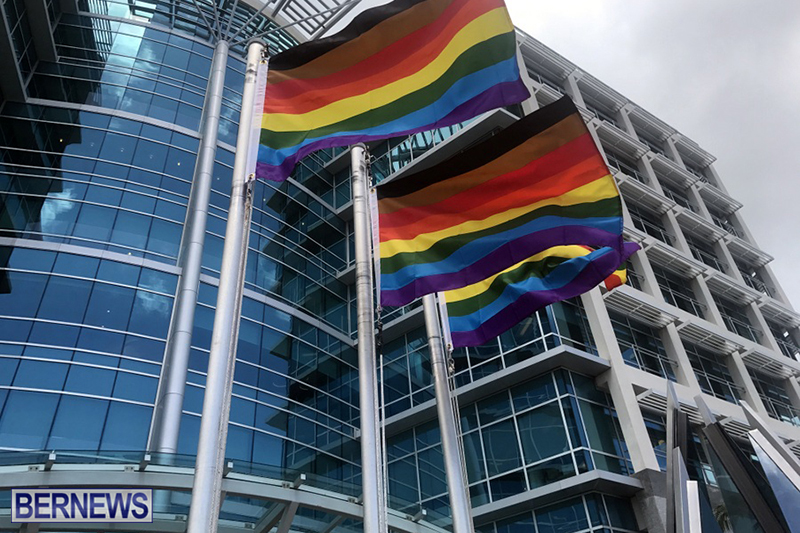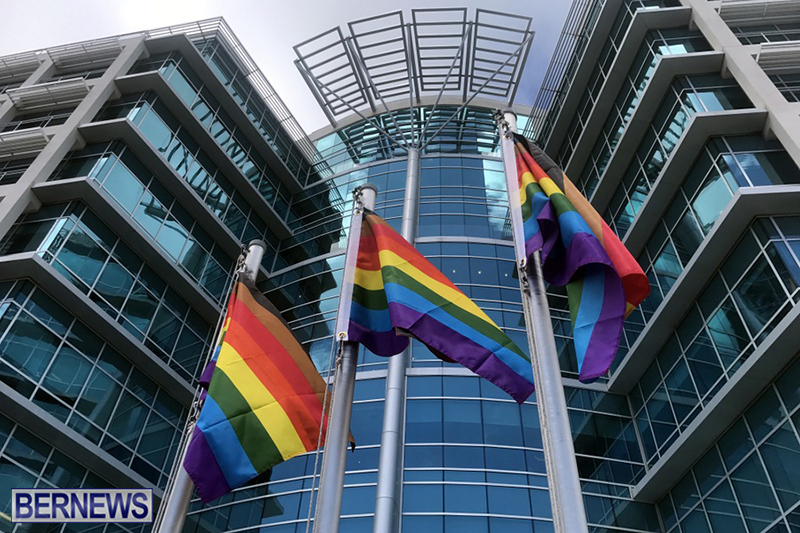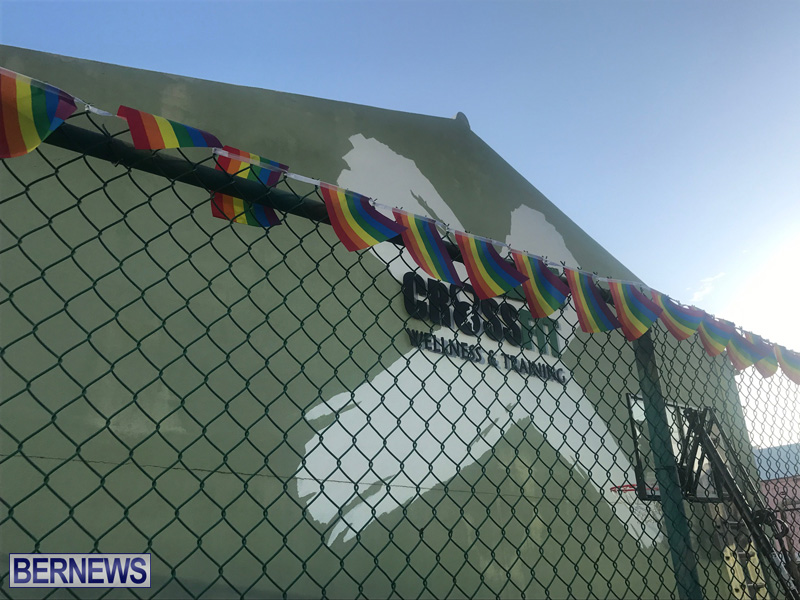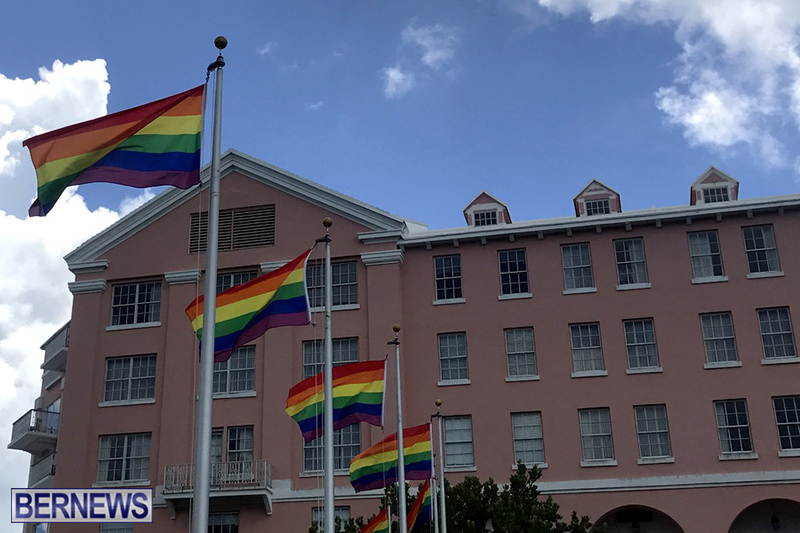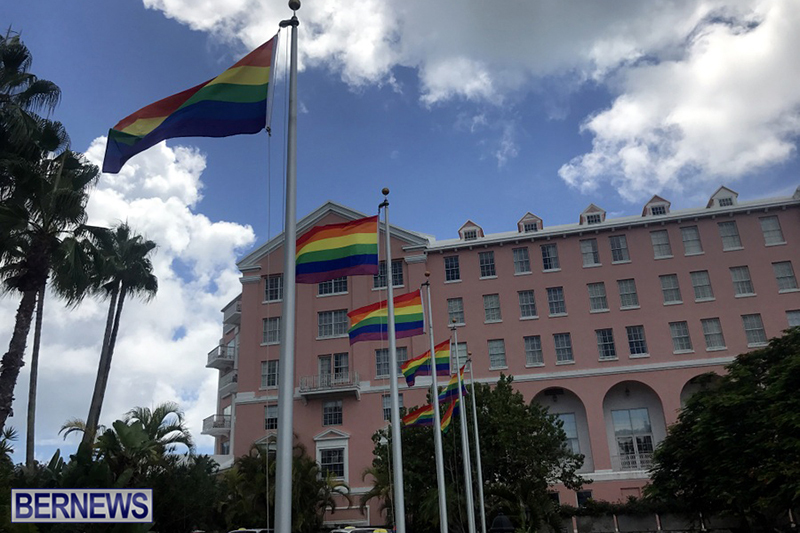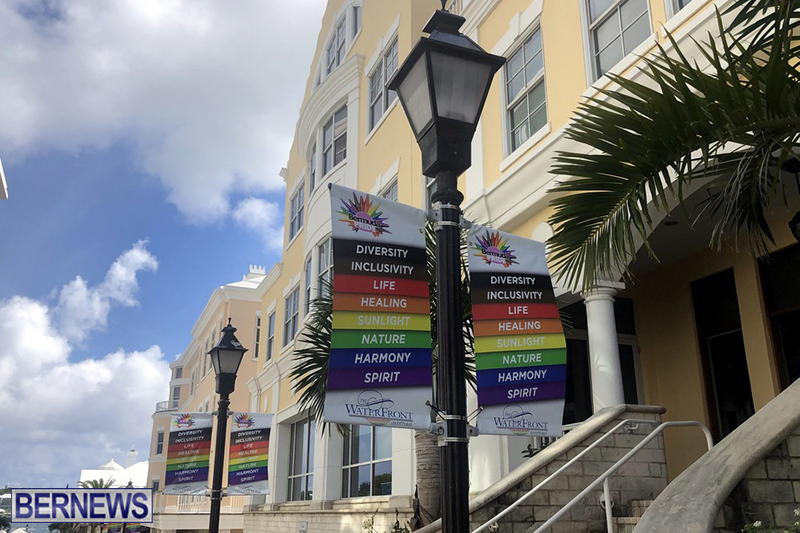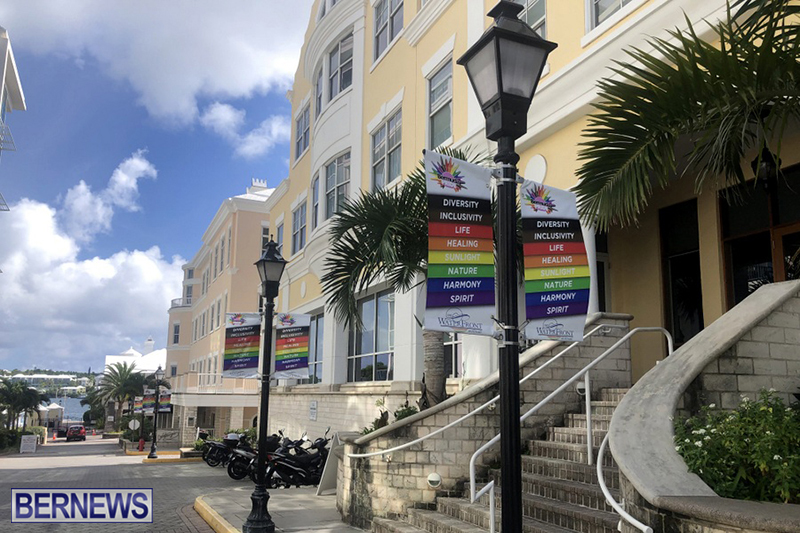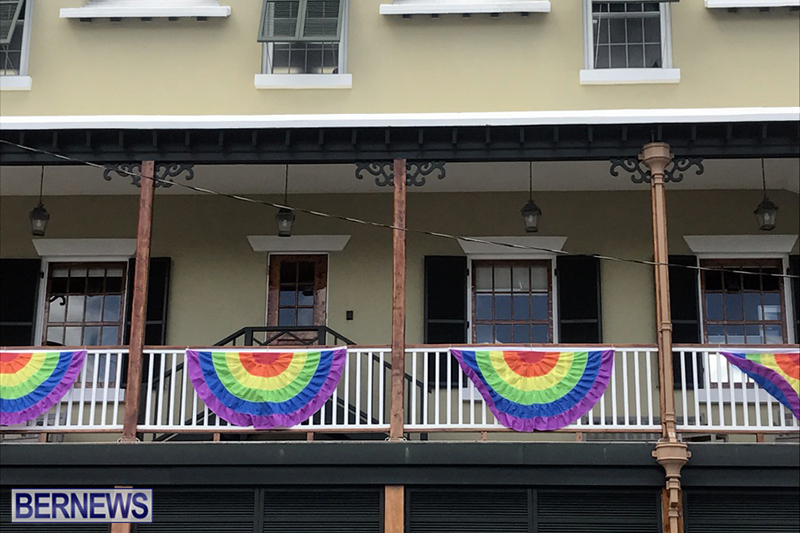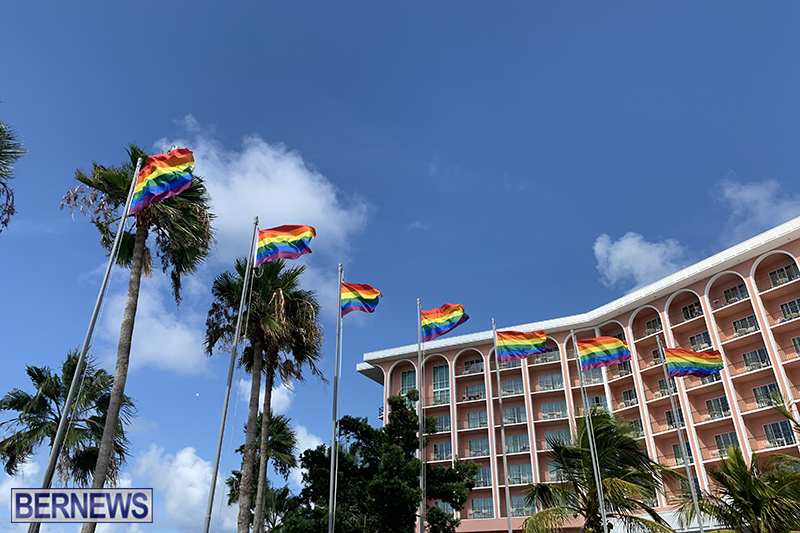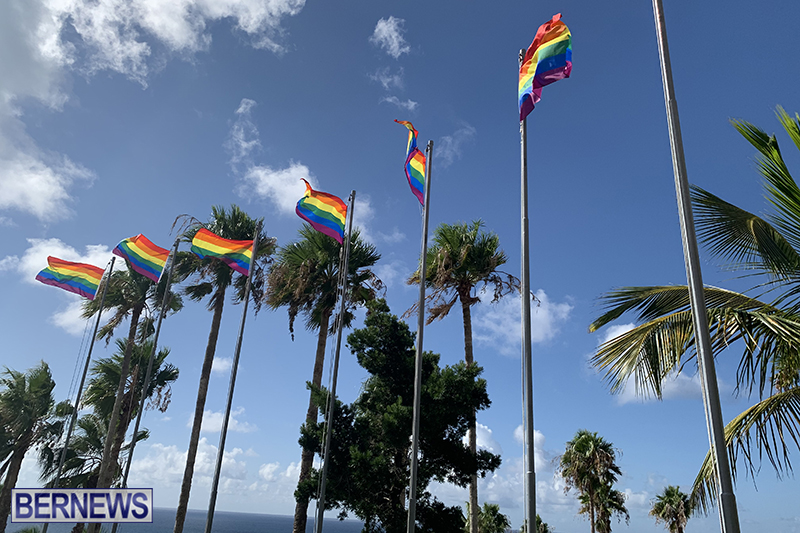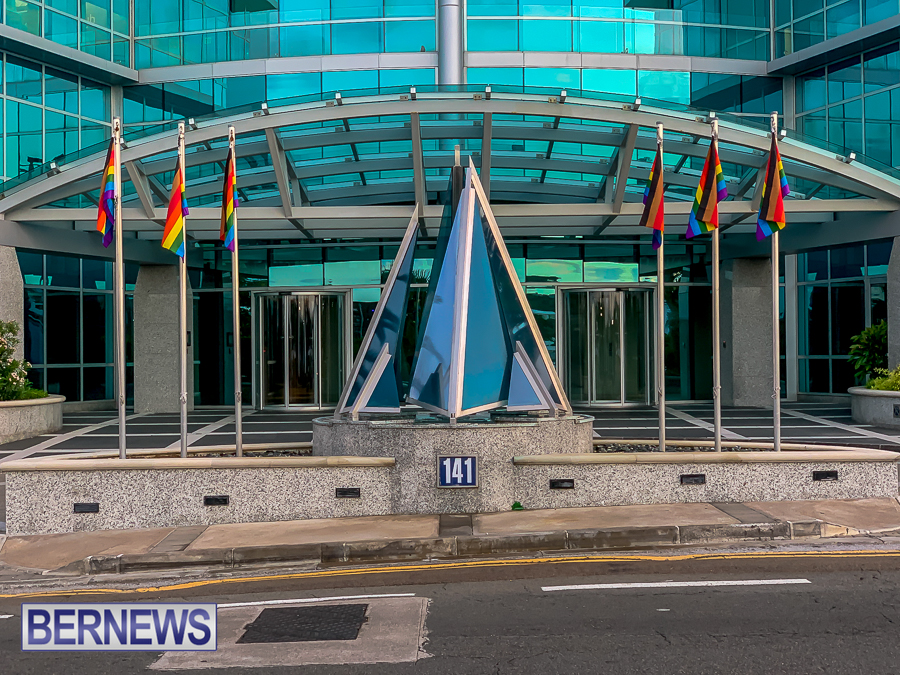 - Photos of Fairmont Southampton courtesy of the hotel

Read More About