During a visit to Bermuda for the recent FootSail Soccer Invitational, Berkshire students immersed themselves in Bermudian culture by visiting a number of spots around the island.
A spokesperson said, "Whilst Berkshire Schools' recent visit to Bermuda to participate in the inaugural FootSail Invitational was their first to play football, Berkshire School is very familiar to many Bermudians in local football circles.
"Over the past decade some of Bermudas' very best football players have attended Berkshire School to include Aria Simons, Justin Donawa and Zeiko Lewis. FootSail Limited partners were directly involved with facilitating these early opportunities and continue to work with Berkshire today and welcomed Berkshire and Putnam Science to Bermuda over August 12th to 18th to participate in its' inaugural event."
Berkshire coach Charlie Bour said, "It was the perfect pre-season preparation for a difficult upcoming prep school season in New England."
A spokesperson said, "Charlie not only wanted to secure strong pre-season competition but also used the visit as a cultural experience for his players. The team visited the WindReach Recreational Village and went straight to work cleaning the stables and clearing brush along the village trails.
"The team took in the historical sites of Dockyard, cruised the Great Sound and visited a local family for an evening BBQ mingling amongst the local guests. The visit also included a walking tour of Hamilton with the town crier Ed Christopher providing a history of the city."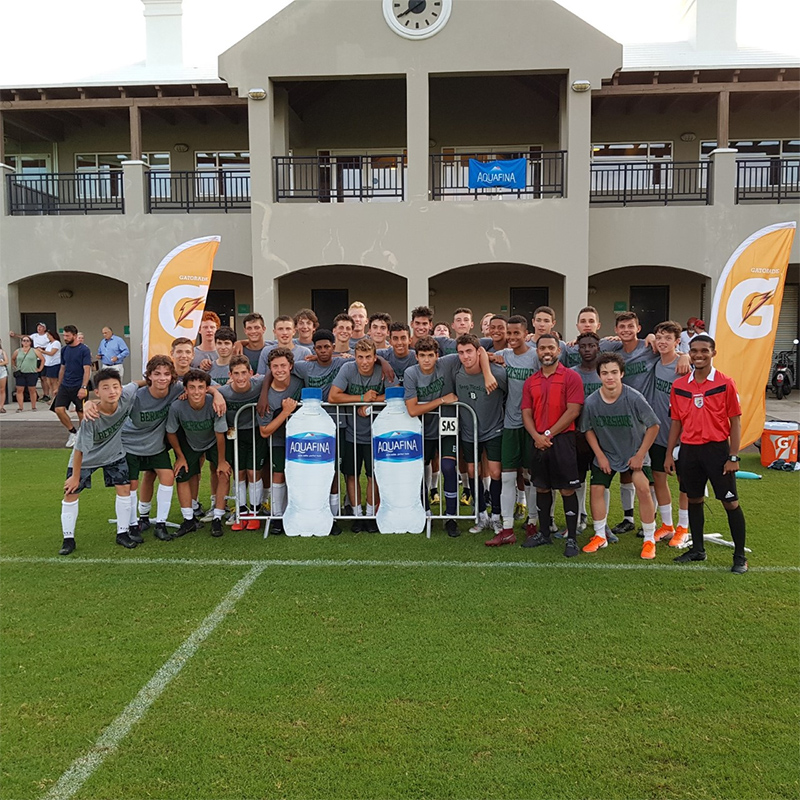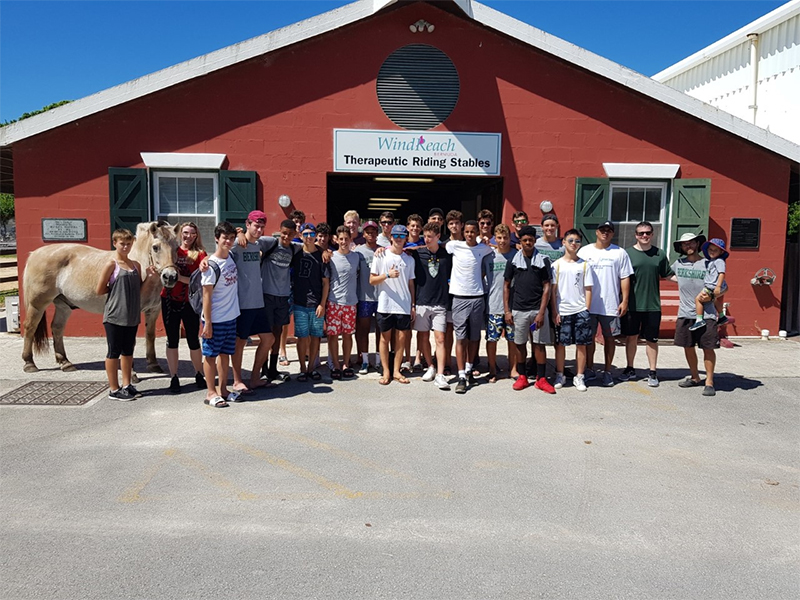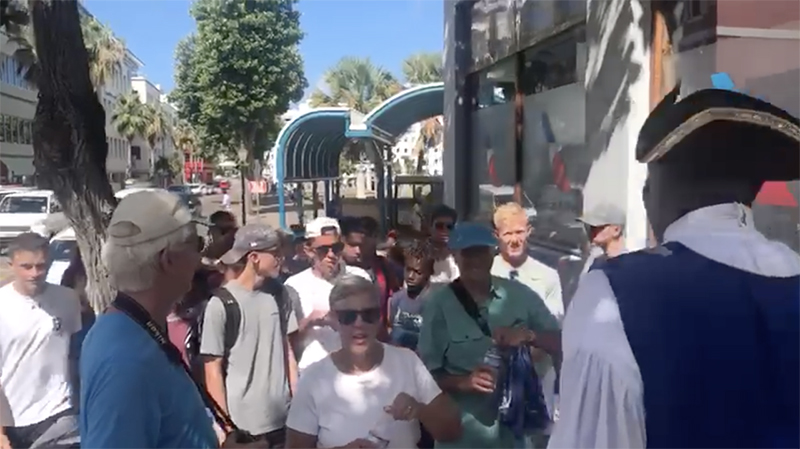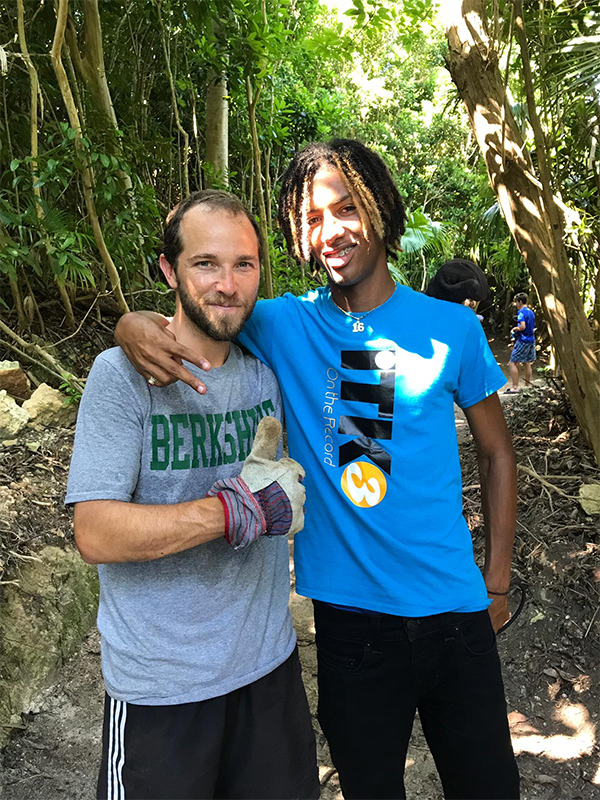 Read More About