The International Development Academy [IDA] will be hosting a webinar on September 10 to discuss football and academic opportunities abroad for student-athletes.
A spokesperson said, "The mission of International Development Academy is to become the global leader in the development and placement of players aspiring to reach their full potential at the professional or college level.
"At I.D.A., we specialize in finding the right football and educational pathway for determined student-athletes. Our methodology combines academic growth and athletic improvement at the individual level. We provide two all inclusive campus experiences in Europe for athletes of all levels.
"From professional-grade sports facilities and accommodations, world-class technology, and solid leadership – our goal is to deliver your athlete a once in a lifetime experience.
"Standing At 5'9 and 138 lbs, IDA would like to welcome Isaiah Blankendal! His previous experience includes playing on the Western Stars Sports Club – Dandy Town U17 Youth Academy, PDL – Players Development League, Dandy Town Hornets Senior Team with the Bermuda Football Association and The Bermuda U15&U17 National Team. Read Isiah Blankendal's story here.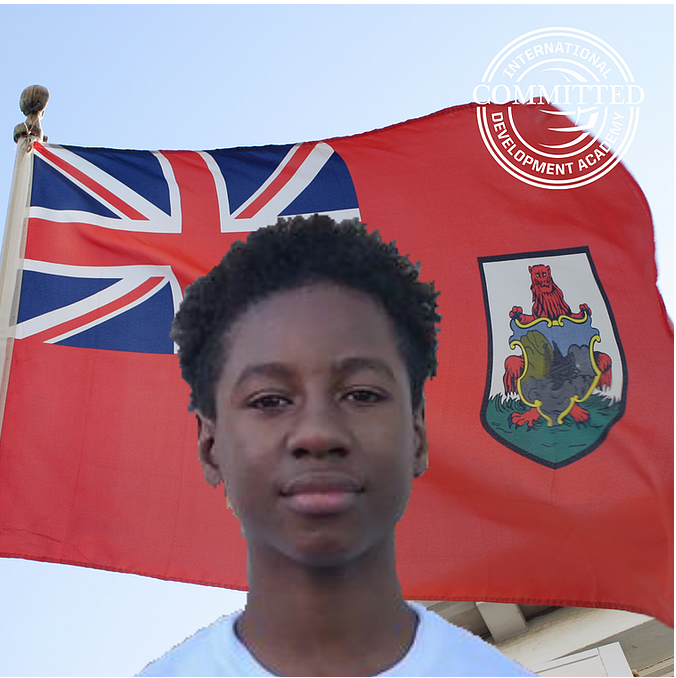 "At 5'8 and 160 lbs, IDA would like to welcome Ryan Lopes! His previous experience includes playing with Vasco Da Gama, a men's senior team playing in the Bermuda Football Association leagues, for the past three years. Read Ryan Lopes' story here.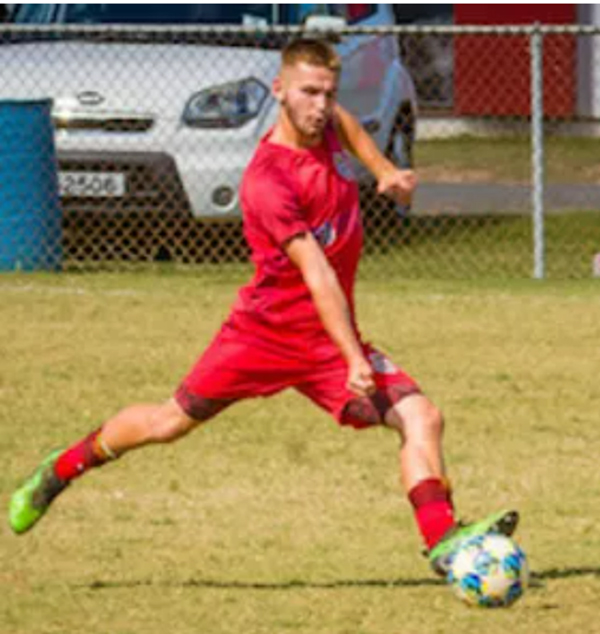 "Join us as we discuss football and academic opportunities abroad for student-athletes. This event is open to all student-athlete residents in Bermuda.
Date: Friday September 10th, 2021
Target Age Group: 14-21 years old
Time: 6:00 pm Bermuda Time
To participate, please register here
In Attendance:
IDA Coaches
Bermudian IDA Players
Richard Todd – local IDA Representative
"International Development Academy offers two world-class educational and athletic experiences.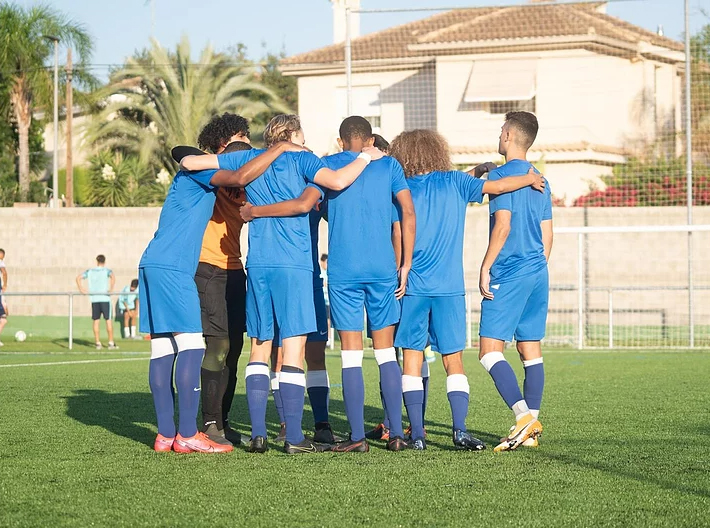 "The IDA Valencia Academy, based in downtown Valencia, and the IDA UK Academy, based in Reading UK, are Elite Boys Soccer Programs designed for international student-athletes aged between 15 and 22 who are committed to developing both on the field and in the classroom.
"Our IDA Italy Academy, in Rome, is geared towards female players aged 18-24 that want to play at very high level, while continuing their studies with the University of Rome.
"Our new IDA Boston Academy in Boston, Massachusetts, is aimed at international student-athletes grade 7-12, who want to enter the elitist US private school / college pathway, without losing eyes on their soccer development. The program offers a pathway also for rugby!
"Visit our website to learn more about our programs."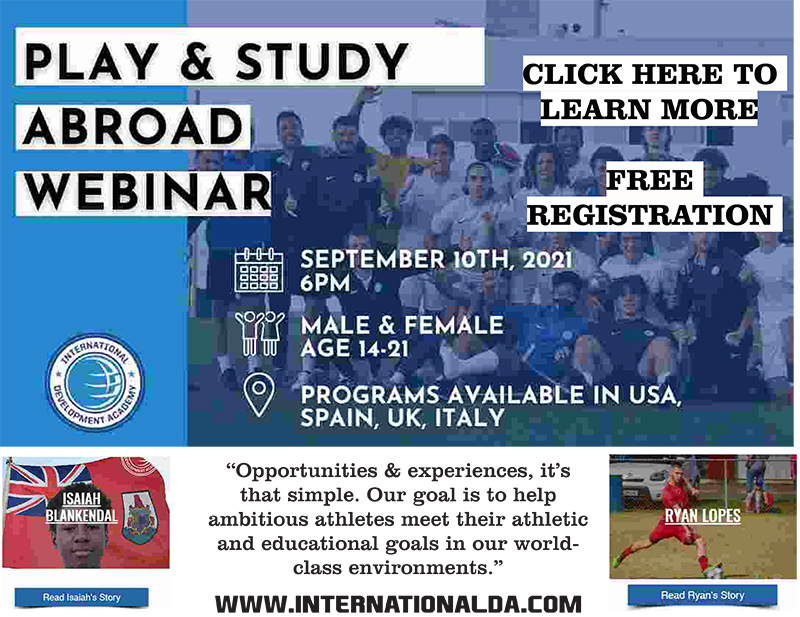 Read More About