The Designed for Impact [DFI] Women's Conference will be holding an event dubbed 'White Chair Wisdom' on November 8 at the Fairmont Southampton
A spokesperson said, "Designed for Impact – Bermuda's largest Women's Conference and Event Series – together with presenting sponsor Ascendant, returns this fall for White Chair Wisdom 2019. This series event is based on the belief that every woman has learned something during the course of her life, and those nuggets of wisdom – when shared – can help other women advance dramatically in their professional and personal lives."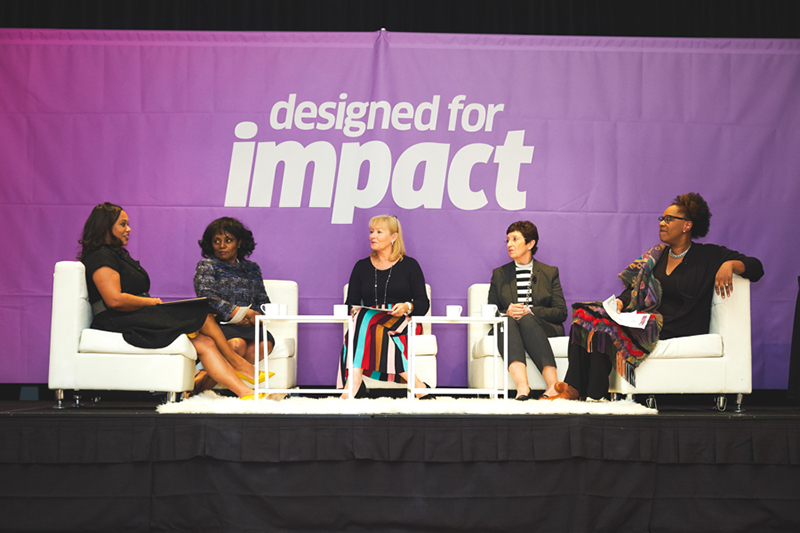 "White Chair Wisdom will be held on Friday, 8th November at the Fairmont Southampton, Bermuda and focus specifically on the topics identified as important by last year's attendees – namely confidence, work/life balance, dealing with stress and women supporting women. The event features keynote Glenda Hatchett – renowned judge, corporate attorney, board member, TV celebrity and women's advocate.
"White Chair Wisdom will also feature a diverse panel of female leaders and entrepreneurs who will be announced in the weeks leading up to the event. A special networking challenge and buffet lunch will round out the day."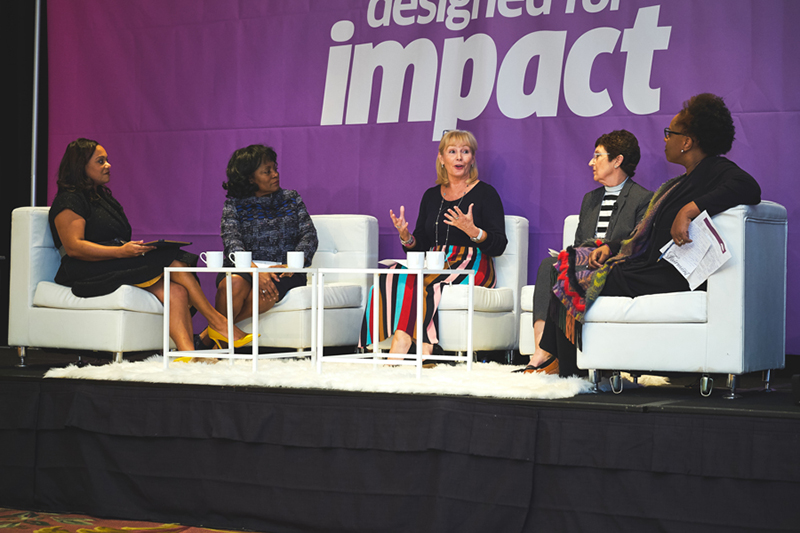 Event organizer Maria Holder said, "We are very excited about this year's event. The design of this year's series event is different from last year's conference. Every segment of the day will focus on helping women grow their networks while giving and receiving practical tips from speakers and attendees alike.
"The event will also be smaller for a more intimate experience so potential attendees are encouraged to get their tickets early as space will be limited."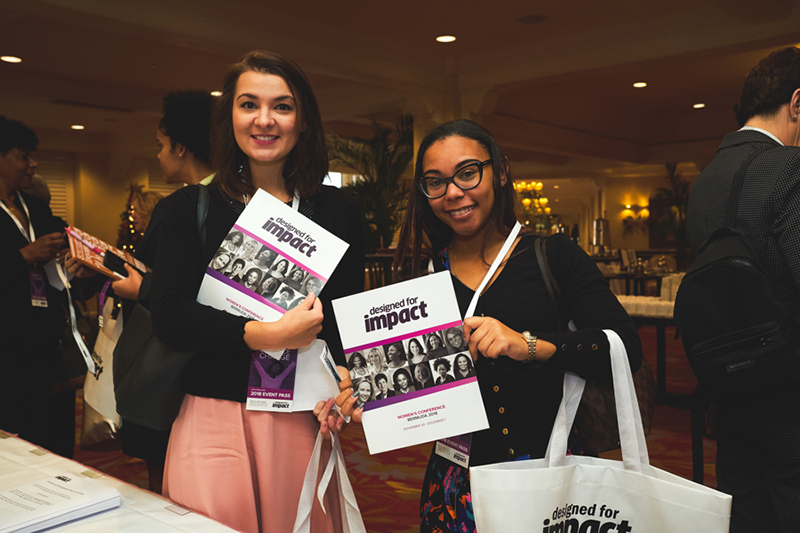 Leah Dean, DFI Chair, said, "The support from our sponsors has been phenomenal. We have a number of sponsors who have come on board for a second year in a row. It's very encouraging to know that they see the value in the work that we are doing and want to invest in our mission, Bermuda's women and the next generation.
"It's also gratifying to see new companies catching the vision." In addition to our presenting sponsor, White Chair Wisdom is supported by Renaissance Re, Butterfield Bank, Hamilton Insurance Group, MS Amlin, Butterfield and Vallis, Fidelis, Flowers by GiMi, and the Orange Bay Company.
Registration for White Chair Wisdom will begin with a one-day launch special of $150 on Tuesday, September 3, with tickets reverting to the regular price of $185 thereafter. Tickets are available for purchase online.
For more information on Designed for Impact and White Chair Wisdom 2019, visit their website, Facebook page, LinkedIn page, or Instagram page.
Read More About
Category: All