A new cohort of budding scientists, technologists, engineers and mathematicians found an avenue to develop their STEM [science, technology, engineering, and maths] skills at the Ascendant Group Limited's annual STEM Camp in July.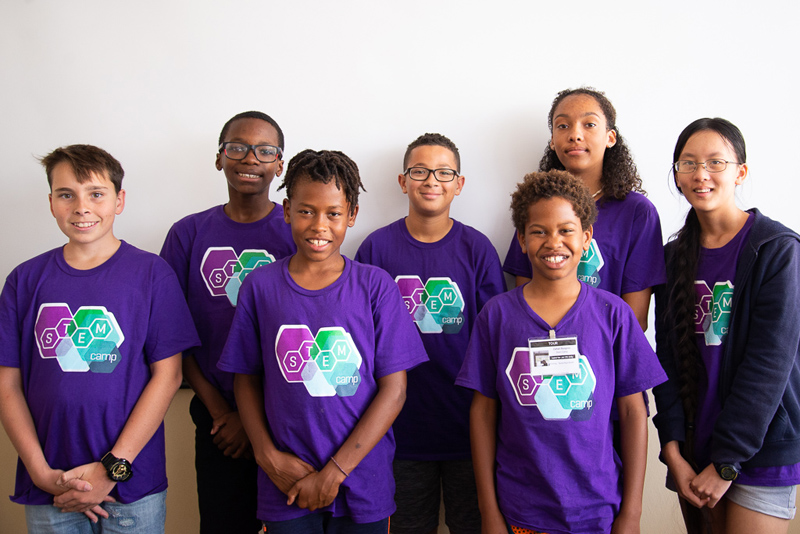 Initially launched in 2013, Ascendant STEM Camp is aimed at middle school students with proven aptitude and interest in STEM subjects. These students are provided with multiple activities and projects over the course of the camp to expand their capabilities.
This year, Ascendant STEM Camp opened on July 8, with a one-week session for beginners and one advanced two-week session. At the conclusion of the last session, the students presented their projects to their parents and other invited guests.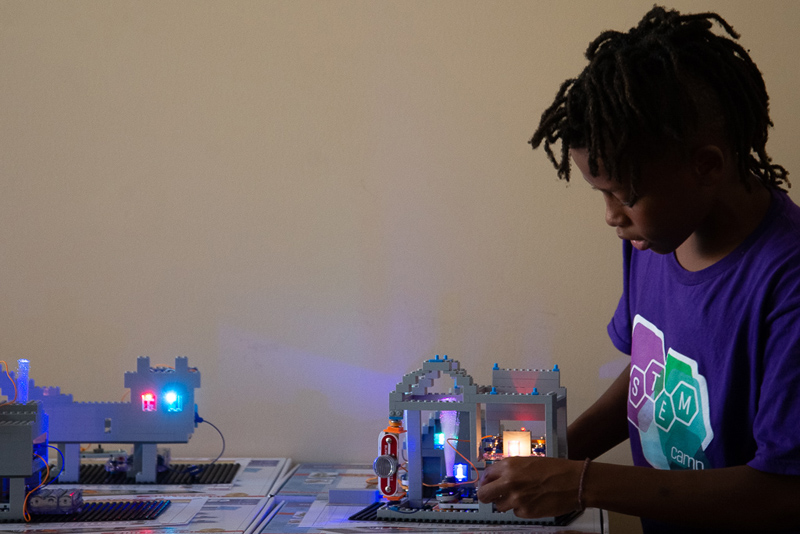 The students generated energy from wind and solar sources, explored electromagnetism, created websites, developed video games, constructed robots, and wrote their own codes to fly drones remotely. They also learned about block chain and cryptocurrency.
Among the software and hardware tools that the students used were C/C++, HTML, CSS, Dreamweaver, Solidity, Python, Scratch, Photoshop, 3D Paint, BASIC, EV3 Robots, Codrone and Airblock Drones.
Duval Robinson, a Computer Science senior school teacher, was the facilitator for this year's camp. "I believe that technology is a very important tool in teaching and learning," stated Mr. Robinson. "This triggers engagement, fostering creative minds and future innovators."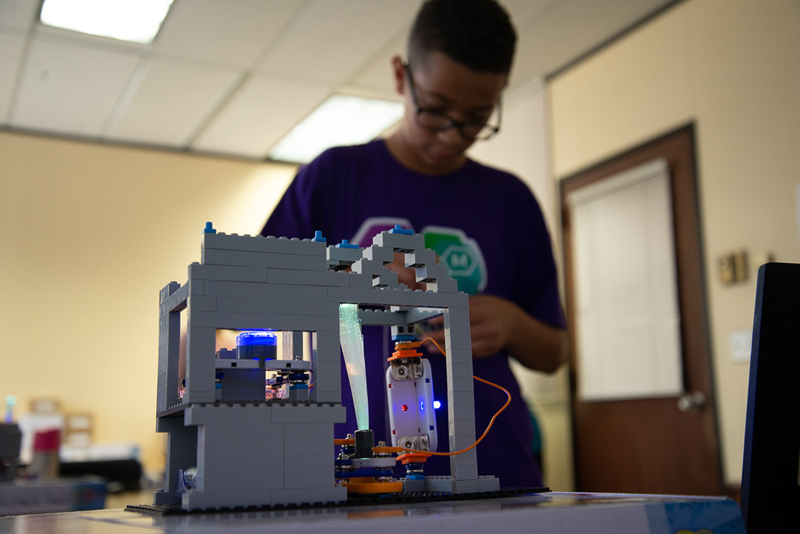 Ascendant Vice President, Human Resources, LaKeitha Cunningham remarked, "Ascendant is proud to have encouraged a new set of students to further develop their abilities and interest in STEM. We understand that STEM fields are rapidly growing and changing; we are proud to offer children in Bermuda an outlet for these useful skills."

Read More About
Category: All, News, technology