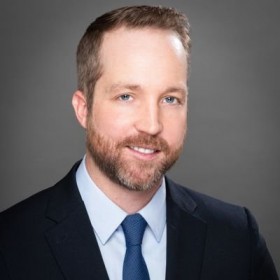 A new short film from award-winning Bermudian producer Bayard Outerbridge about the human cost of the Syrian civil war and the strain placed on doctors working in combat situations has been selected to help kick off a new South Korean film festival celebrating peace and reconciliation.
'Aleppo – The Film' will be screening at the inaugural Pyeongchang International Peace Film Festival on Saturday [Aug. 17] and Monday [Aug.19].
The festival, aimed at promoting the peaceful settlement of international disputes, features a line-up of films from around the world touching on such subjects as war, civil conflicts and refugee-related issues.
Films are to be shown at the Pyeongchang Olympic Stadium, site of the 2018 Winter games.
'Aleppo – The Film' had its international festival premiere at the Bermuda International Film Festival in March.
The film has been described by its production team as "an unflinching drama" about a successful Syrian-American doctor who suffers a traumatic brain injury and must try to come to terms with "her memories of the besieged Syrian city of Aleppo and the pieces of herself that were left there."
The four-year Battle of Aleppo, which began in 2012, resulted in much of what had long been Syria's largest city being reduced to rubble.
Thousands of its inhabitants were killed, injured or became refugees in their own country as Russian-backed Syrian government forces fought rebel militias based in Aleppo.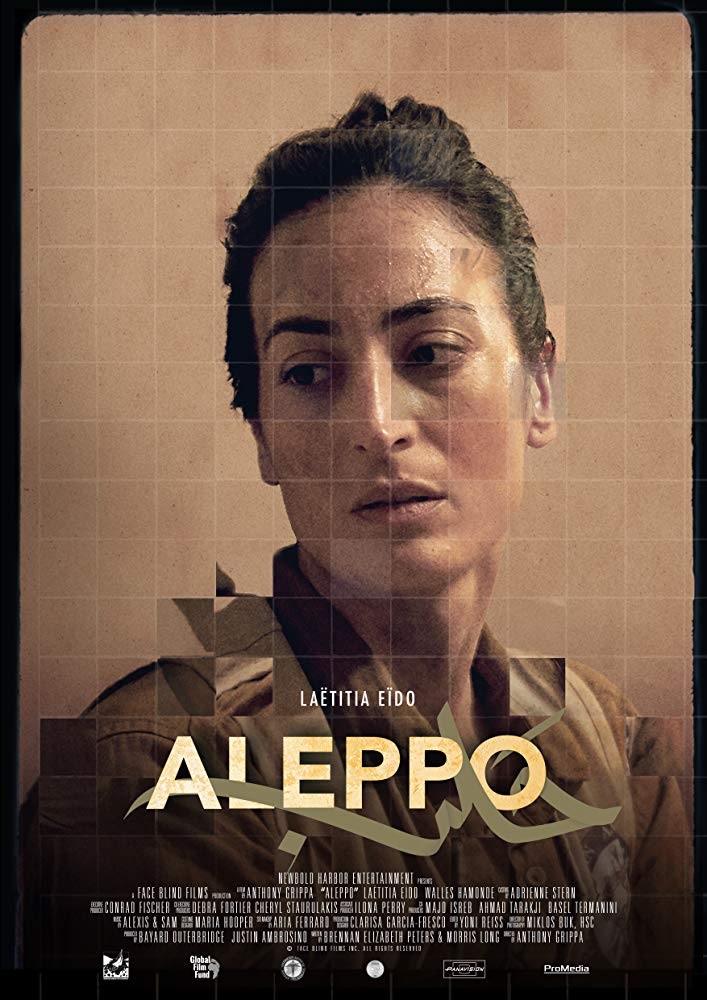 It was by far the deadliest conflict in the ongoing Syrian civil war which broke out in 2011, pitting the regime of President Bashar al-Assad against various opposition groups. Aleppo finally fell to President Assad's military in December, 2016.
Mr. Outerbridge [pictured, top left] said he became involved with the production of Aleppo – The Film to help "raise awareness of the plight of the Syrian people and the selfless work performed by doctors and medical workers in unthinkable conditions."
The 20-minute short film, which features French actress Laëtitia Eïdo from the Netflix series Fauda, has received solidly respectable reviews since debuting on the international film festival circuit earlier this year. Mr. Outerbridge is considering pursuing a feature-length version of the short with director Anthony Grippa, a fellow alumnus of the American Film Institute [AFI].
Aleppo – The Film official trailer
Before attending that prestigious California conservatory, Mr. Outerbridge had cut his teeth in video and TV production in the UK and locally, working for LookBermuda, and later earned a Bachelor of Fine Arts degree from Concordia University's Mel Hoppenheim School of Cinema in Canada.
He produced his first short film in 2013 while still a student at AFI. The widely acclaimed Machsom put a human face on the seemingly intractable Palestinian-Israeli conflict and took top honours at a number of US and international film festivals. including the special jury prize at Bermuda's BIFF.
Mr. Outerbridge recently worked on seasons four and five of the Emmy award-winning ABC TV Sea Rescue, for which he produced 60 episodes shot in every coastal US state.

Read More About
Category: All, Entertainment, Films/Movies, News